News
Jan 1st, 2016
Sergio wants in at the Olympics
Mad for it!
Words: The Brigadier Photography: Getty Images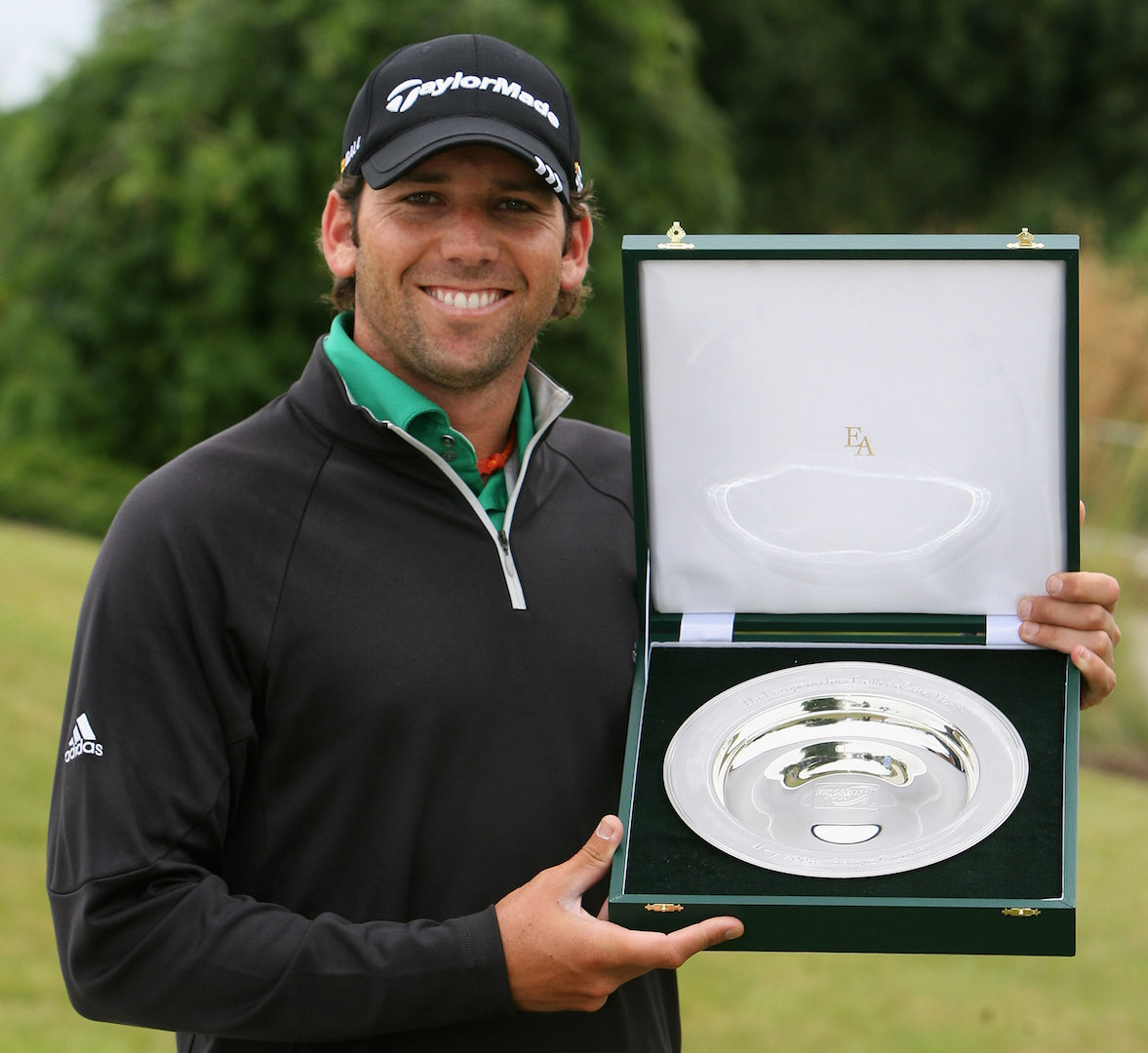 Sergio Garcia is bang up for the Olympics, and is desperate to qualify for Spain.
A 60-man field will compete for the coveted gold medal at the Olympic Golf Course, although each nation is restricted to four players.
Garcia is well in contention to feature and is ranked ninth in the International Golf Federation's Olympic Rankings.
Garcia, considered one of the greatest players without a major victory to his name, is excited by the prospect of competing for his country.
"For me I have always been a huge fan of the Olympics. I love sports and I love watching the Olympics and watching track and field and swimming, tennis, football. Everything around it," he told Omnisport.
"For a golfer to have the opportunity of being considered an Olympian and being in the Olympic village with all the athletes that you watch on the TV, it would mean so much.
"At least for me it would so I really hope it happens."
As well as the Olympics, Garcia is determined to end his major drought as well as confirming a place in Europe's team to play United States in the Ryder Cup in the coming season.
"There are a lot of great things happening in 2016. We have the Ryder Cup, the Olympics, which is something exciting and new for us. We have our four majors," he added.
"A lot of beautiful things can happen and it would be great to have the possibility of getting a major win in 2016.
"Mainly because, not only the major win, but I will probably make sure I lock my spot in the Ryder Cup and my spot in the Olympics and it will bring a lot of great things.
"But I think the most important thing is to keep being consistent, like I have been for a long time. Keep giving myself chances, not only in the majors but in pretty much every tournament I play and if we manage to do that then I am sure it will be an amazing year."
Sergio is one of the players who could really add some dazzle to the Olympics, and we'd love to see him blazing it up there. He properly gets it.