News
Apr 11th, 2017
Sergio may wear Green Jacket at wedding
As his triumphal tour continues
Words: John Dean Photography: Getty Images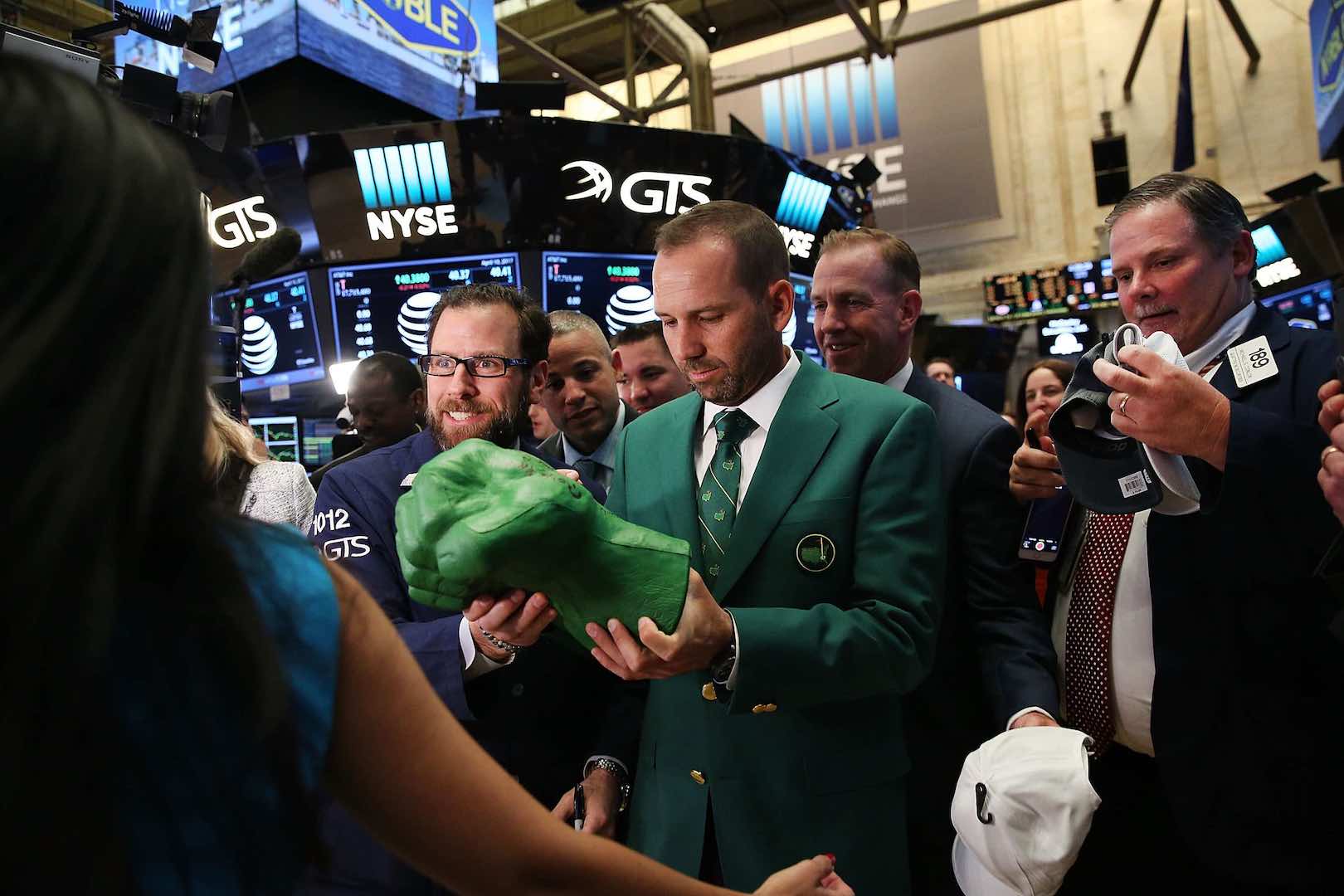 Sergio appeared on the "The Today Show" in New York City and was asked by co–host Savannah Guthrie, if Sergio was thinking of wearing his newly won Green Jacket at this wedding.
"You're not the first one to ask that," Garcia told Guthrie. "We've been talking about it, and it hasn't been decided yet. But it's a big possibility."
In the interview he also said: "I think it was just belief, simple as that. I said it all week. I was very, very calm throughout the whole week. Saturday probably was the only day I was a little more nervous, because of the past. And Sunday it's the calmest I felt almost in any tournament, even though I was playing for a green jacket. It was just an amazing feeling throughout the whole day."
Garcia, who will not play again until next month's Players Championship (May 11–14) in Florida, also commenting on the text that fellow Spaniard Jose Maria Olazabal left for him the day before the tournament.
"He said, 'I think you're one of the best golfers that's ever been out there. It's such a pleasure for me to call you my friend. Just go out there this week, do what you know how to do, just be yourself.'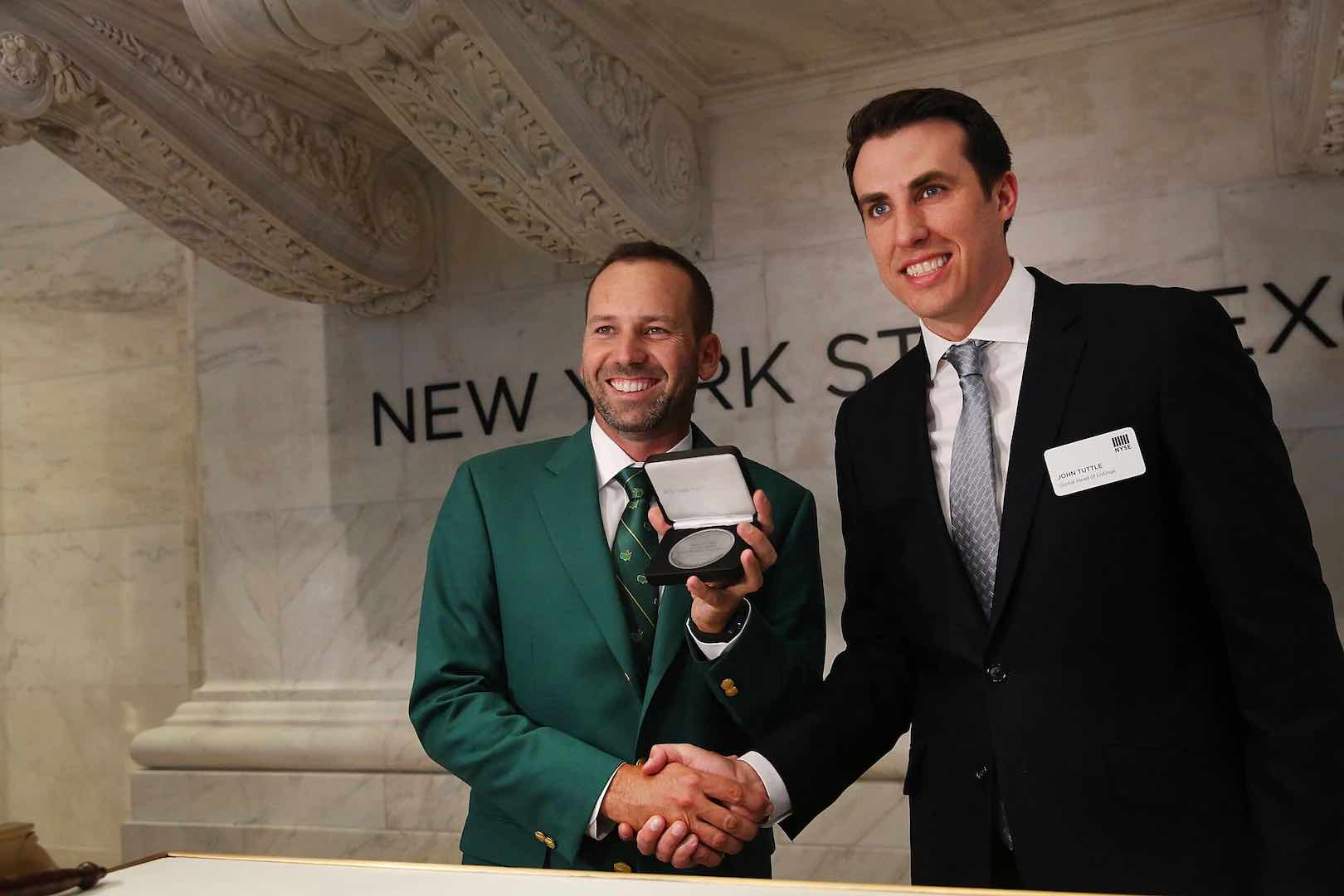 "And he said, 'I'm not sharing my locker (in Augusta National's upstairs Champions Locker Room) with anyone at the moment, and I want to share it with you. So I hope that you have an amazing week and next year we can be together up here.' That was really cool."
Garcia also said that when he opened the closet in his hotel room and saw the green jacket hanging there, just what he has accomplished began to sink in.
Said Garcia, "It doesn't sound nice. It sounds amazing. It's a dream come true. … When I opened the closet and saw the jacket in there, it definitely brought a huge smile to my face."
Sergio also opened the New York Stock Exchange as his triumphant tour continued.
Related:
What was in Sergio's Masters winning bag?