News
Dec 12th, 2016
Sergio Garcia celebrates 5th anniversary
Of his Junior Golf Academy
Words: John Dean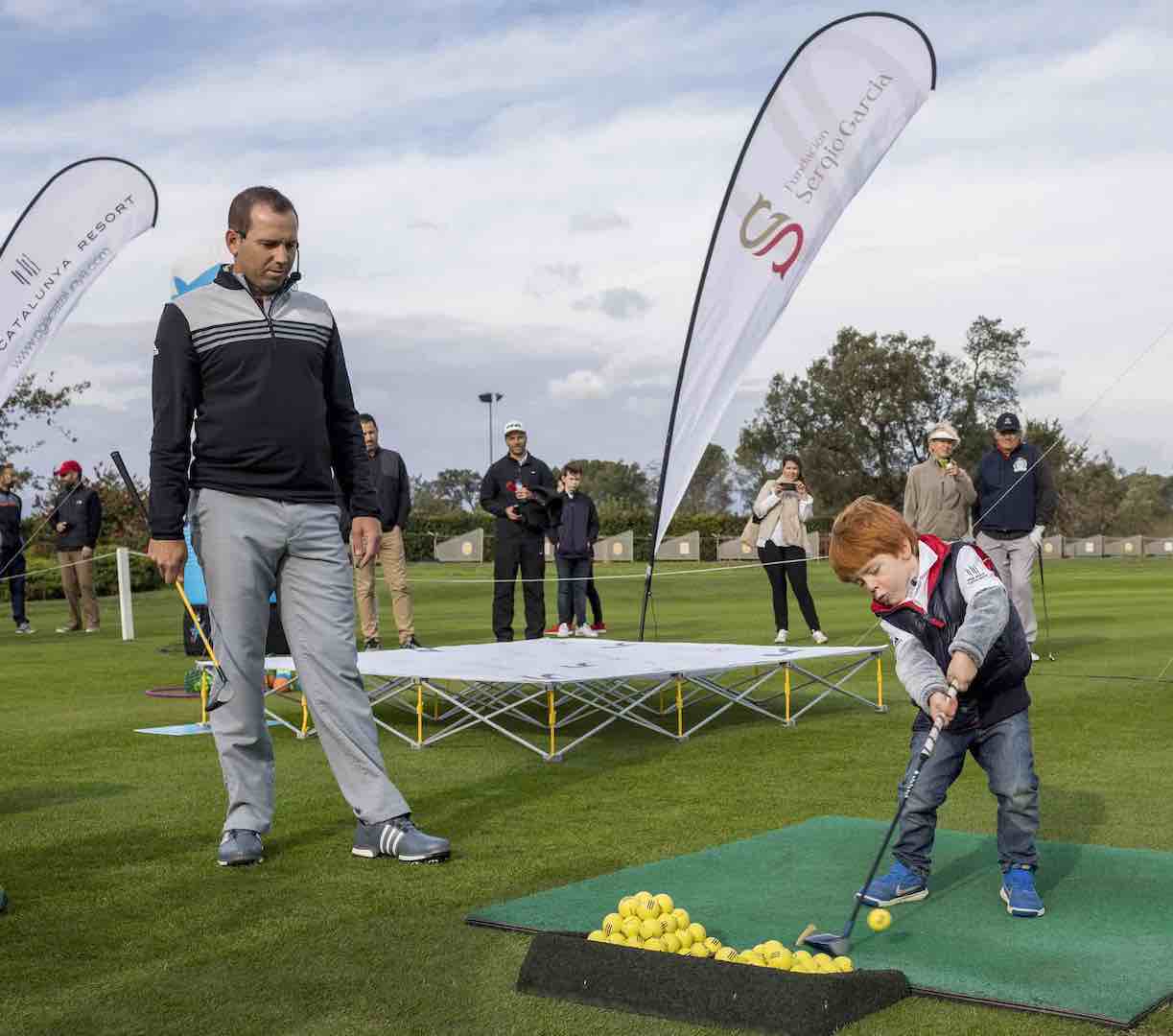 Sergio Garcia returned to PGA Catalunya Resort, near Barcelona, to mark the fifth anniversary of the opening of his hugely successful Junior Golf Academy.
Since its launch, when the Ryder Cup star opened his first-ever coaching school in collaboration with Fundación Sergio Garcia, the Academy has creating the next generation of Spanish golfers, with as many as 35 juniors, some as young as five-years-old, now regularly attending its Saturday morning sessions.
The Academy continues to cater for a wide range of ages and abilities and uses the globally recognised TPI teaching programme, which centres on long–term athletic development as its guiding principle, to coach potential Spanish golfing stars of the future.
Speaking at the anniversary event, Sergio Garcia commented: "Every year I come back to PGA Catalunya Resort and every year there are more kids from all walks of life going through my Academy and having fun. They are starting to get better and these are the people that are going to carry the game for the next 20-30 years."
Since 2002, Sergio's charity, Fundación Sergio Garcia, has supported a large variety of NGOs and humanitarian associations, contributing to the social inclusion of economically deprived youngsters.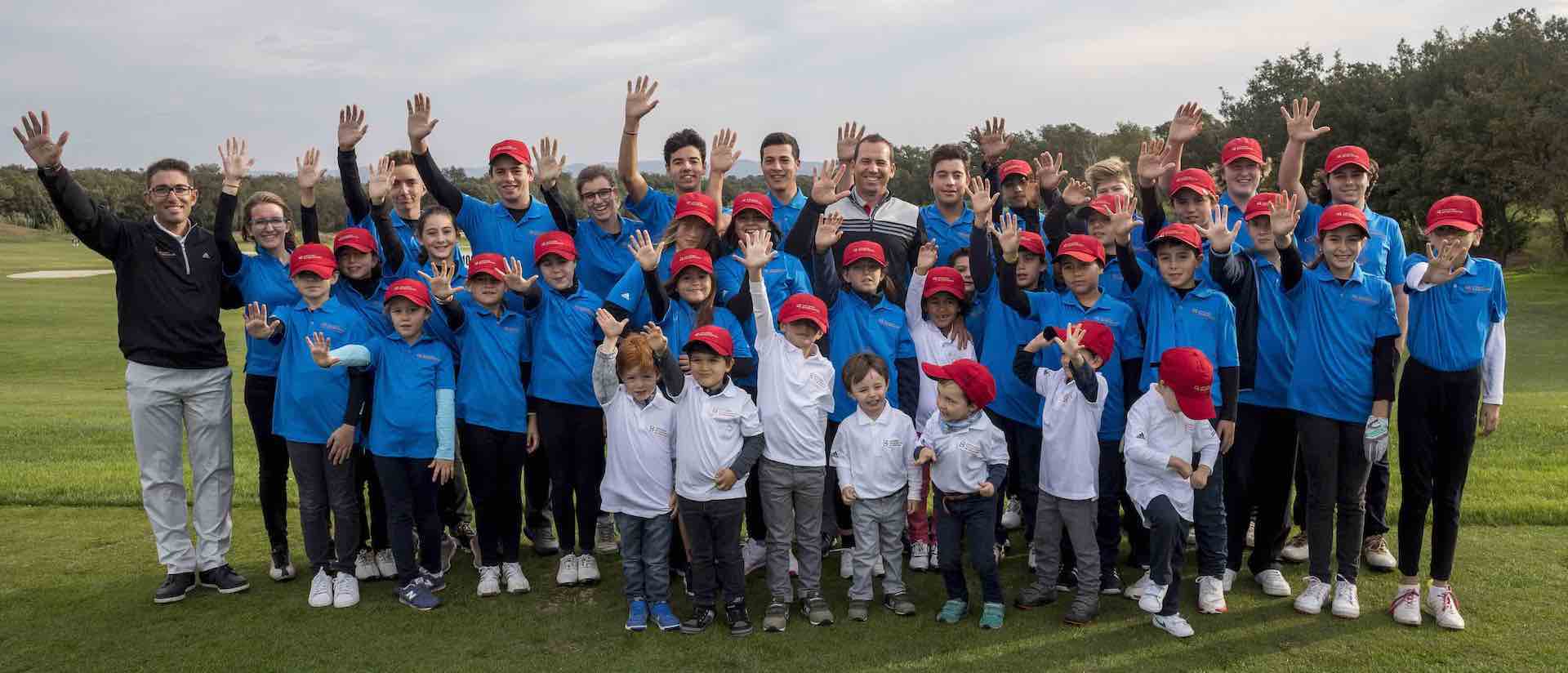 "I have been very fortunate in both golf and in my life – and I wanted to give something back," Sergio continued.
"With the support of my family, I decided to start a foundation that helped kids and adults in need, through social assistance benefits and making the sport accessible for all. I wanted to help give others the opportunities that I had, and I am fully committed to growing the game.
He added: "With the help of PGA Catalunya Resort and my charity, it is hugely rewarding to witness the
work being done and see how my Academy is continuing to teach coaches how to teach better, bringing talented kids into the game and encouraging many handicapped young people to enjoy the sport for the very first time."
Sergio concluded: "I'm sure I would have developed quicker if I had access to this type of facility when I was growing up. I would have certainly got into the game quicker, had better teaching, experienced better methods and enjoyed more focused physical training. I would have loved to have had this level of support, but I came into the game 25-30 years ago, so times change!"
Related:
Padriag signs new deal with Wilson Golf – playing their clubs for 20 years!