News
Feb 3rd, 2016
Senior Open goes to St Andrews
Tom Watson's prayers are answered
Words: John Dean Photography: Getty Images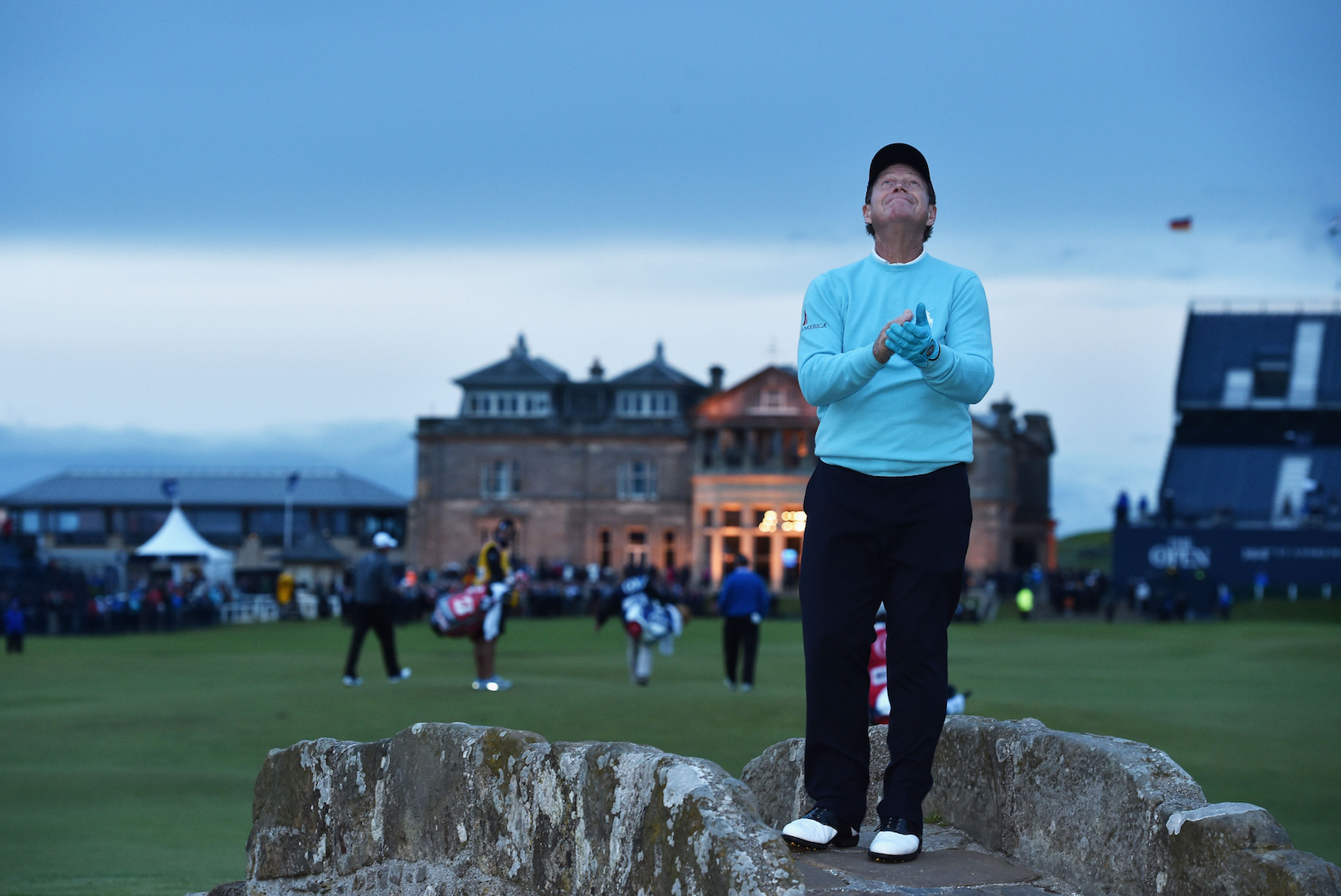 We were there last year as Tom Watson came down the 18th in the fast fading light. Huge crowds were both following him, and waiting for him at the green. We were going to witness Tom's last moments at St Andrews……or were we?
The Senior Open Championship will be staged at St Andrews for the very first time ever in 2018. That means that we should have the privilege and pleasure of seeing the five-time Claret Jug winner take to the Old Course for one more time. It's going to be emotional!
And it was emotional last year, as well as a race against time. By the time Watson had posed on the Swilcan Bridge for the army of photographers, and finally made his way to the green it was almost pitch black. But, as 10pm approached, he finally three putted out and that was that. Or so we thought.
Commenting on his final round Watson said:
 "The one thing I hope I can rectify is that I left my competitive Open history with a shank and a three-putt so hopefully I can do better in my next appearance. I said to my son on the 18th tee that evening, 'no tears, just joy. Let's walk and enjoy the moment'. There is always a time for things to end in life. Flashing through my mind that night went the story of Bobby Jones playing in his friendly game long after he'd retired, when the whole town came out to see him. I'm not putting myself in his shoes but the thought flashed through my mind with those people there."
This is the first ever time the Old Course will have hosted the Senior Open, and Watson himself may well have been responsible. "I had mentioned to the organisers that there was a missing hole in Senior Open history in that it hadn't been played at the Old Course before," noted Watson. Someone was clearly paying attention.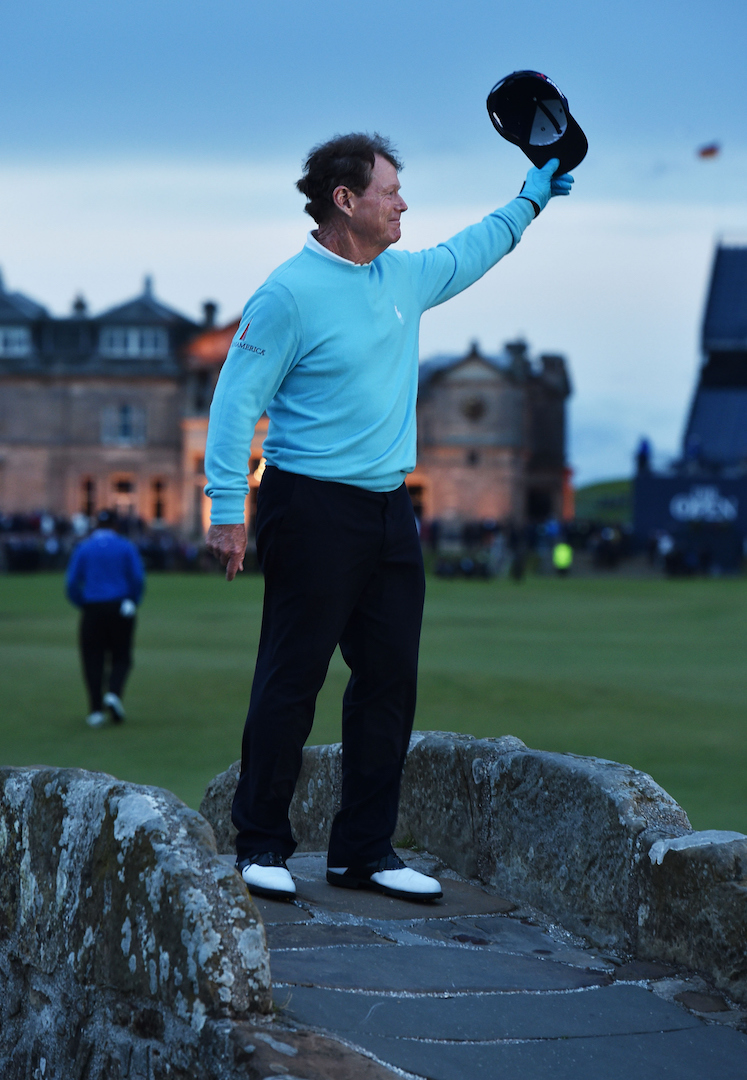 For more on Tom Watson and why Editor Tim Southwell hated him in his spotty faced youth click here or on the image.
tom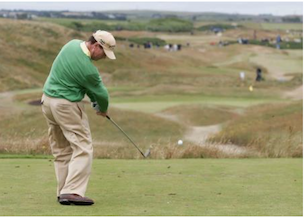 TAGS: News, 2016, Senior Open, Open Championship, St Andrews, The Old Course