News
May 27th, 2018
Second statutory body removes key objections to Coul Links golf development
Words: GolfPunk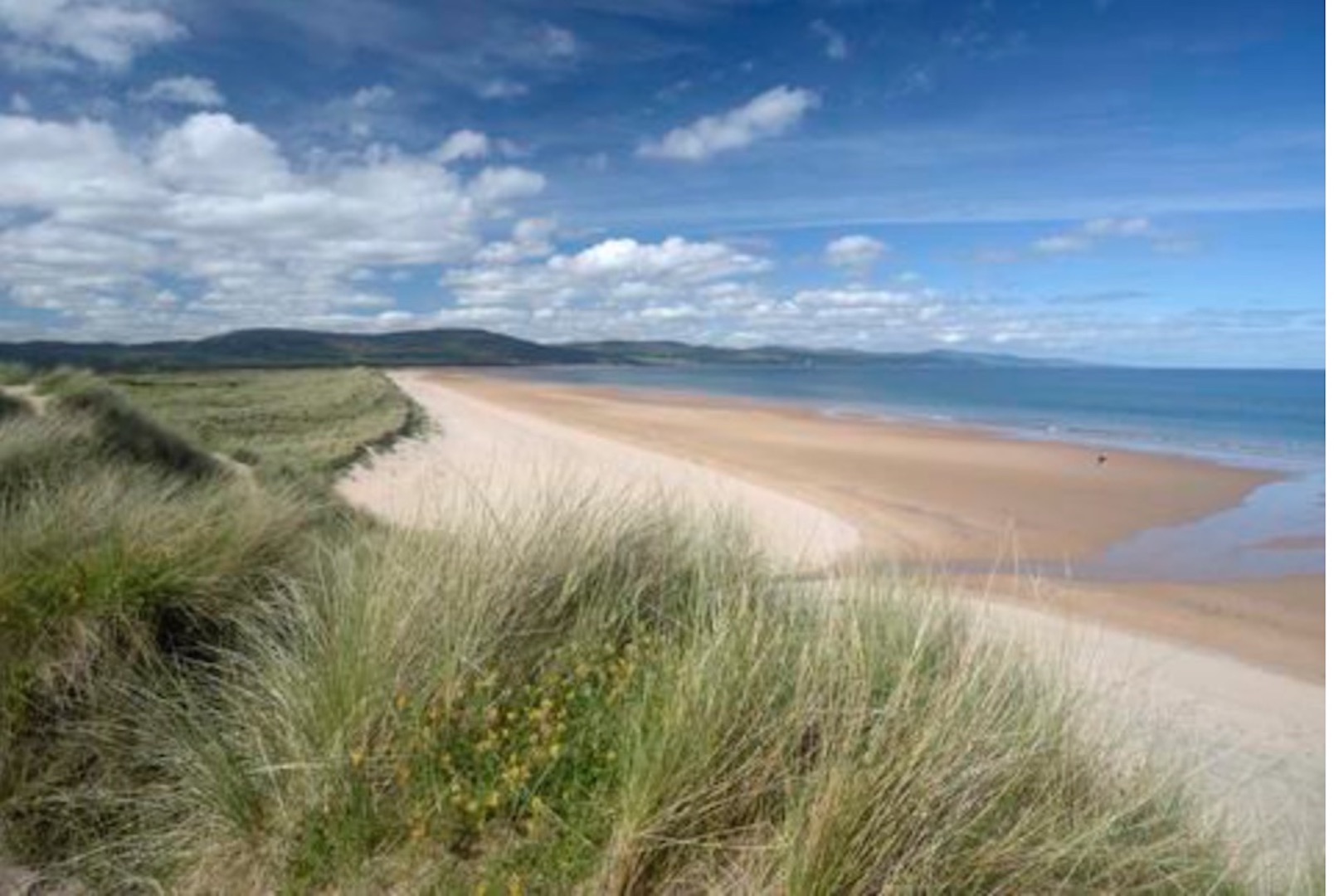 Scottish Natural Heritage (SNH) has removed all but one of its objections to the proposed Coul Links Golf Development at Embo, near Dornoch. Along with the removal of all objections by the Scottish Environment Protection Agency (SEPA), this means there is virtually no statutory opposition to a major investment in jobs for an area facing tough economic conditions.
SNH has finalised its position in a response letter to the Highland Council dated 25th May, 2018, and is welcomed by the developers of Coul Links.
The SNH response, when combined with its previous letter this year, concludes a thorough three-year consultation on the project. After extensive efforts by the developers in conjunction with SNH, all but one of its objections have been withdrawn.
The final response letter from SNH follows on from SEPA's final response in which it removed all of its objections to the development.
Todd Warnock, co-developer of Coul Links said: "We are extremely pleased the three-year consultation with SNH has come to a successful conclusion. Our relationship has been professional, thorough and exhaustive throughout. Together, our efforts focused upon building a world class golf course, whilst maintaining environmental integrity of the site.
"Our deliberations with SEPA were also professional and exhaustive. Together with SNH, we worked closely with SEPA on the important topic of the dune slack environment and related hydrological integrity. We are pleased that together we have resolved this important issue and are certain that the environmental integrity of the dune slacks will be maintained."
Coul Links aspires to be amongst the world's premier golf courses, providing both economic opportunity and ecological integrity. The developers have committed to not building a hotel or real estate development on the site in part so that the economic benefits can flow to local businesses. The project is estimated to deliver 250 jobs and £60m gross value added to the local economy over the first ten years.
The project is supported by nearly every golf course in the Highlands, over 135 local businesses, virtually every relevant public body, including Highlands and Islands Enterprise; VisitScotland; University of Highlands & Islands Golf Management Programme, Dornoch Area Community Interest Company; Dornoch and District Community Association; Dornoch Community Council and Embo Trust, as well as the overwhelming majority of the local population.
Todd Warnock said: "We are thankful for the extraordinary support and co-operation from almost everyone in the Highlands, especially the local community, as well as the diligence and professionalism of Highland Council, SEPA and SNH.
"After three years of effort we eagerly look forward to the June 5th planning committee meeting."
You might also like:
GolfPunk Magazine Issue 2: Read FREE here!!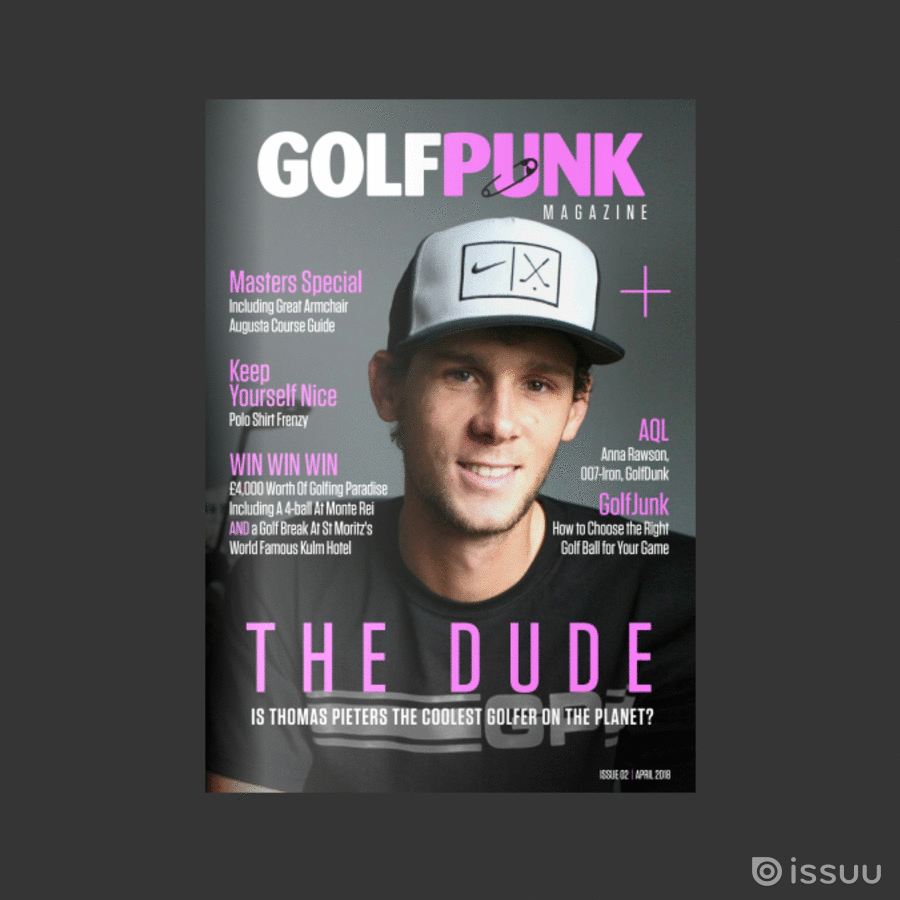 https://issuu.com/golfpunk0/docs/issue2red