News
May 29th, 2016
Scott Hend ready to punch 'fans'
Heckled by drunk fans at Wentworth
Words: John Dean Photography: Getty Images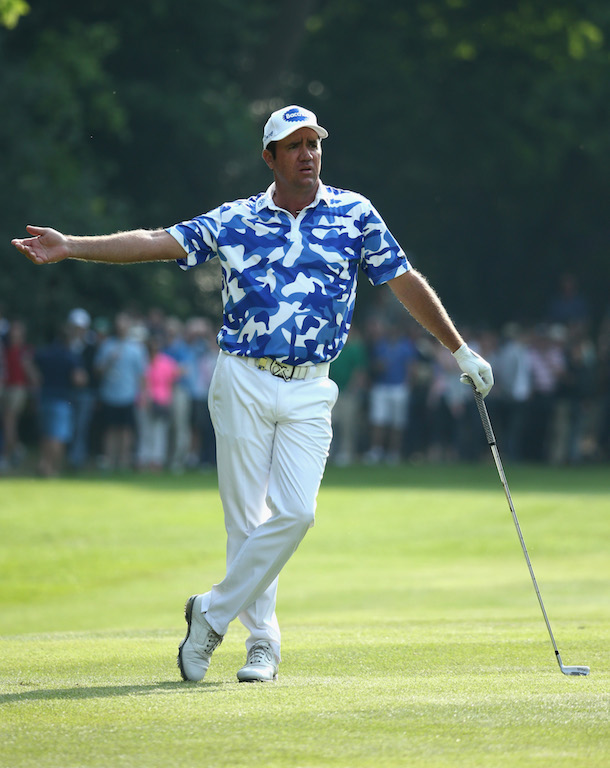 Scott Hend came close to punching two drunk 'fans' who heckled him during his third round at the BMW PGA Championship.
Australian Hend was in the last two-ball of the third round with Danny Willett, who was playing for the first time in the UK since his Masters win.
"Danny was getting all the crowd support and I had no problem with that but there were a couple of guys out there who were really over the top and it wasn't very nice what they were saying," the 43-year-old told reporters.
"It was quite rude and personal and if it was up to me I would have had them thrown out. It's not Danny's fault but we are all out here playing golf and it's not fair being drunk and being smart arses as these two guys were," added Hend.
"Danny and I are mates. I've played with him before and he wants me to do well and I want him to do well but when you get hecklers in the crowd saying pretty rude things as they were, I was ready to punch them."
"I didn't see any marshals around but when I mentioned to Danny I was going over to speak to them (the hecklers) he was just waiting for it all to kick off," Hend said.
"Danny was just waiting for me to punch one of the guys in the mouth. He had been hurling abuse at me before I hit my first putt at 14 and just wouldn't shut up from there on."
The heckling didn't stop him from making a fine eagle on the 18th to card a 73.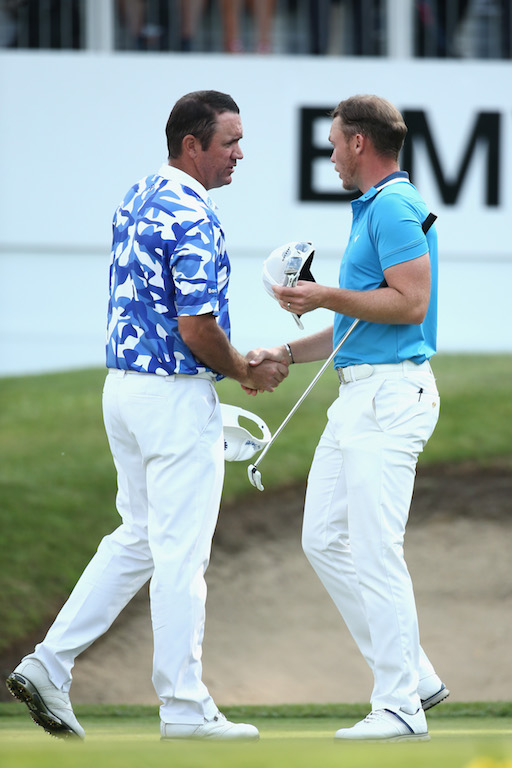 Related:
Here's how to hit more greens rather than hecklers with Jeff Ritter. Click here or on the image below to read more.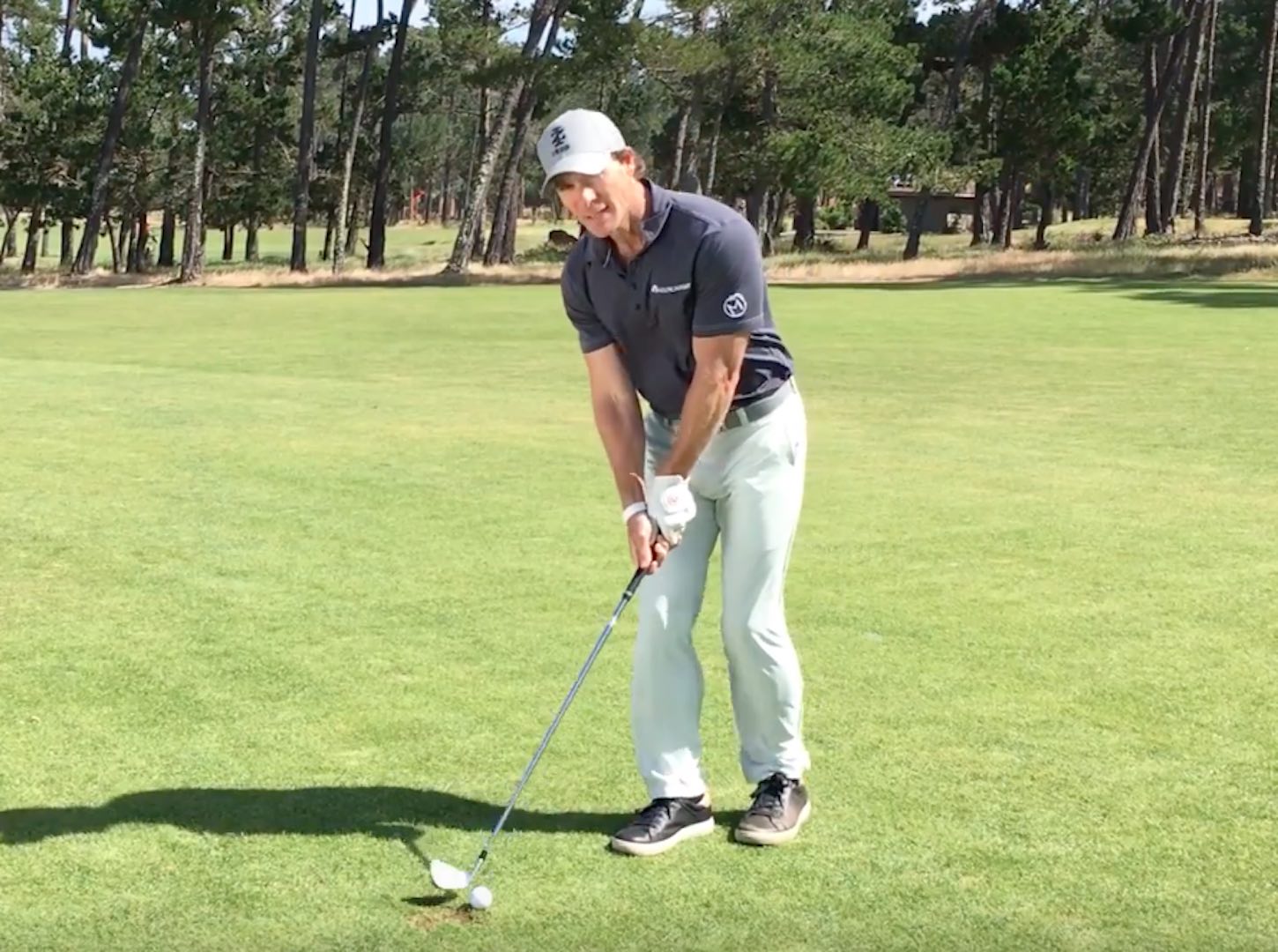 TAGS: News, 2016, PGA, BMW, Wentworth