News
Feb 26th, 2017
Scotland's No 1 footgolfer
To compete in USA's Janson Cup
Words: James Greenwood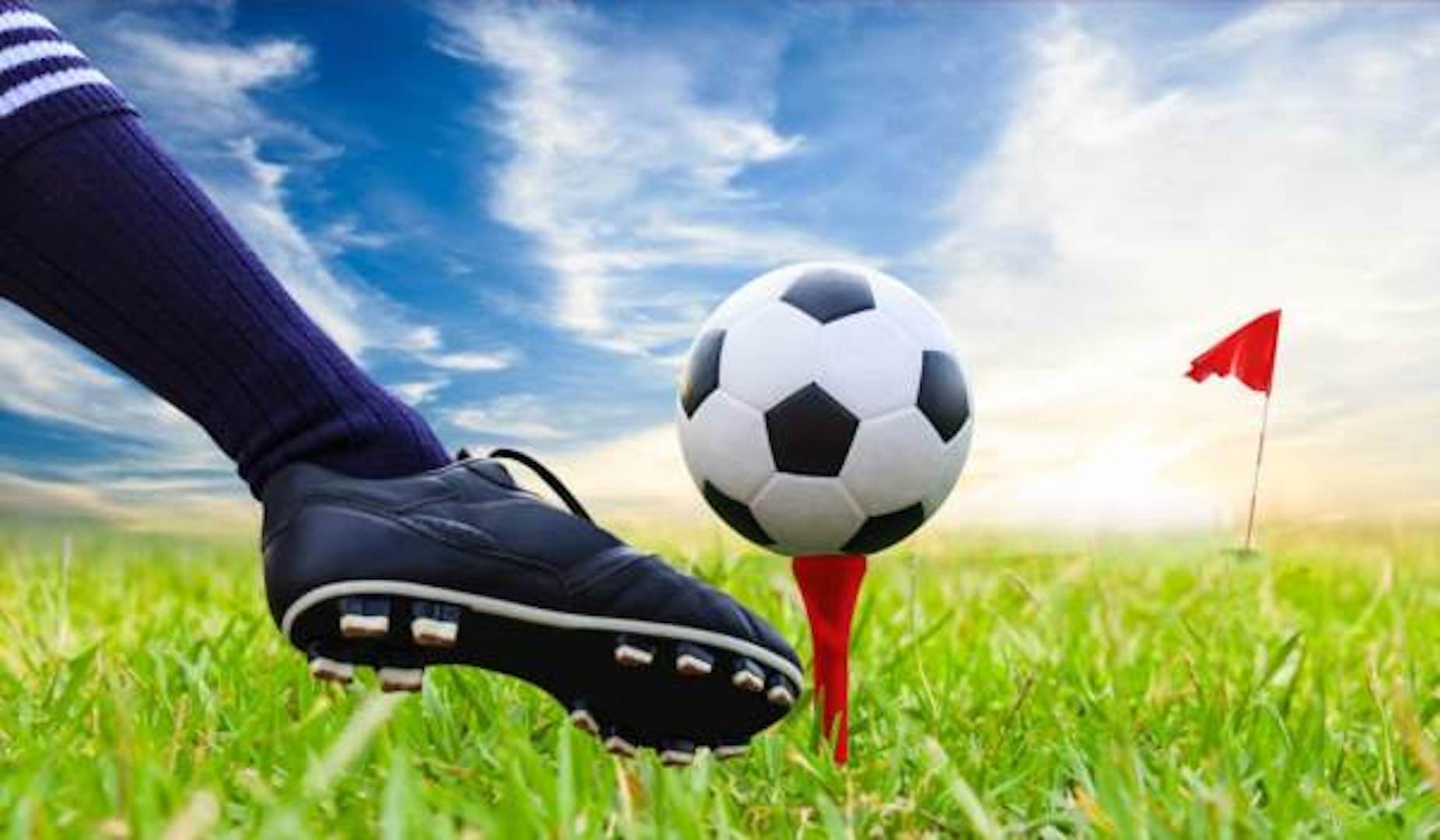 Gavin Craig, 28, is the country's number–one ranked player of footgolf, and In May he will join UK teammates in California, taking on the Americans in a three–day Ryder Cup style tournament, the Jansen Cup.
Gavin, a supermarket worker from Prestwick, Ayrshire, became involved in footgolf two years ago when he saw a Facebook post advertising a new course in Cumbernauld. 
"I was an amateur footballer, that's all I was. I played golf when I was younger but I wasn't any good so I decided to give it up," he told BBC Radio Scotland. 
He believes the mark of a good footgolfer is accuracy and precision, rather than being able to hoof the ball miles.
"I sometimes crouch down like a golfer would, to see the line of the putt, maybe if it's a left to right putt and it's not straight at the hole," he said.
"I think as well for a footballer, it's not something you practice in training. In training they will try to play a pass firmly into someone's feet, for them to control it, whereas in footgolf you have to be quite delicate at times, to tap it towards the hole."
The director of Footgolf Scotland, Paul Doherty, organised the first Scottish event in 2014 and there are now eight courses across Scotland offering footgolf. 
He said: "We are trying to get more people playing competitively. Gavin only started under two years ago and he's number one in Scotland."
The Jansen Cup, named after Michael Jansen, one of the founders of modern footgolf, will take place from 22–24 May at Palm Desert, California. 
Related: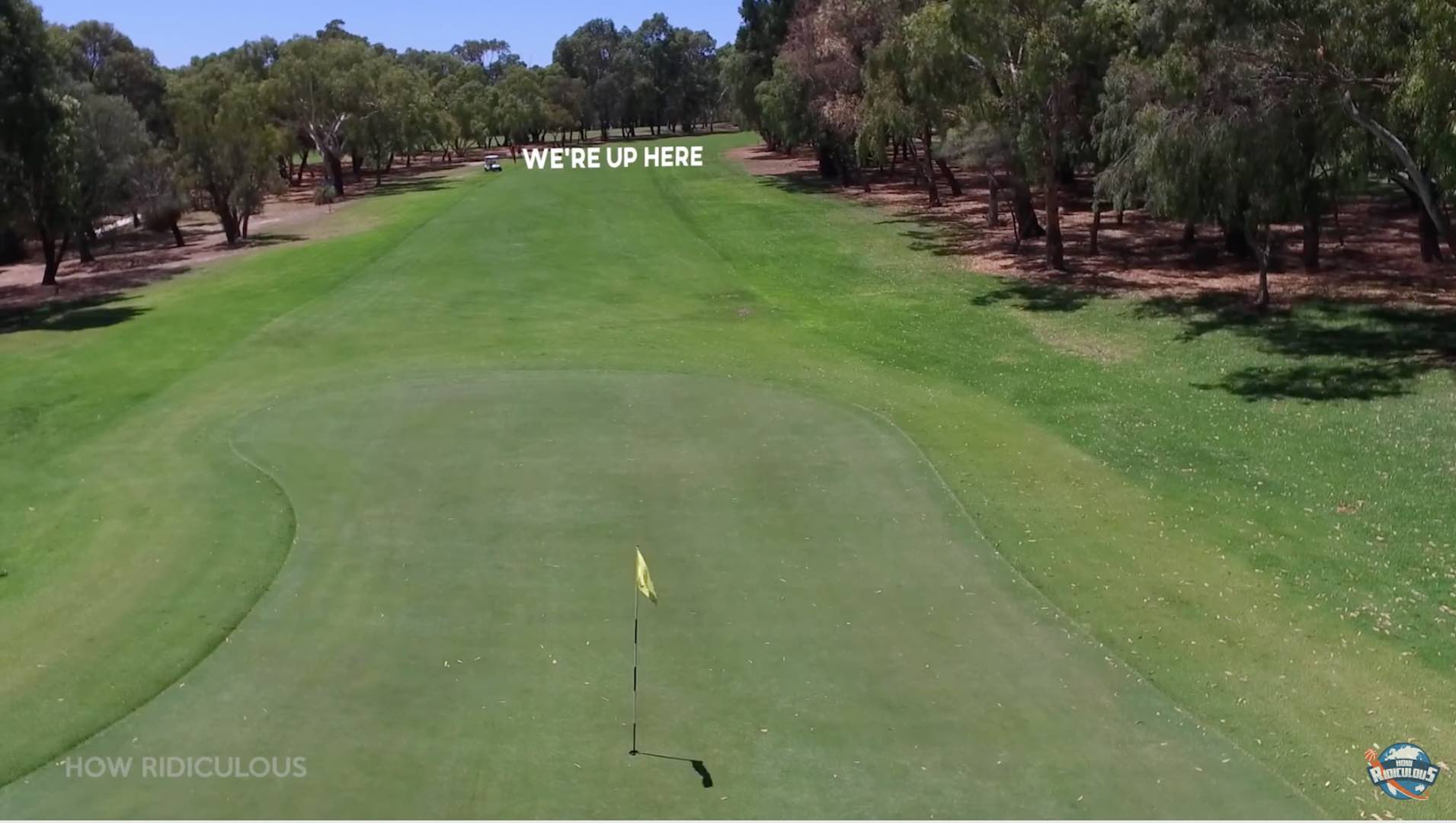 TAGS: Footgolf, FootGolf Scotland, Jenson Cup, News, 2017