News
Apr 12th, 2017
#sb2k17 is a go go
Spring break capering begins
Words: John Dean
It's that time of year again already, and the boys are back in town. Well, the Bahamas actually.
Rickie Fowler, Justin Thomas, Jordan Spieth and Smylie Kaufman are capering it up in fine style.
https://www.instagram.com/p/BSwUqMqFaoB/?taken-by=rickiefowler&hl=en
First off there's got to be a big yacht involved, the boys don't dissappoint on this front. Here's the team making best use of the facilities. 
https://www.instagram.com/p/BSzaNvwFAFb/?taken-by=smyliekaufman10
And no Spring Break trip would apparently be complete without matching tanks! 
https://www.instagram.com/p/BSyk780goyQ/?taken-by=justinthomas34
Related:
But Gary Player is feeling lonesome when his invitation to #sb2k17 didn't materialise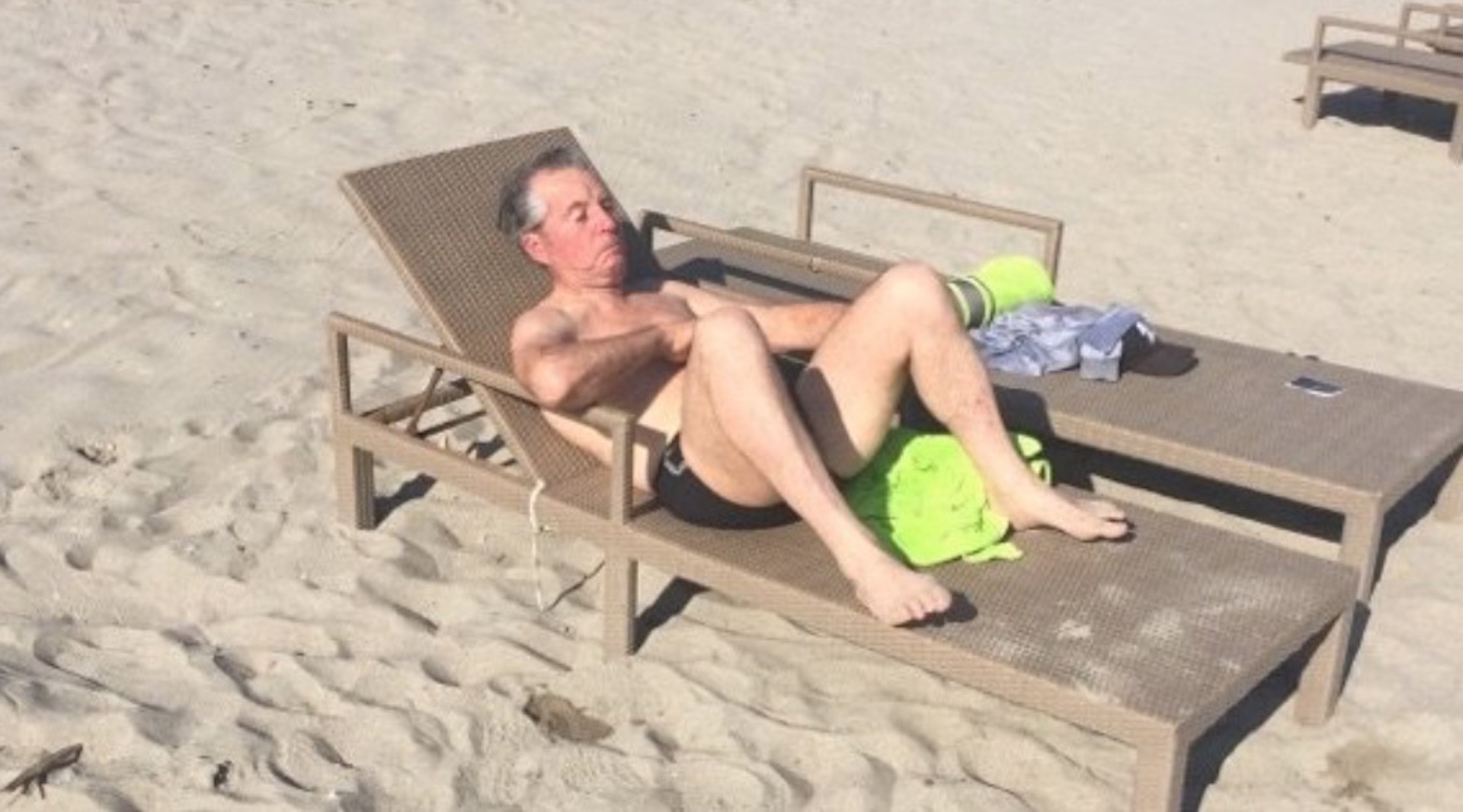 TAGS: #SB2K17, Smiley Kaufmann, Justin Thomas, Rickie Fowler, Bakers Bay, Bakers Bay Ocean And Golf Club, News, 2017