News
Jul 7th, 2015
Sam back at The Belfry
Historic putt recreated...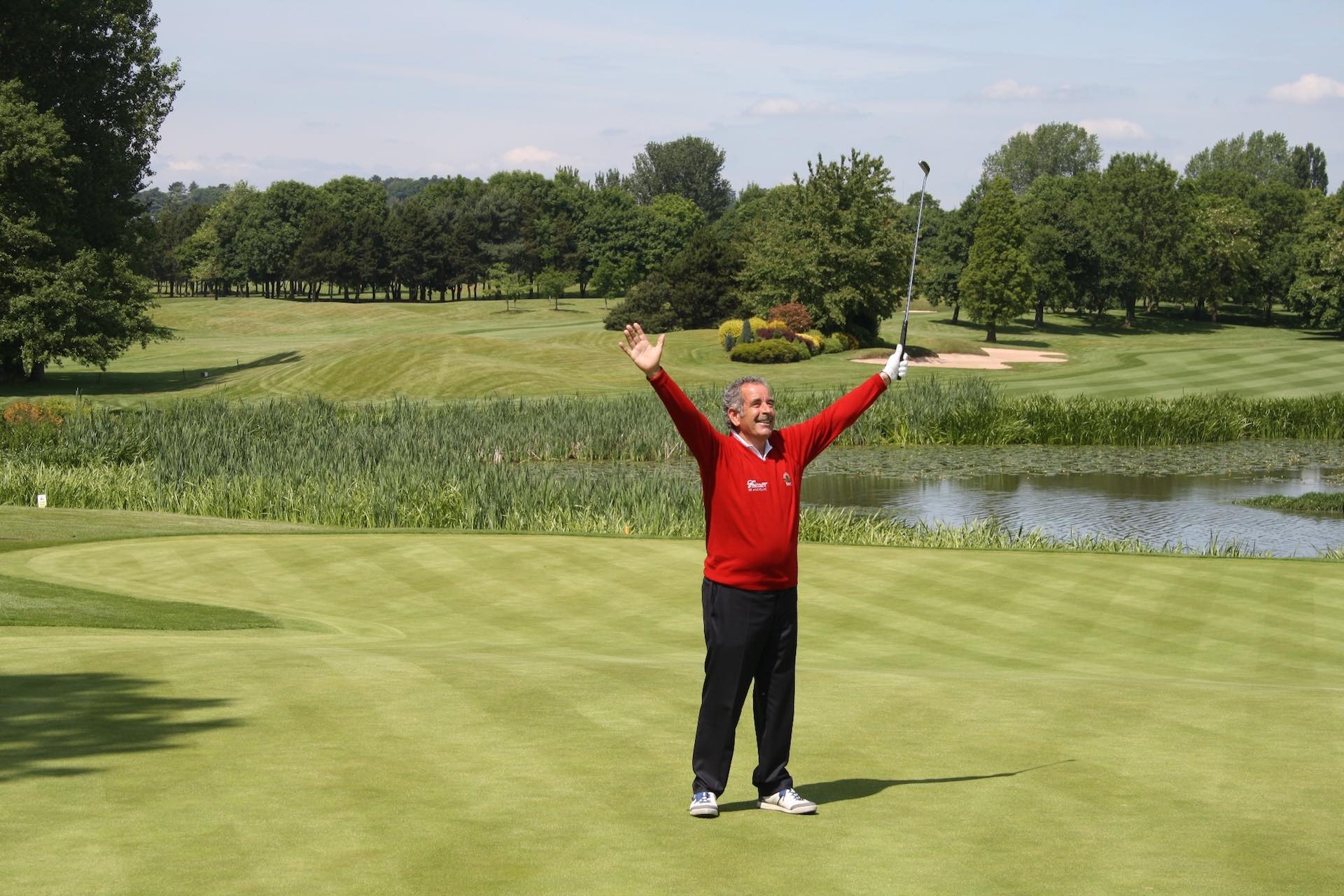 All time great GolfPunk, Ryder Cup Legend, and President of this very website, recently went back to The Belfry to recreate his greatest ever shot on The Brabazon. 
"It's great to be back here at The Belfry. I have so many fond memories of the resort and the golf course from my four Ryder Cups here – whether it be holing the winning putt in 1985 or witnessing Paul McGinley hole that famous 10-footer in 200.,"
"It will always have a special place in my heart, and without doubt, it is definitely the spiritual home of the Ryder Cup in Europe, and the recent developments just bring everything in line with some of the world's best golf resorts."
Torrance will be featured at The Belfry Hotel & Resort as part of a promotion with Caledonia Best where golfers across Scotland will be given the opportunity to win the ultimate fourball with the Ryder Cup hero at The Belfry. 
Golf fans can enter by buying a pint of Caledonia Best in participating outlets to receive a unique code, which should then be submitted along with their details at www.caledoniabest.com/golf. 
TAGS: The Belfry, Belfry, Brabazon, Sam Torrance, Ryder Cup, News, 2015