News
Mar 10th, 2017
Ryder Cup for Limerick?
Yes, if JP McManus has his way
Words: John Dean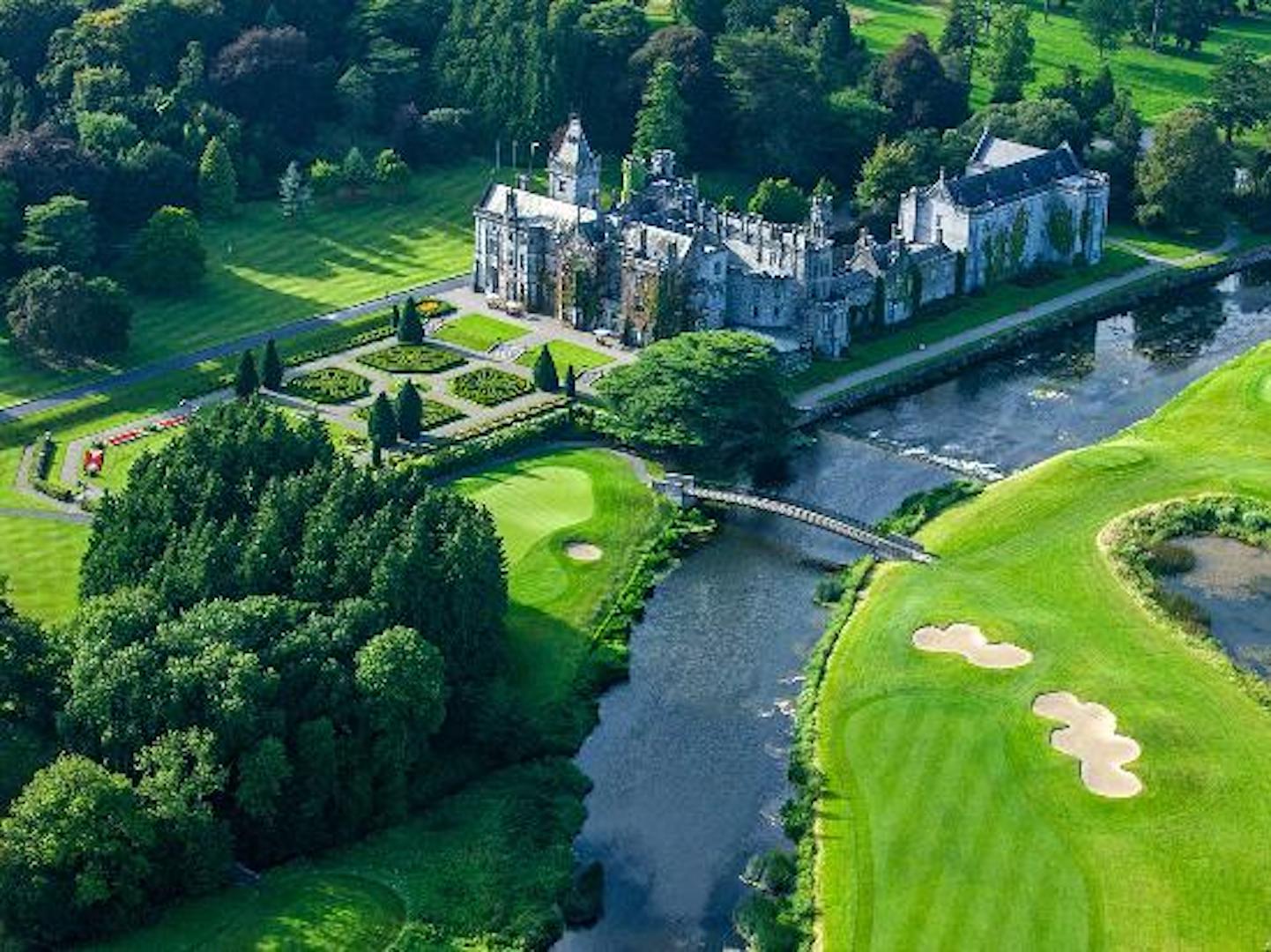 Billionaire JP McManus has spoken for the first time about his "dream" of bringing the Ryder Cup to Limerick.
Mr. McManus hopes to beat off stiff competition from across Europe to host the biennial golf match between golf's elite players from Europe and the United States in 2026 at the Adare Manor and Golf Resort which he purchased for around €30 million in 2014.
Mr. McManus confirmed that 300 jobs would be created at the five–star Adare Manor following a major revamp of the resort, which is due to be completed in September.
The upgrade, estimated to cost at least €50 million, has seen 40 bedrooms added to the hotel in a new wing, bringing the total to 104, as well as the addition of a new ballroom that will have capacity for 350 people available for events and international conferences.
Speaking at the announcement Minister for Jobs, Enterprise, and Innovation,Mary Mitchell–O'Connor said the revamped Adare Manor would be "a huge boost" for the economy and tourism.
Management said the hotel and golf course was expected to contribute in excess of €15 million per annum to the Limerick economy.
The hotel complex will employ around 350 people when it reopens. Around 120 of the 170 staff then employed took voluntary redundancy when the hotel closed in January 2016 to start the upgrade work.
Speaking about the Ryder Cup, Mr. McManus said: "The Ryder cup is a very, very big ask and, like every other golf club in Ireland, we'd be delighted to host the Ryder Cup, but it's one of [my] long-standing term dreams.
"The soonest possible time [to host it] would be 2026, if you're ever going to get it. But, there's an awful lot of tough competition from within Europe and Britain, and I'm sure, from the rest of Ireland.
I do believe we have the facilities and an area and a venue that can cater for it."
Related:
Visit Scotland run poll for best holes in Scotland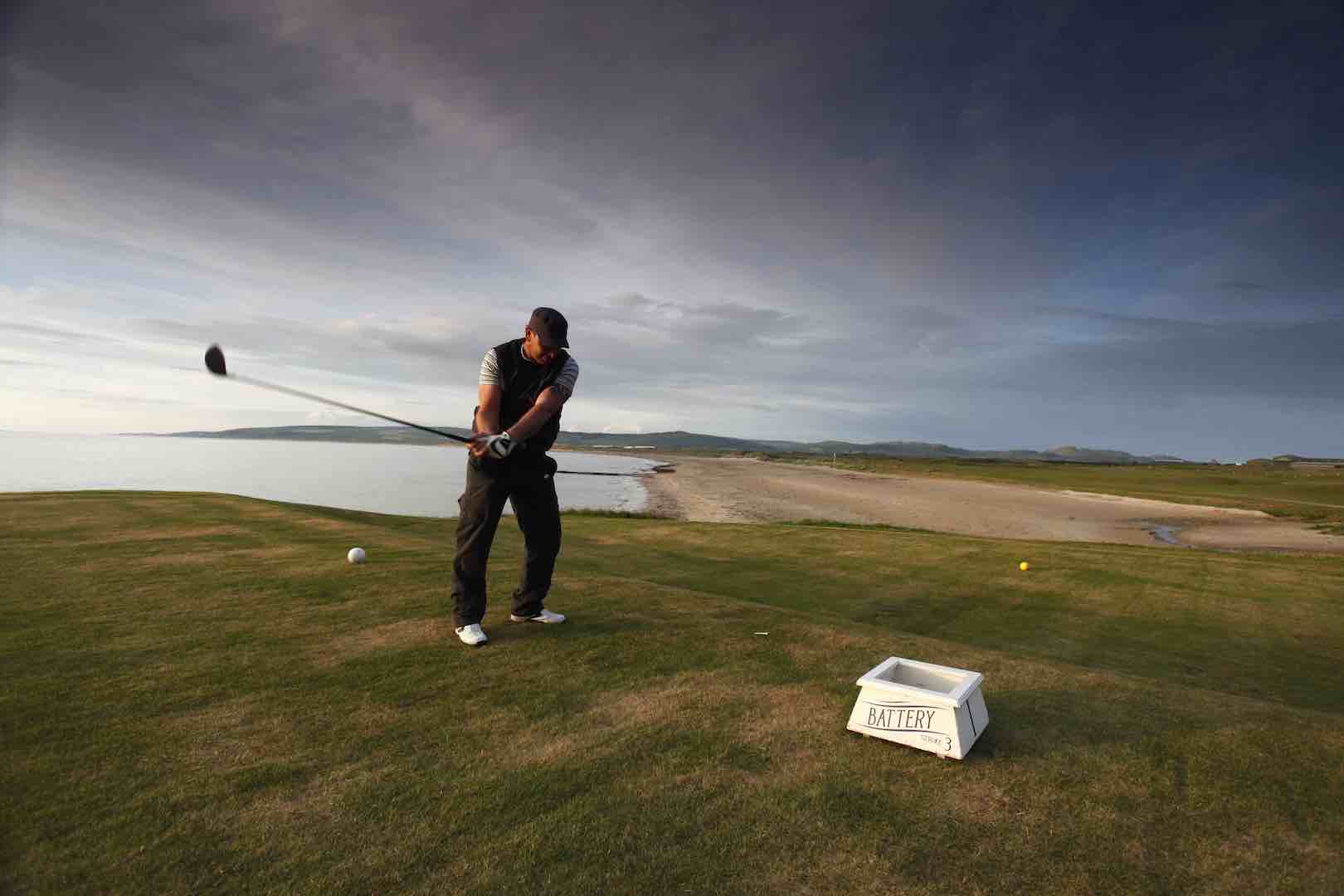 TAGS: JP McManus, Limerick, Adare Manor, Ryder Cup, Golf In Ireland, News, 2017