News
Jan 29th, 2016
Ryan Ruffels joins Nike
Youngest ever Aussie to play on PGA Tour
Words: John Dean Photography: Nike & Getty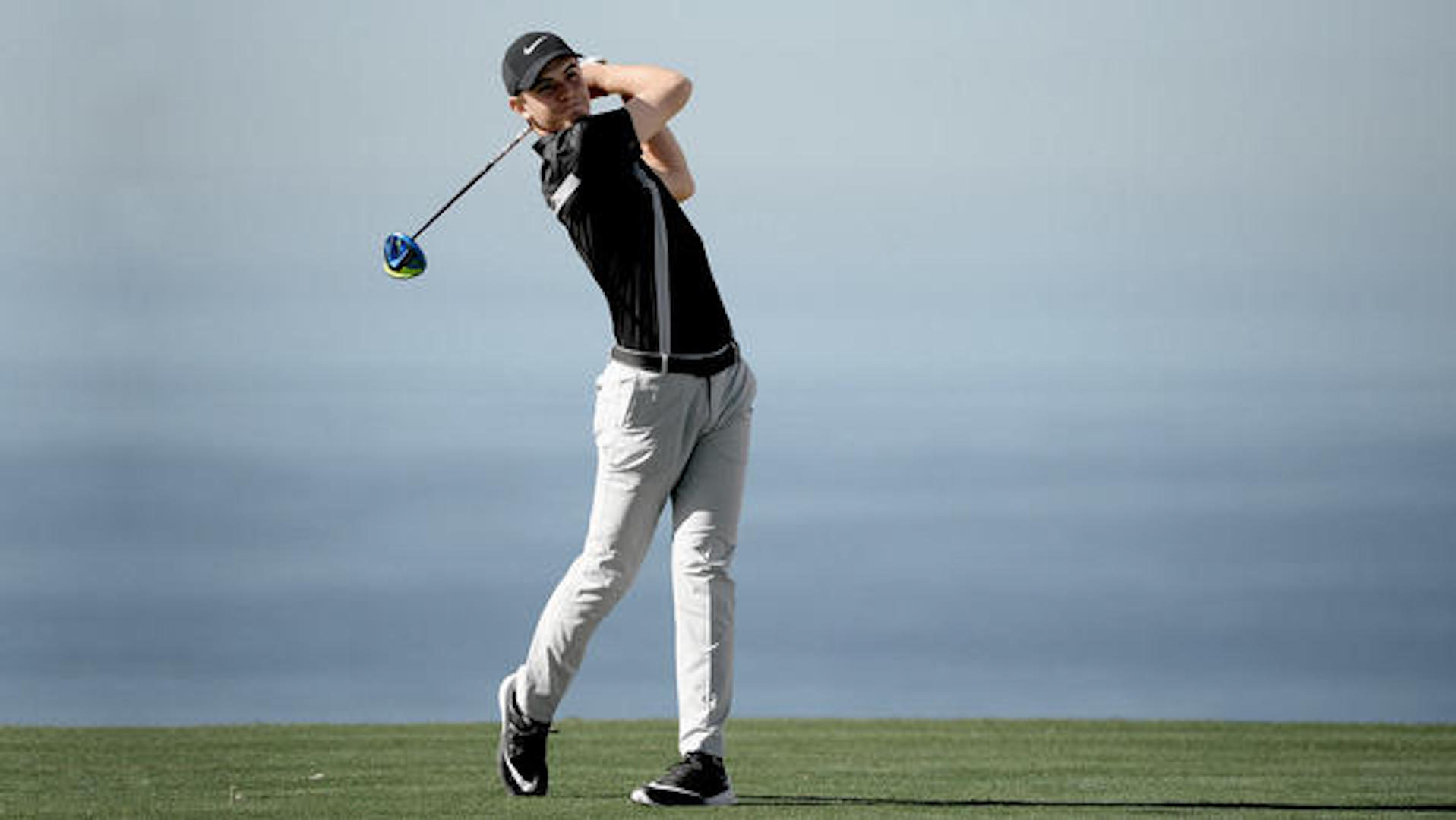 Nike Golf has announced the addition of Australian athlete Ryan Ruffels to its talent roster.
Ruffels, who will represent the brand head to toe, will have his first ever PGA Tour start at the Farmers Insurance Open this week.
At just 17 years old, Ruffels will also become the youngest Australian to ever play professionally on the PGA Tour.
The son of two professional tennis players, Ruffels was born in the United States and moved to Australia at a young age. In 2014, at the age of 15, he won the Australian Boys' Amateur and became the youngest player to win the Riversdale Cup.
Additionally, he earned top-25 finishes at the Australian Open in both 2013 and 2014.
RUFFELS' CLUBS:
• Driver: Nike Vapor Fly 9.5-degree
• Fairway Wood: Nike Vapor Fly 3-wood 15-degree
• Irons: Nike Vapor Fly Pro (3), Nike Vapor Pro Combo (4), Nike Vapor Pro (5-9)
• Wedges: Nike Engage 48-degree, 52-degree, 56-degree, 58-degree
• Putter: Nike Method 001
• Ball: Nike RZN Tour / Platinum.
Click here to read how Ryan Ruffles hustled Phil Mickelson out of $5,000.