News
Mar 26th, 2017
Royal Norwich GC completes sale
For £17 million
Words: James Greenwood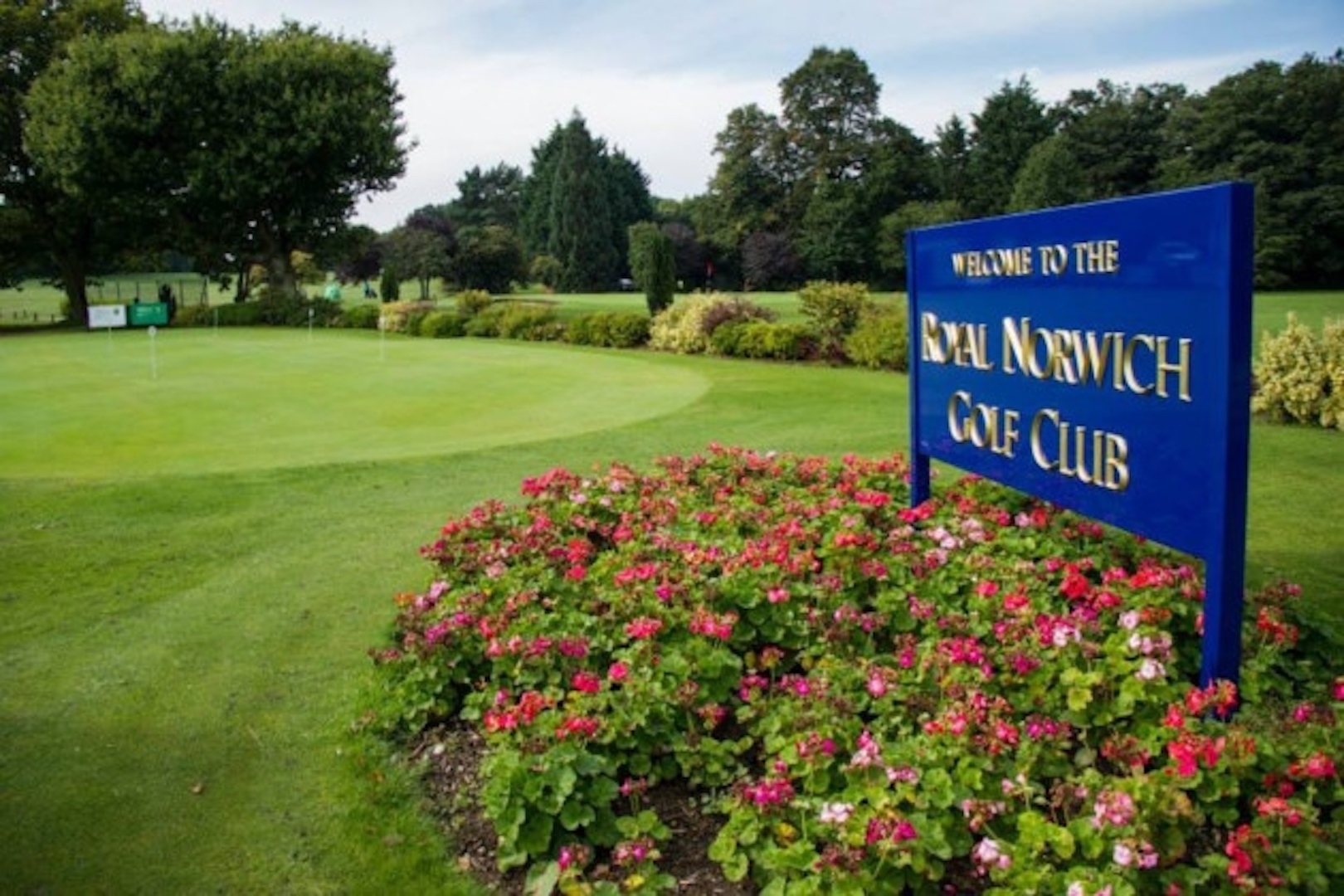 Royal Norwich Golf Club has completed the sale of its land to developer Persimmon for £17m, and with it goes a little bit of golf history.
The sale, which has been planned for number of years, will see the current site being redeveloped into housing, while the golf club will relocate to Weston Park, following the acquisition of their existing course from Weston Park Golf Club.
"We are absolutely delighted to have signed the agreement," said David Coventry, Chairman of Royal Norwich Golf Club. "This has been a long process for members, the various committees and individuals who have been involved in the project, but we can finally start the next exciting phase in the development of Royal Norwich."
Work on the new Weston course is due to begin this month with the intention of opening in early 2019.
The new home for Royal Norwich Golf Club will be developed into one of the region's outstanding new courses, featuring an 18–hole and academy course being designed by Ross MacMurray of European Golf Design, and a new clubhouse.
We played the course on a Norfolk caper, and remember that this is where back–to–back holes in one were shot at the Martini International Tournament in 1971 by John Hudson.
Teeing off, using a 4–iron, at the par-three, 195–yard 11th hole, Hudson holed his tee shot for his first ace.
At the next hole, the downhill 311-yard, par–four 12th, and this time using a driver, he once again holed his tee shot, for another ace.
This is believed to be the only time a player has scored holes–in–one at consecutive holes in a major professional tournament.
Related:
GolfPunk goes for a Norfolk caper