News
Mar 21st, 2017
Royal Dornoch tackles dog fouling issue
With Bag it and Bin it campaign
Words: John Dean Photography: Getty Images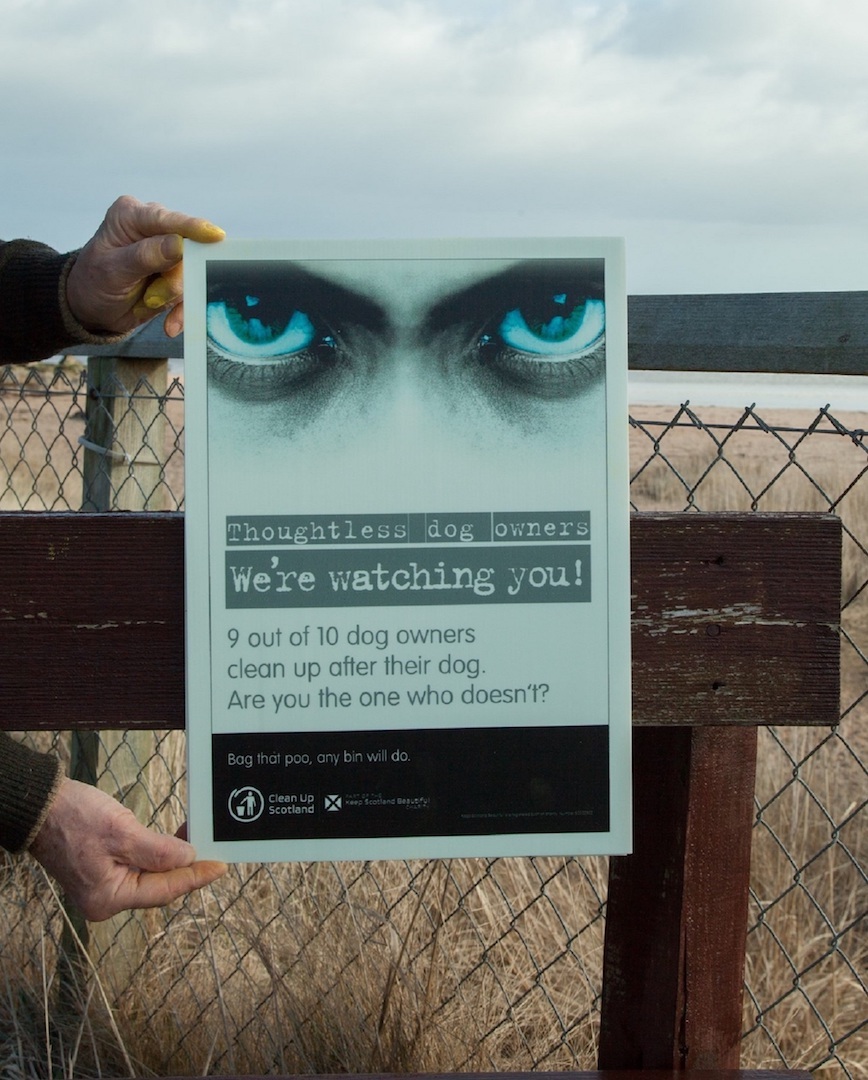 Royal Dornoch has pitched in to help tackle the scourge of dog fouling in its community, and to prevent you from having any untoward lies. 
Royal Dornoch Golf Club is the first business in the town to sign up to a campaign to help bag offending mess and educate owners who are not picking up after their dogs.
Residents have set up an action group 'Dornoch Dogs' to ensure the popular golf tourism destination is kept as free as possible from fouling.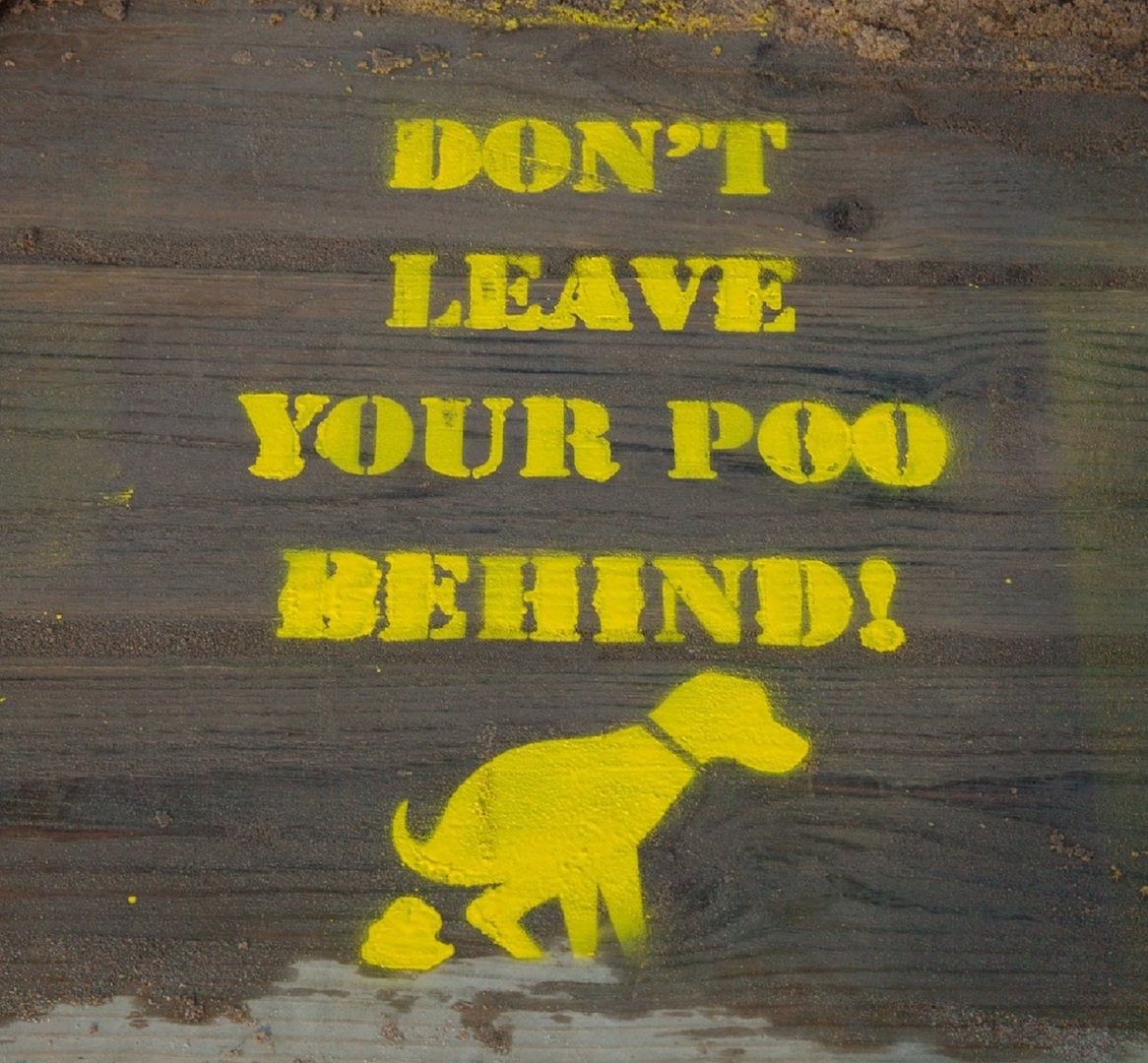 While the golf course is not apparently one of the worst areas affected, it has signed up to the group, along with the Dornoch Beach Group and the Dornoch Community Council.
Since last summer the golf club has also been paying for and supplying free bags to a number of local dispensers to help owners clean up, and is encouraging other businesses in the town to support the campaign.
Neil Hampton, Royal Dornoch Golf Club's general manager, said: "Dog fouling is an issue that affects the whole community in such a tourism–dependent area. It's unsightly and can be a health issue, so we are keen to do whatever we can to help this campaign to tackle the problem and ensure people living here or visiting help to keep the town clean."
Councillor Mackay said: "Dog fouling regularly comes in the Top 3 list of anti-social behaviours. We are lucky to live in a beautiful environment and we want to do all we can to keep it this way.
"The majority of dog owners are responsible and there is no excuse for leaving dog mess. The message is 'bag it and bin it'.
"It is an offence for the person in charge of a dog to leave its mess without removing it.  Both the police and authorised local council staff can now issue a fixed penalty notice of £80."
Dornoch Dogs says an estimated 300 dogs are 'resident' in the town, with some 3,500 visiting with their owners each year. The worst affected areas for fouling are on the paths skirting the golf course, car parks near the beach and the local airstrip.
It's reassuring to know that for your next trip to Royal Dornoch you won't faced with any untoward difficult lies.
Related:
Playing Royal Dornoch in a gale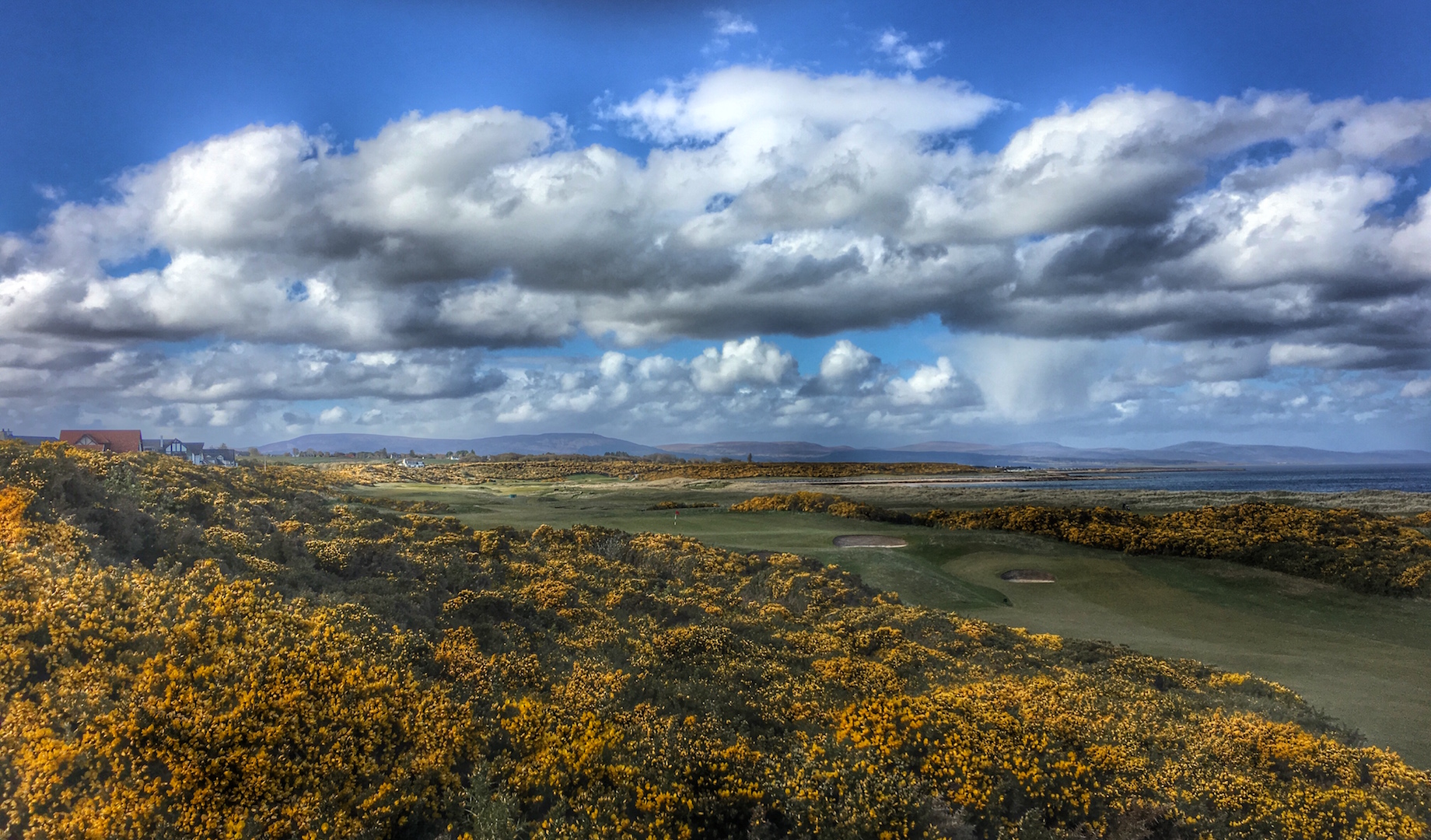 TAGS: Royal Dornoch, Bag It And Bin It, Golf In Scotland, News, 2017, Golf Courses