News
Jan 14th, 2018
Royal County Down retains title
As best course in the world – outside of the USA
Words: GolfPunk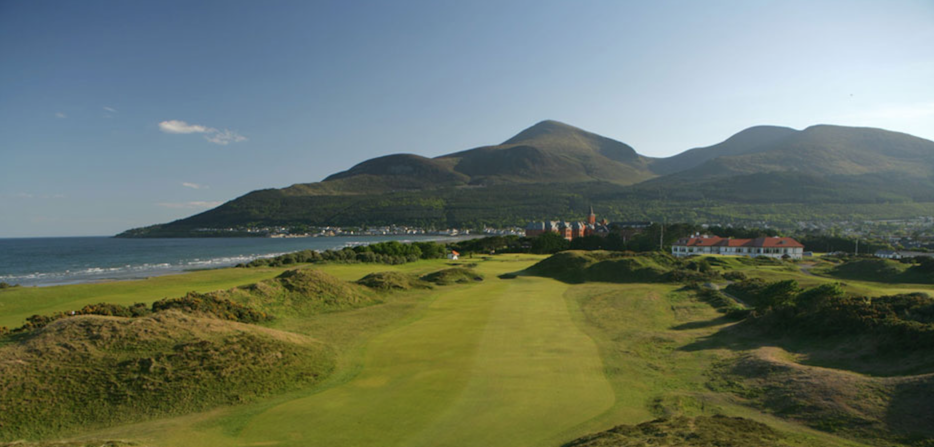 For only the third time ever, Golf Digest have released their World's 100 Greatest Golf Courses rankings, and at Number One it is again Royal County Down.
The rankings do not include American courses, so we won't be able to get a feel as to where Augusta, Cypress Point and Pebble Beach fit into the grand scheme of things.
The reason behind this is that their two rankings are determined differently. 'America's 100 Greatest' is based on evaluations by North American panellists judging courses against seven different criteria, whilst 'The World 100 Greatest' uses a single criterion of overall greatness scored not just by Americans but also by international panellists organized by their affiliate magazines around the world.
But at least one thing is clear, and that is that Royal County Down is still the top dog, and the course that we all need to go and play.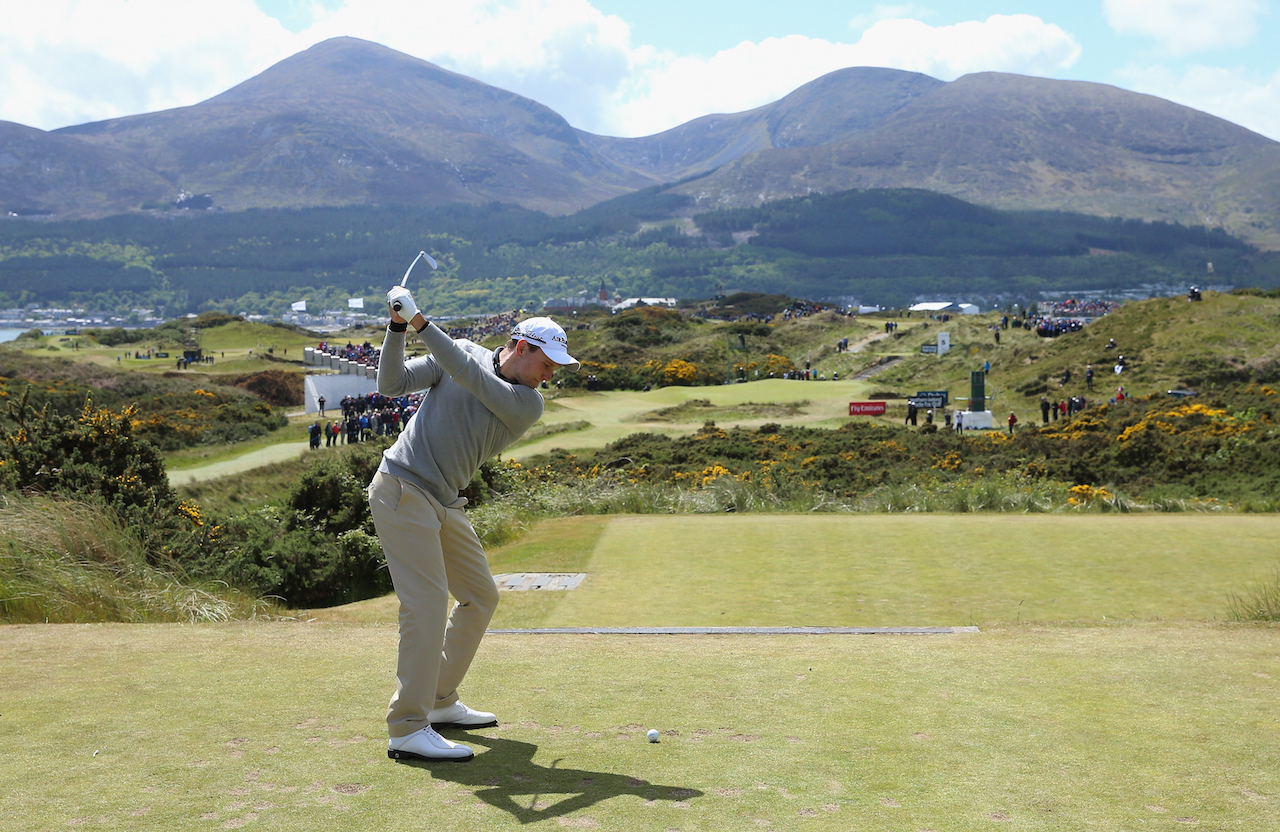 The course hosted the Irish Open in 2015, the Walker Cup in 2007, and the Senior British Open from 2000 to 2002, so it is no stranger to exposure on a global scale.
Meanwhile, in second place it's a GP favourite, the one and only Royal Dornoch. In third it's the legendary Royal Melbourne, whilst Scotland features again in fourth with Muirfield, so it will be large Kummels all round.
And yes, the Old Course at St Andrews is in there in fifth place. But Royal County Down is the out and out vote winner as the finest track in the world.
Related:
GP tackles Royal Dornoch in a gale