News
Apr 6th, 2016
Rory's new Nike commercial
'Enjoy the Chase' and insane pace
Words: John Dean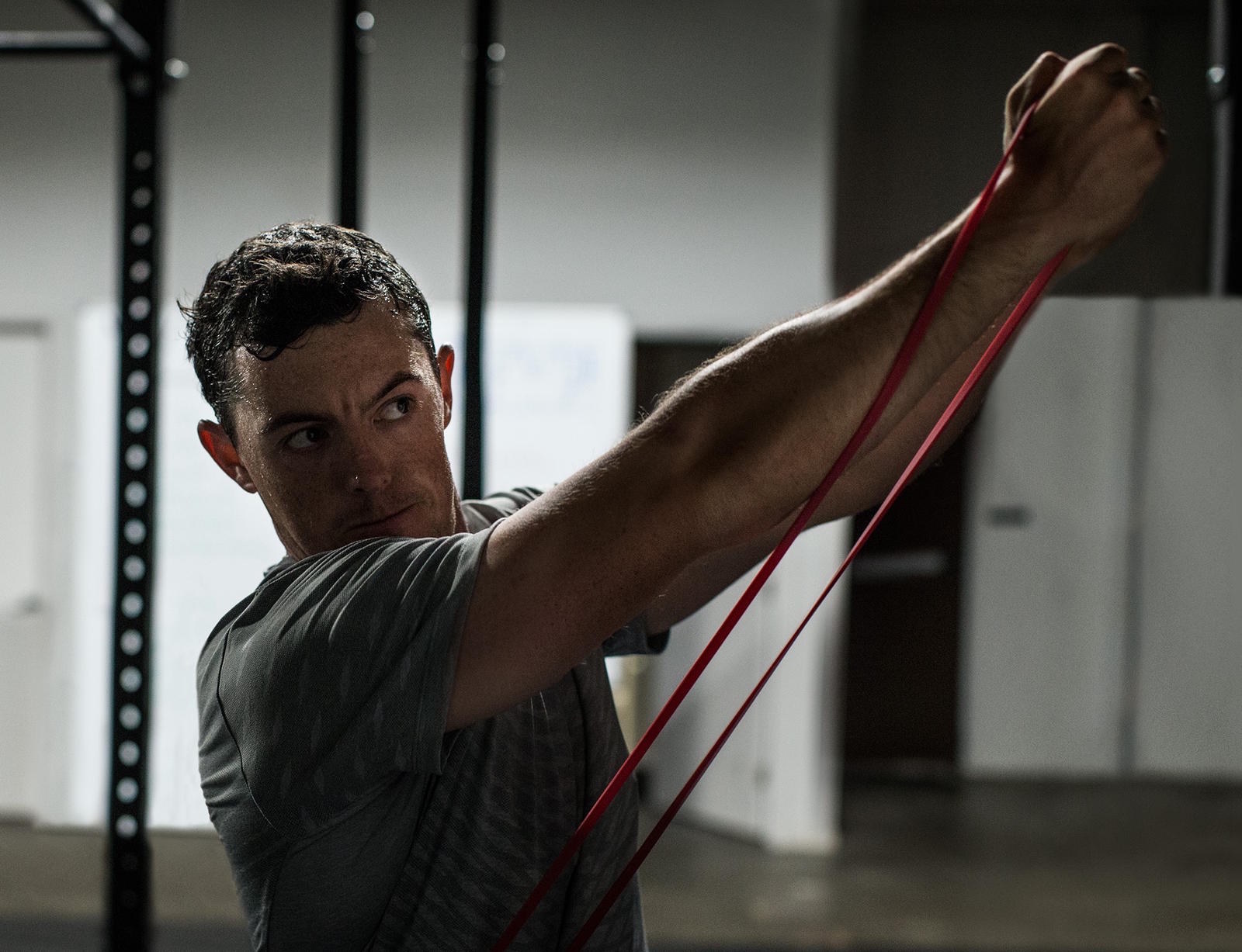 Here's Rory McIlroy's new ad for Nike. It shows him gearing up in real life for this weekend's Masters, where he is hoping to land a grand slam by winning all four majors.
The minute-long commercial is an increasingly frenetic montage, as McIlroy trains for his big dream, waking up at 5:30 every morning, chopping vegetables for smoothies, lifting weights, hitting the driving range, running, lifting more weights and doing it all over again the next day.
We had a little lie down after we had watched it. Enjoy it here.
https://www.youtube.com/watch?v=cM1z4e8GD74
For more on Rory and why he is missing today's Par 3 Competition at The Masters click here or on the image below. Overcome by the pace of life?