News
Jun 8th, 2016
Rorys chosen the wedding venue
And he's not sparing the horses
Words: John Dean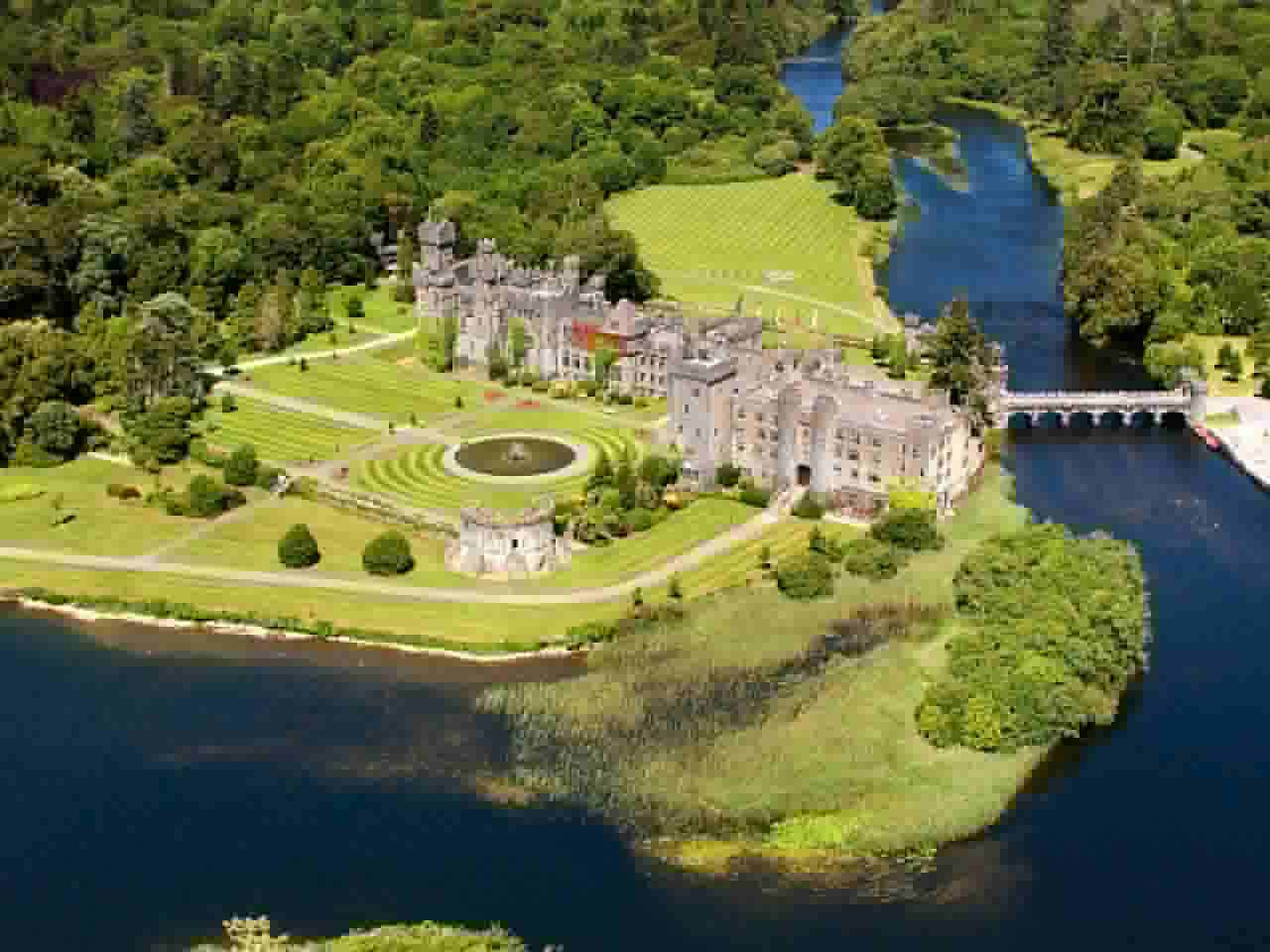 Rory is getting hitched to Erica Stoll later this year, and it has been confirmed that the wedding will be held in Ireland at Ashford Castle in remote County Mayo.
The couple were there over the Christmas holidays this year as well as the year before, so the luxury resort is already a firm favourite with the couple.
The impressive five star Ashford Castle is set in 350 acres, on the picturesque shores of Lough Corrib. It dates back to 1228, and has 83 spectacular rooms, and suites.
A suite will set you back £1,500 a night, whilst if you go for the full Presidential suite treatment that will be £2,300 per night. Assuming that Rory takes the whole place over for two nights, then we can't see him getting much change out of £250,000: and that's before he's paid the band.
We are slightly concerned that there only appears to be one helicopter landing pad, as this will no doubt be the preferred method of transport for the majority of his guests. We can't see them driving three hours from Dublin to get here.
We have checked and yes, there is a golf course, but it's only a nine holer. If the guests want something else to do they can always try a bit of falconary, fishing or horse riding. There are 'Some many activities.'
We are not privy to Rory's stag weekend plans, but we know that nearby Galway city rocks.
https://www.youtube.com/watch?v=rY1A4nDZUXw
Related:
Click here or on the image below for more on another great resort. Turnberry's hotel and Ailsa course have just reopened.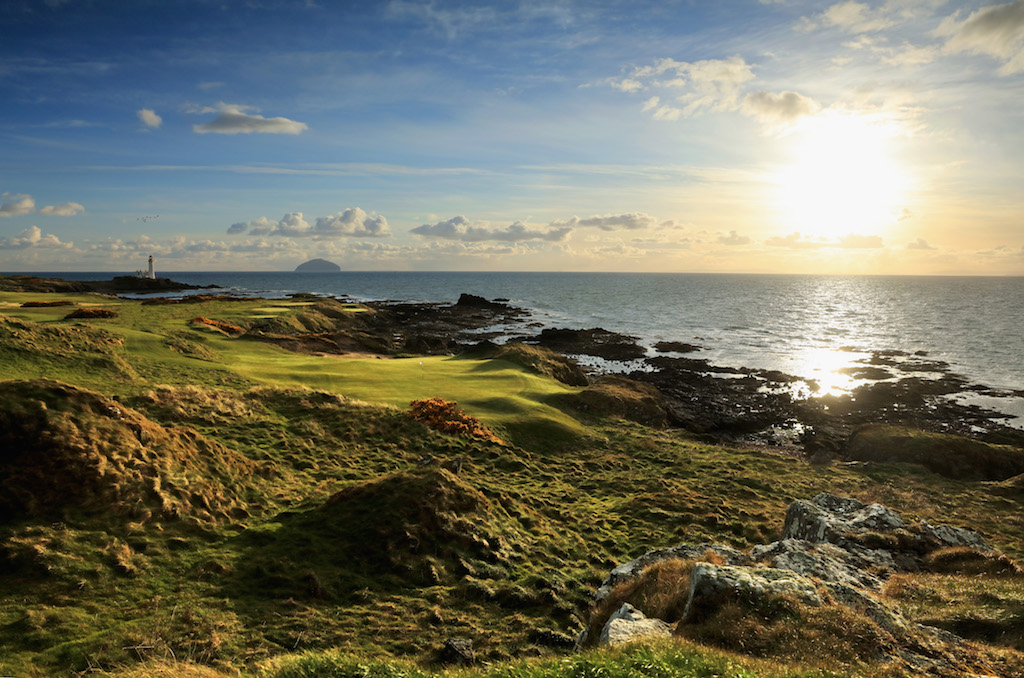 TAGS: Tour Players, Rory McIlroy In Paris, News, 2016