News
Dec 21st, 2016
Rory visits new Mencap Centre
Which his foundation helped to build
Words: John Dean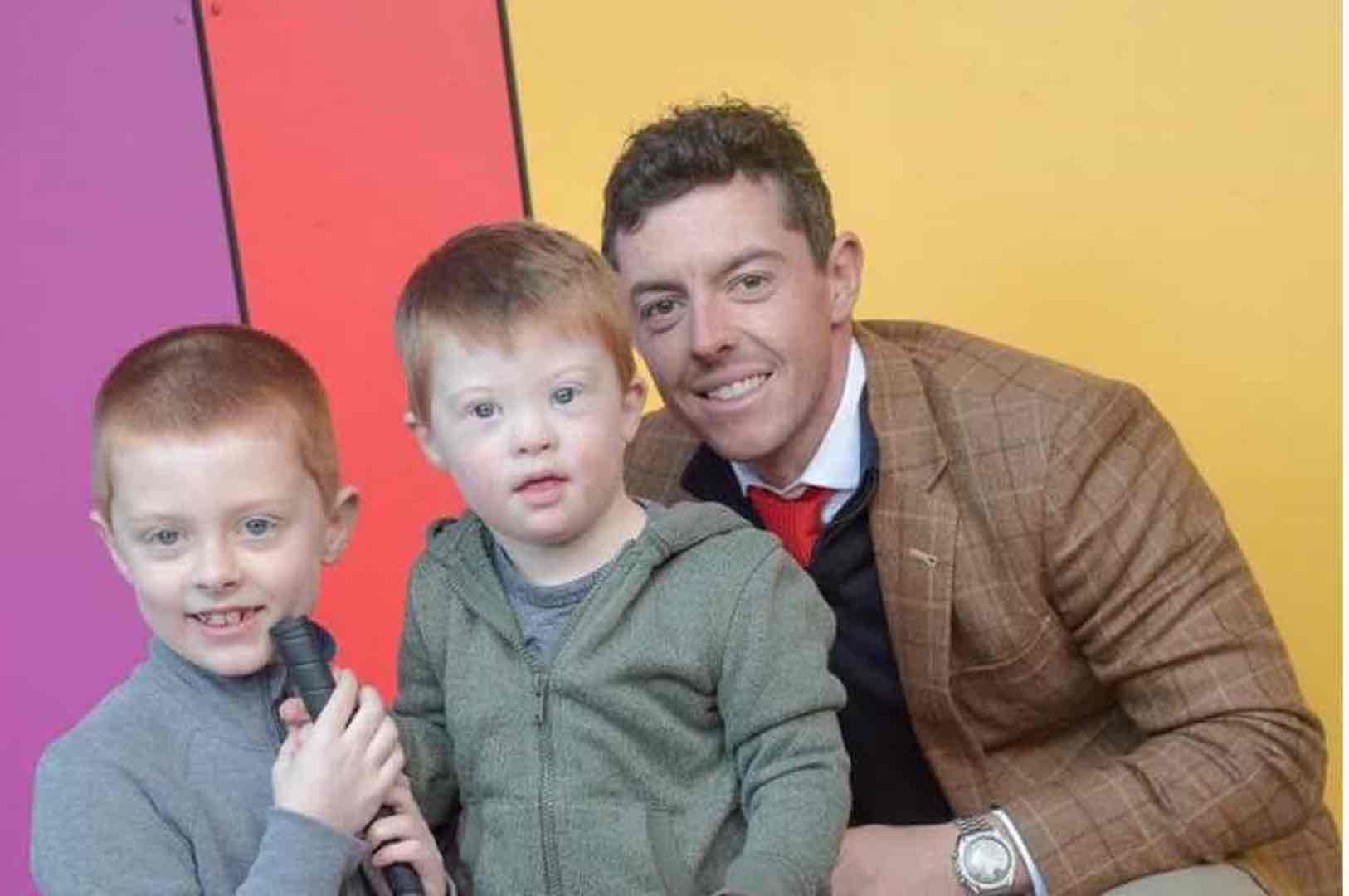 We like the cockles of our hearts warmed, especialy at this time of the year, and we have to say hats off to Rory as he visited the new Mencap Centre in Belfast today that his foundation helped to build. Credit where credit due and all that.
The centre opened in March this year, following a donation of £500,000 from his charity, The Rory Foundation which helped support the build of the facility.
At the heart of the Mencap Centre is their Children's Centre, a nursery for 2-4-year-olds with a learning disability, autism or developmental delay.
During his visit, Rory took part in a tour of the nursery and a meet-and-greet with Mencap families.
Margaret Kelly, Director, Mencap Northern Ireland, said: "It was so exciting to show Rory around the Mencap Centre today and I know all of the children and families in attendance loved meeting him.
"The £500,000 donation from the Rory Foundation was a huge part of our success with the Big Step Forward Appeal and was vital in reaching our goal of £1.7million.
"Now that the Mencap Centre is up and running, it is already changing the lives of the children with a learning disability who attend our nursery and it also serves as a resource and a gathering place for young people and adults with a learning disability and their families.
"The Rory Foundation had a big hand in making this important centre a reality and we can't thank Rory and his team enough for their generosity."
Hats off to Rory on this one. It's a great charity to support, and he has certainly put his money where his mouth is.
Related:
How John Daly blew $50,000 just to make a point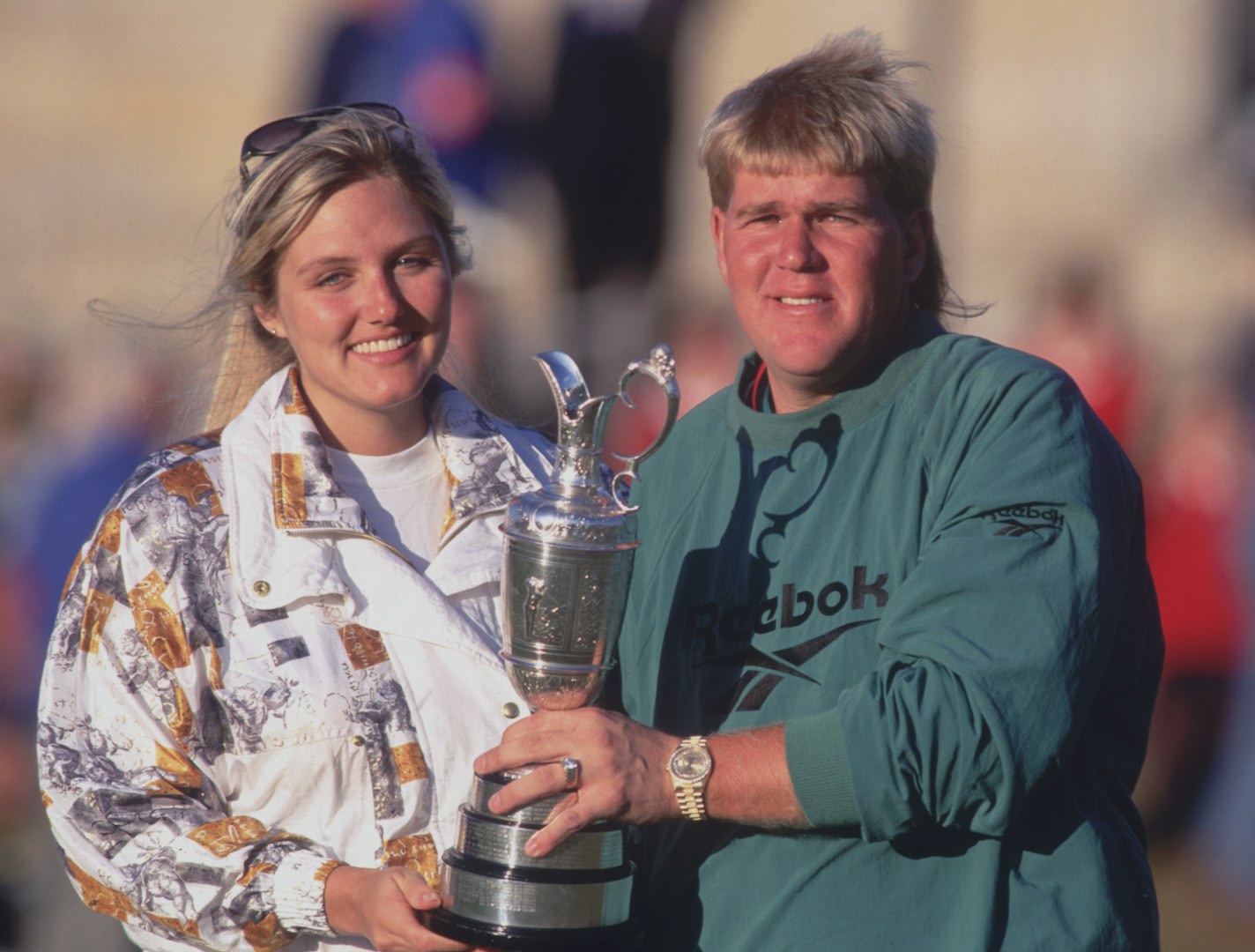 TAGS: Rory McIlroy, Belfast, Mencap, News, 2016