News
Jun 24th, 2017
Rory survives cut but Jason out
Day 2 of the Travelers wrap
Words: GolfPunk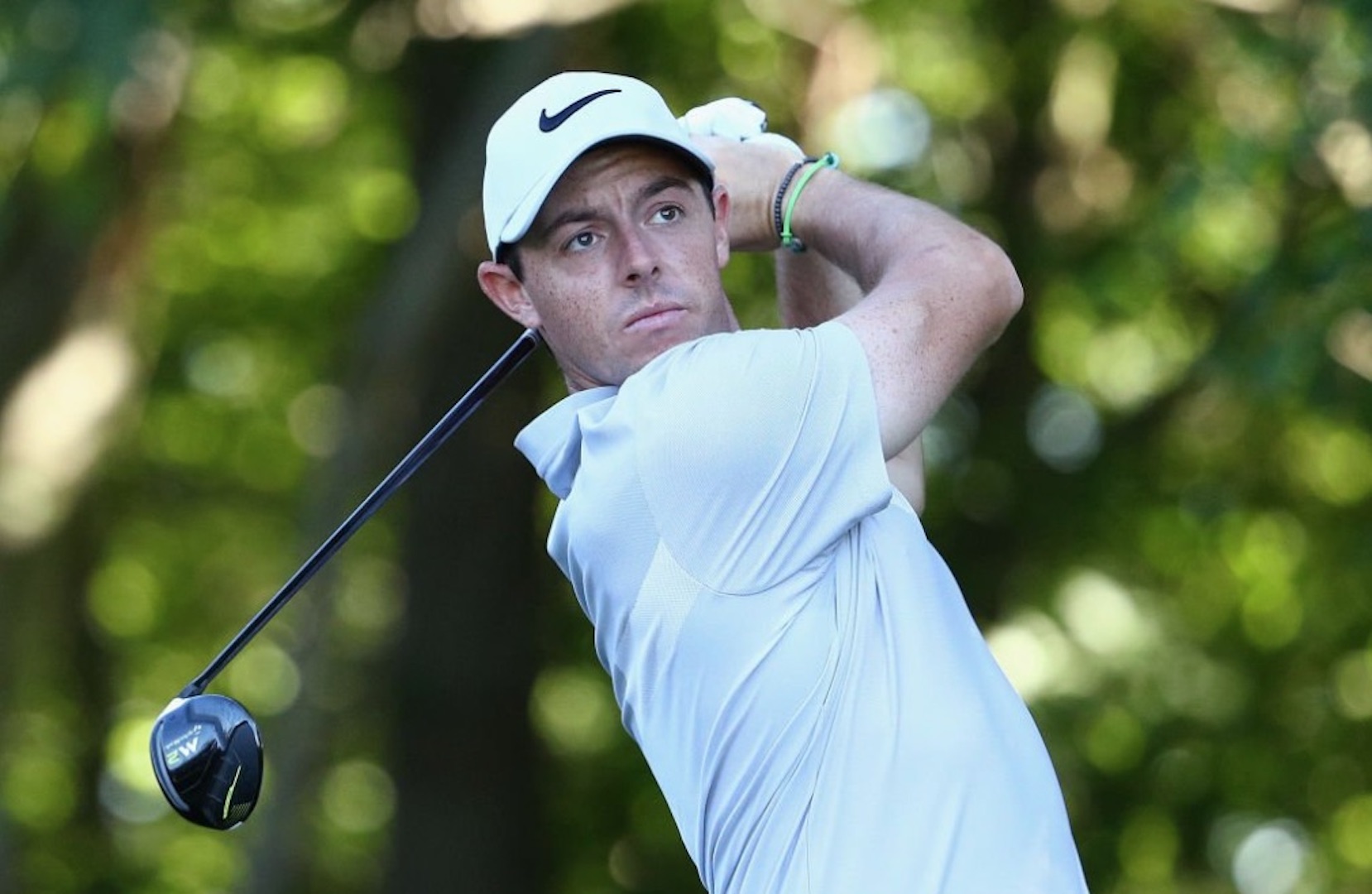 Rory McIlroy just made the cut, but Jason Day is heading home after signing for the wrong score at an eventful day at the Travelers.
Rory McIlroy's foot slipped as he was playing his approach shot to the final hole, which lead to a bogey and a saw him just scrap through and make the cut.
But he's got his work cut out for himself, as he is now eight shots behind the leader Jordan Spieth.
"My right foot completely just came out from under me," he told reporters after signing for a 73.
"There was a tiny bit of drizzle, maybe a little bit of surface water. It was weird. As soon as I started down (on the downswing) I just felt it and I couldn't stop. Not a very nice shot to finish with.
"I hope I get two more rounds, more than anything to learn where my game's at going into the next two weeks."
Meanwhile Jason Day had the weekend off again after signing for the wrong score.
He shot a 69 but signed for a 70 after marking for a par at the third hole, when he actually made birdie.
He was not actually disqualified for this, as according to the rules of golf, if you post a higher score than you actually shot then you are OK, which for once makes total sense.
He had the weekend off because with a bogey on the 18th and that extra, missed score on the 3rd, he was two shots off making the cut.
At the top of the leaderboard is Jordan Spieth, who holds a one shot lead from Troy Merrit. He posted a one–under–par 69, after a mixed round which included four birdies, a bogey and a double bogey.
Here's the wrap:
https://www.youtube.com/watch?v=8yvDkt2fglY
Related:
Rory McIlroy makes fan's dream come true