News
Nov 24th, 2016
Rory pens great letter to a young fan
Who caught his ball at Tour Championship
Words: John Dean Photography: Getty Images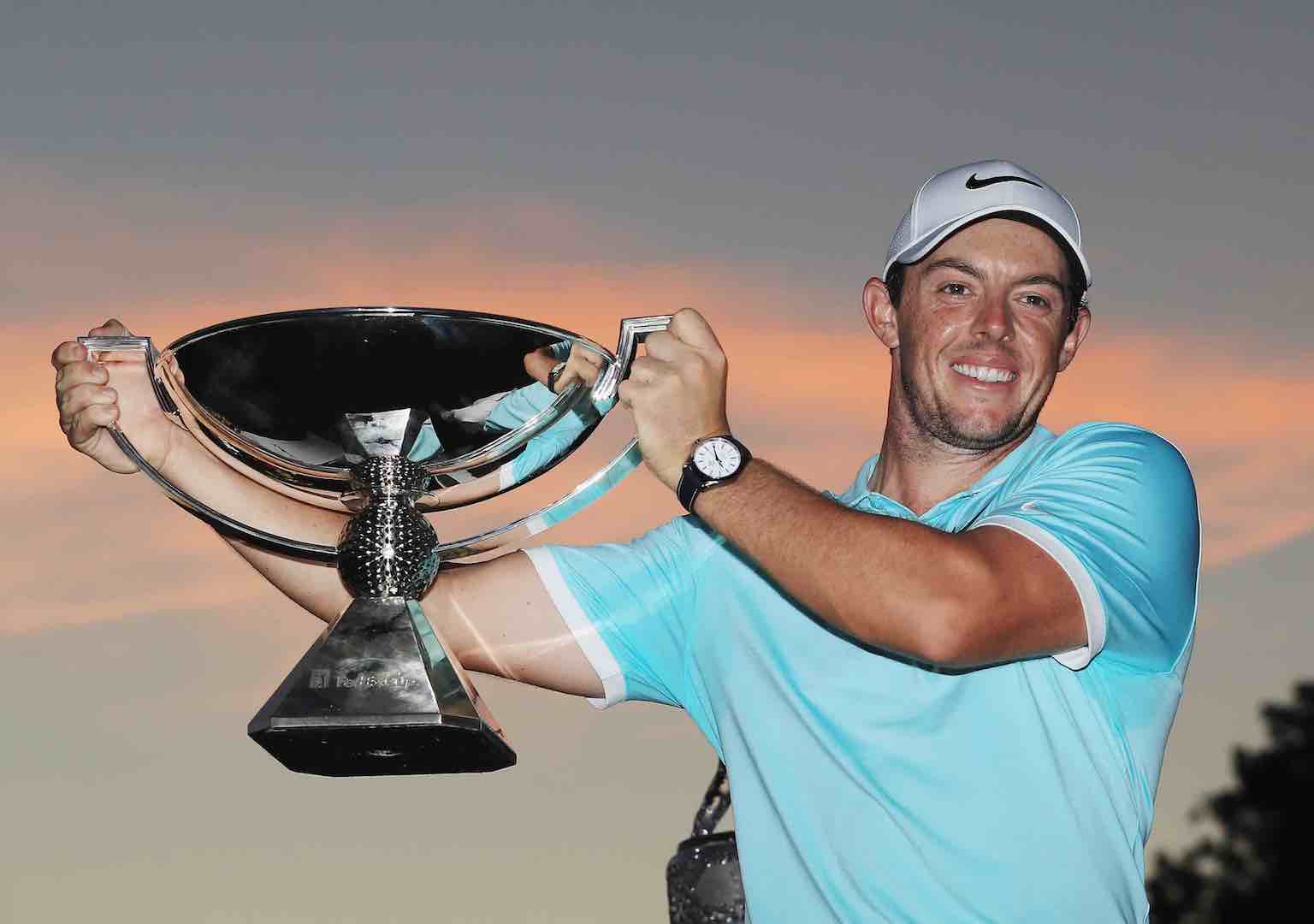 Rory McIlroy has sent a letter to the young man who caught the ball he threw toward the gallery after making an eagle 2 on the 70th hole of the Tour Championship in September.
The shot was pivotal in McIlroy making a three-man playoff before eventually defeating Ryan Moore to win the season-ending event, the FedEx Cup and its $10 million prize.
The letter reads:
Hi Brady!
I hope you are keeping well. I just want to thank you for coming to watch me at the Tour Championship. I also believe you were able to get the ball I threw into the spectators after my eagle on 16. Very well done! That shot turned the Tournament in my favour and helped me to eventually win this year's FedEx Cup.
I'm also so glad that somebody young was able to get it before an adult! I hope the ball and this short letter remind you that I have always wanted young people to do well in life. It may be at school, playing sport or even just being with your family, but doing your best is really what's most important.
And here's how the news was broken.
https://twitter.com/JasonSobelESPN/status/801113294375305216?ref_src=twsrc%5Etfw
What a nice touch from Rory, and one that takes a leaf out of the late, great Arnold Palmer, who was a great one for communicating with and appreciating his fans.
Related:
11–year old boy completes dawn to dusk golf challenge for charity