News
Jul 6th, 2015
Rory out of the Open!!!
More news as it comes in...
Words: Daniel Owen Photography: Rory
In unbelievable news, Rory Mcilroy, the world's number one golfer, and one of golf's real athletes will miss the Open at St Andrews after damaging his ATFL ankle ligament during a kick about with his mates on Saturday. Over to the Irishman for an update…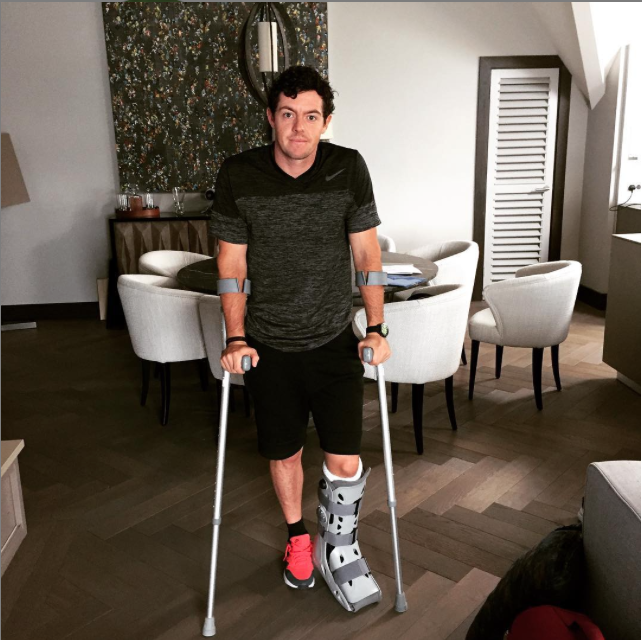 RoryMcilroy: Total rupture of left ATFL (ankle ligament) and associated joint capsule damage in a soccer kickabout with friends on Saturday. Continuing to asses extent of injury and treatment plan day by day. Rehab already started..... Working hard to get back as soon as I can.
So with Rory out of the equation, what will the odds now drop to of Jordan Spieth winning his third major of the season?
TAGS: Rory McIlroy, Jordan Spieth, The Open, Open Championship, St Andrews, Ligament, News, 2015