News
Jan 8th, 2019
Rory McIlroy welcomes new changes to the rules of golf
Words: GolfPunk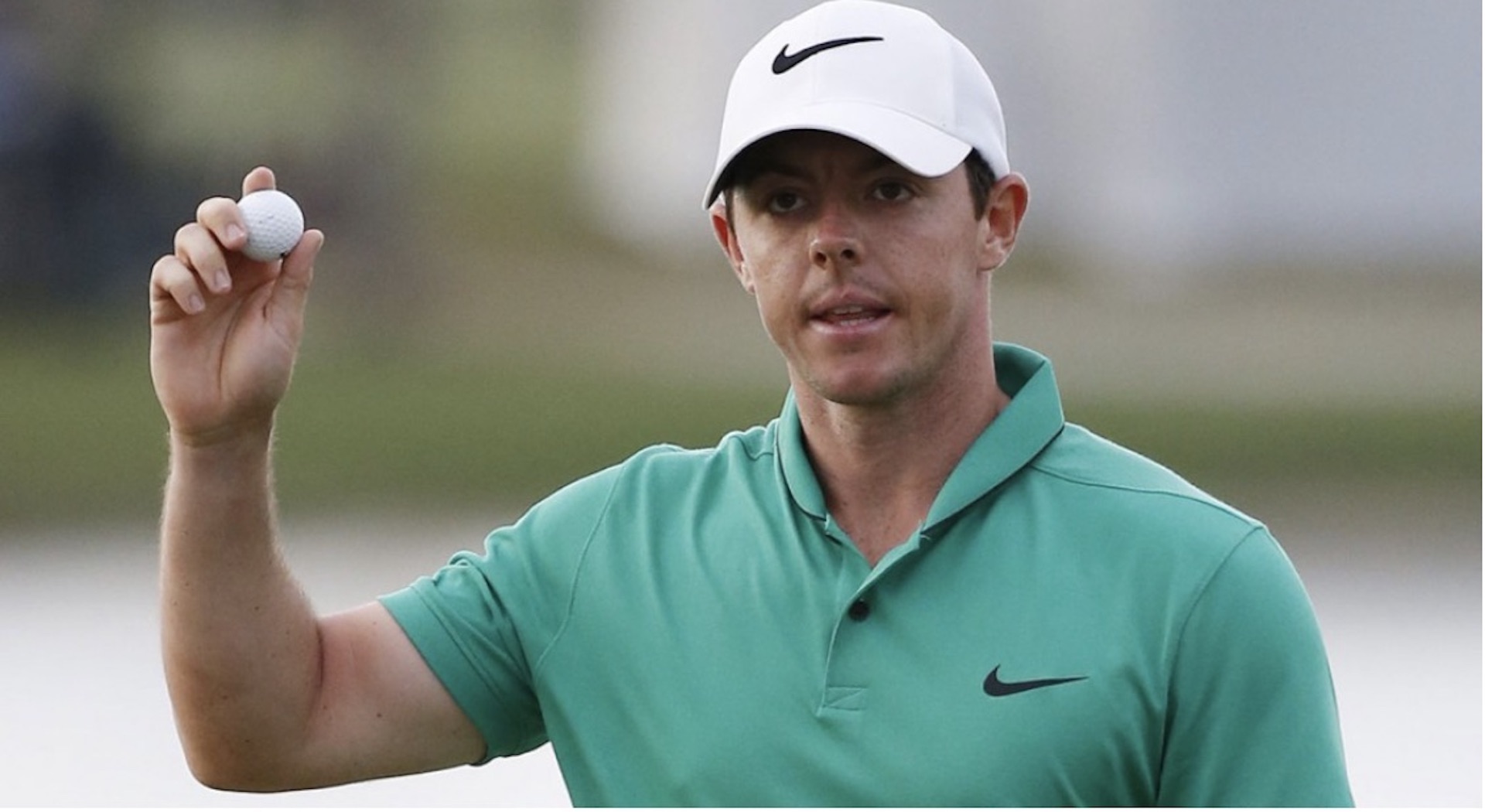 Rory McIlroy has welcomed the sweeping changes that have been implemented to the rules of golf and hopes that the new rules will bring a greater clarity within the sport. 
Speaking to Sky Sports on how he thinks the new rules could change the game, Rory McIlroy has claimed the changes could help to improve the game.
"It might help pace of play a little bit. I think it's going to be very strange for guys to tap down spike marks and to tap in with the pin still in. There's going to be a few things that are strange, like practising your drops from your knees".
One of the changes that has drawn most attention relates to dropping the ball, given the significant discrepancy in heights between players.
"We're saying that Brian Harman [5ft 7in] has got a big advantage because he can basically place it! But you've also got someone like Tony Finau [6ft 4in] who is dropping it probably from like waist high for me", commented McIlroy.
"But I think that they're trying to simplify the rules which I think is a great thing for the game. I've always said that the rules of golf are way too complicated, especially after the debacles and farces we have had at US Opens an all sorts of stuff over the last few years. 
"So I'm happy that they made the decision to try and simplify them, and just try and make everything a little bit easier to understand."
Related:
Lucy Li investigated by USGA over Apple commercial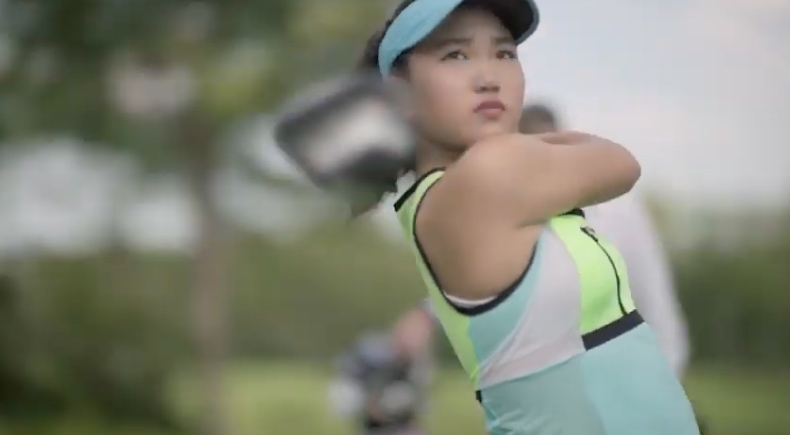 TAGS: Rory McIlroy, Players, Tournaments, Golf News, Golf Latest, Rules Of Golf, News, 2019