News
Mar 29th, 2016
Rory McIlroy to miss par–three at the Masters this year
Event has become a "hassle"
Words: John Dean Photography: Getty Images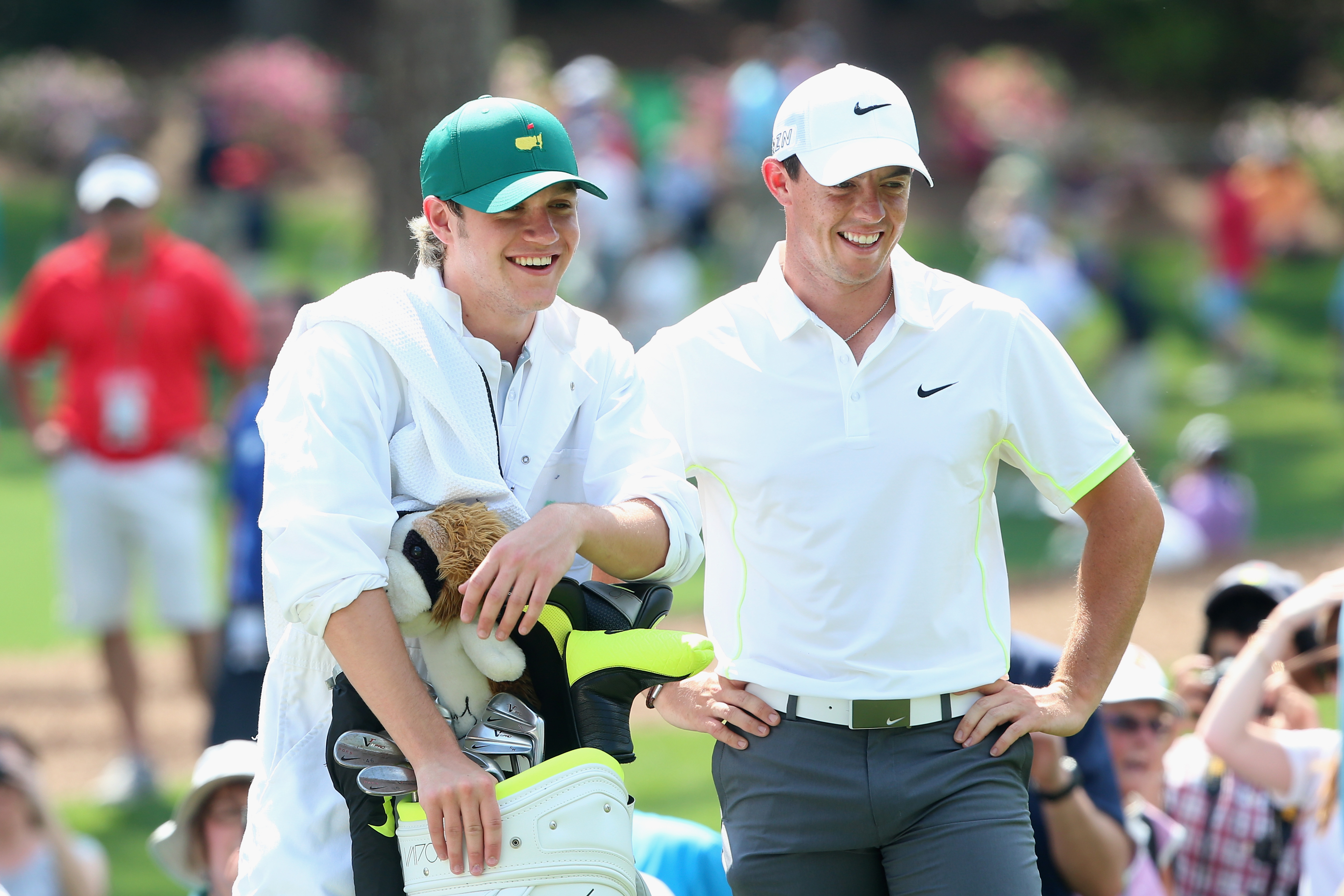 Rory McIlroy has confirmed that he will miss the par-three competition at the Masters this year. He thinks the event is becoming too much of a hassle.
Whilst everyone knows that the winner of the par–three competition never goes onto to win the actual Masters, it would appear that McIlroy is not concerned about tempting the golfing gods with a victory here.
Rather, the event has become too much of a distraction, although his choice of caddies in the past couple of years did not exactly dampened down the media circus. Last year it was One Direction's Niall Horan, who had that unfortunate slip with the bag, and in 2014 it was Rory's then fiancé Caroline Wozniacki.
Rory now thinks that there is an element of "hassle" involved in the competition. "It's a bit of a distraction and the year I had my best chance at Augusta, 2011, I didn't play the par–three contest," McIlroy said. "So maybe the decision not to play it this year can work in my favour."
McIlroy will instead play a practice round with English Masters debutants Matt Fitzpatrick and Andy Sullivan.
Rory is also welcoming of the fact that others in his peer group having been doing well, and taking the spotlight off him.
"I already feel a little more mellow and a lot more chilled compared to the all the hype around me a year ago," McIlroy said.
"You have the attention spread between Jordan going back to defend, Jason Day winning for a second week in a row and also there's Adam Scott who has won at Augusta before and is coming off his own back-to-back wins. So there's a lot more going on around others competing in the Masters this year already than the spotlight I found myself in a year ago."
Without in any way wanting to add to the hype, this has to be the most eagerly awaited Masters in years, with an amazing field of golfers who are coming into form at exactly the right time.
For more on The Masters, why not take our 2016 Masters quiz here. Click here or on the image below.