News
Dec 15th, 2015
Rory McIlroy the European Tour Golfer of the Year
Three times in four years!!!
Words: Daniel Owen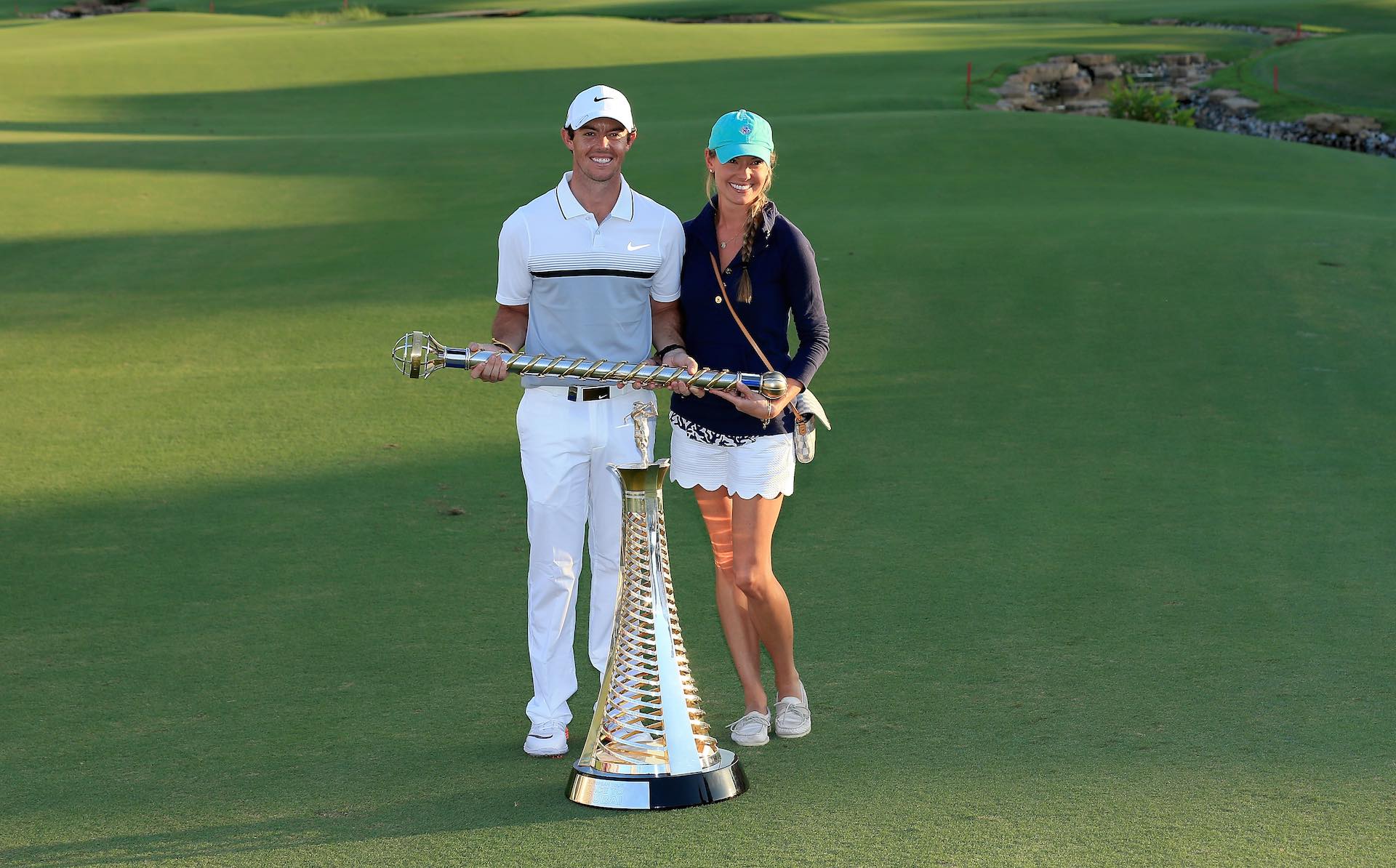 It's no shock to announce that Rory McIlroy has been named the 2015 European Tour Golfer of the Year for the third time in four years. Having won the Race to Dubai three times in four years too, it was the least surprising announcement all season. 
"It is a huge honour for me to be named European Tour Golfer of the Year again," said McIlroy. "I feel very proud to have won this prestigious award for the third time - it is always special, no matter how often, to be recognised this way.
"After a good first half to the season, the injury was obviously a setback for me, so to finish the year strongly with my second victory in Dubai – plus picking up The Race to Dubai title again - was very satisfying. This was an objective I successfully fulfilled this season. To now win the Golfer of the Year award, too, is a great way to sign off the year. I am already looking forward to starting the new season and trying to achieve even more in 2016."
McIlroy won twice in Dubai this season, as well as the WGC Matchplay in San Francisco. 
If Rory hadn't turned it on at the last event of the season, there would have been arguments for many players to have won the award. Andy Sullivan with his three wins, and Danny Willett with his season long constancy would have been strong contenders. But Rory's performance at the DP World Tour Championships, winning to seal the Race to Dubai standings got him over the line. 
Sky Sports News sports reporter James Haddock was on the committee. "He won The Race to Dubai earning more points than anyone else, from fewer events than any of his nearest competitors. At the top of his game, he is Europe's best golfer. Going into the final event in Dubai, the DP World Tour Championship, he was able to ensure he was at his very best to secure the victory which gave him the Race to Dubai title also. In doing this he proved his class and therefore he is my Golfer of the Year."
While in reality it was an average year for Rory, watch this video of the once Wee-Mac pounding drivers this season. It's an absolute thing of beauty. 
TAGS: European Tour, Rory McIlroy, Danny Willett, Andy Sullivan, News, 2015, Golfer