News
Aug 19th, 2017
Rory McIlroy set to defend FedEx title
With change of heart over time off
Words: GolfPunk Photography: Getty Images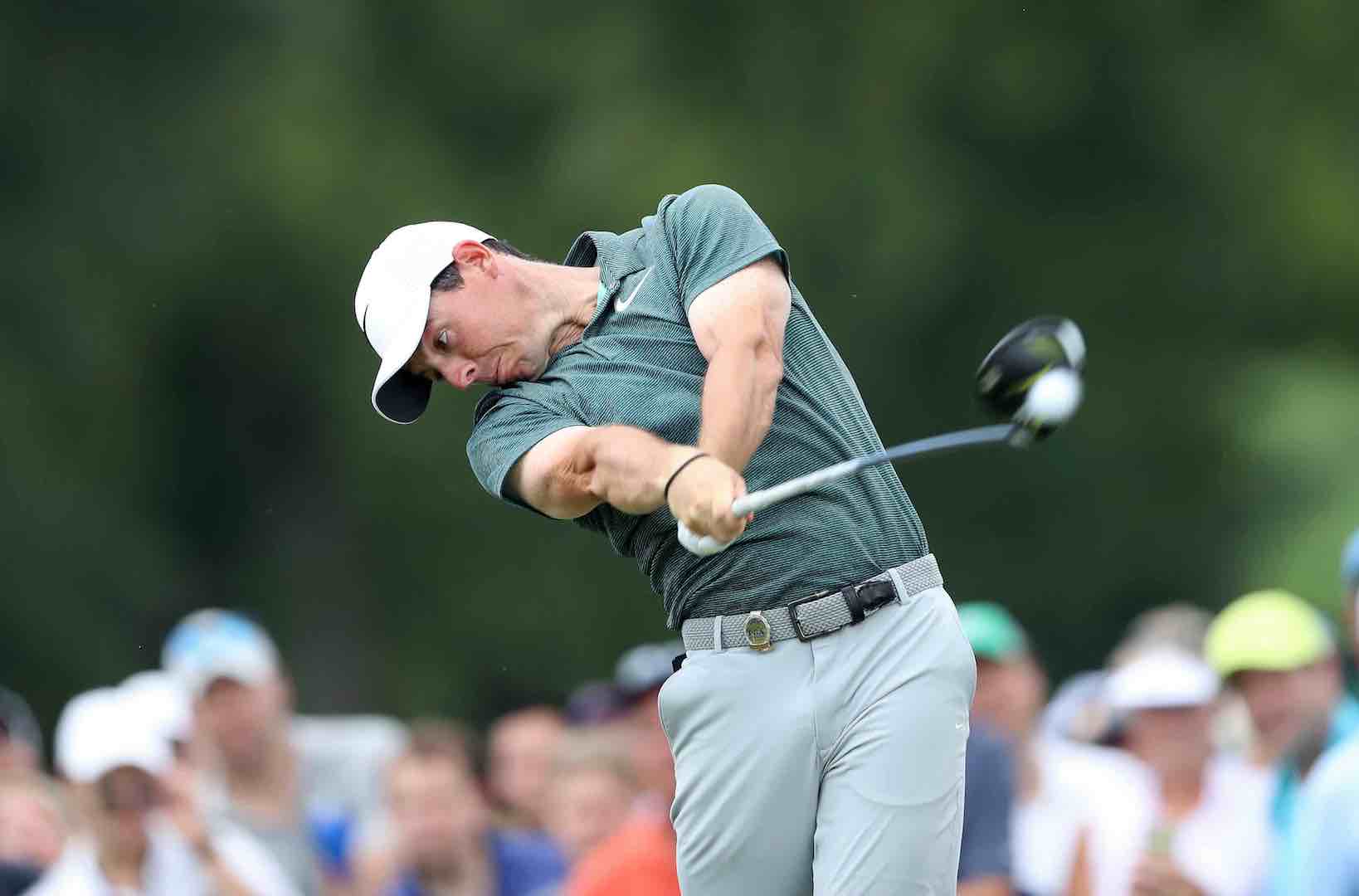 Rory McIlroy has had a change of heart, and will now not take a porlonged period of time off to recover from his persistent rib injury. Instead he will now try and defend his FedEx Cup title.
Speaking immeditately after the US PGA Championship, McIlroy said he was undecided about competing again in 2017, although in an interview with Sky it was certainly looking more likely that he would be sitting out the rest of the season.
But McIlroy posted a link on Twitter on Friday to a competition where the winner gets to play with him during the pro–am ahead of the BMW Championship in September.
https://twitter.com/McIlroyRory/status/898600246858498048
We thought he'd banned himself from social media after his Twitter handbags with Steve Elkington, but that clearly hasn't lasted long, now the decision to crank the machine around him up.
In an email to Press Association Sport, his manager confirmed that McIlroy intends to contest the play–offs and try to win the FedEx Cup, and the $10million (£7.8million) bonus that comes with it.
If he can do this for the seond time in a row, it will in part make up for the dissappointment of now not having won a Major for three long years.
His eyes are still very much on next year's Masters, where he could achieve a career slam. But Apirl's a long way off now, so it makes good sense for him to get some proper conpetitive golf back under his belt in preparation for what could be a career defining moment.
Related:
A different take on what Rory is looking for from a new Caddy