News
Nov 7th, 2018
Rory McIlroy sells his Florida Mansion for $11.50 million
And takes a $250,000 hit on it
Words: GolfPunk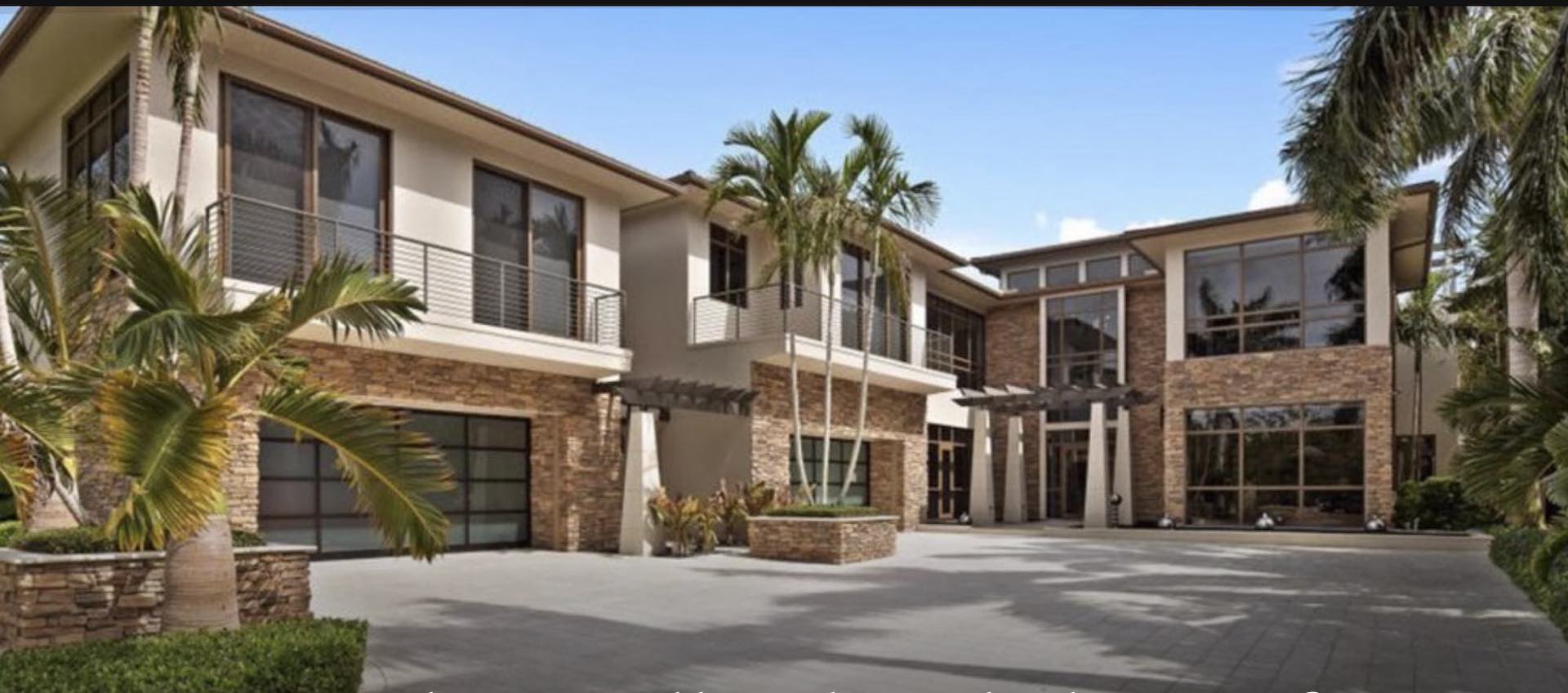 Rory McIlroy has sold his Palm Beach Gardens home for $11.50 million, and taken a $250,00 hit on it.
He bought the 10,000 square foot property for $11.75 back in 2012, so he has taken a small hit on it, but we are sure he'll get over it.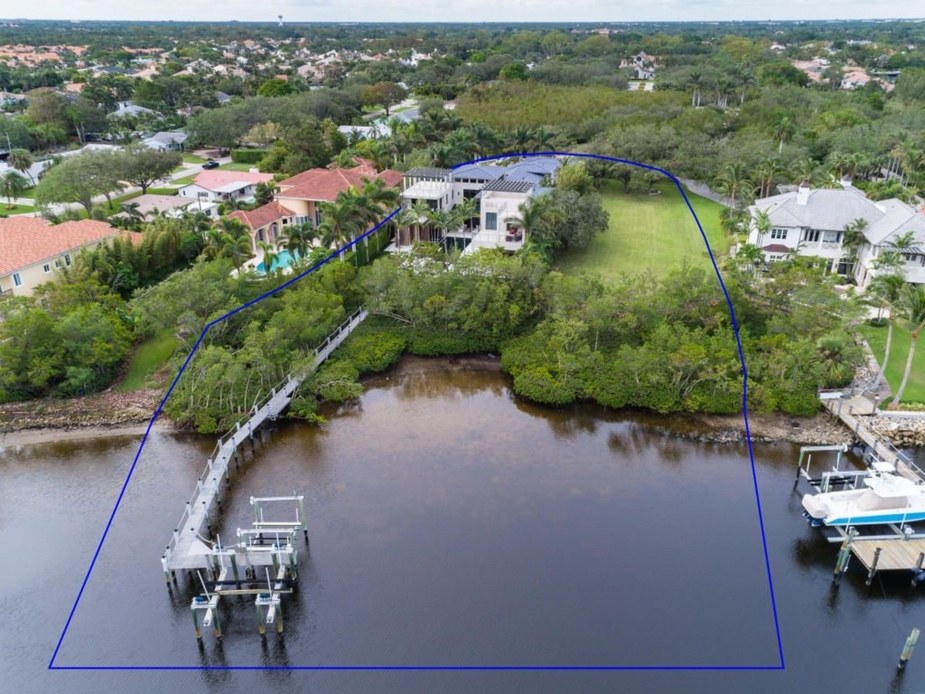 Zillow.com actually estimated the home's worth at about $14.5 million, but clearly there have been no takers at that price, so bargain basement time it was.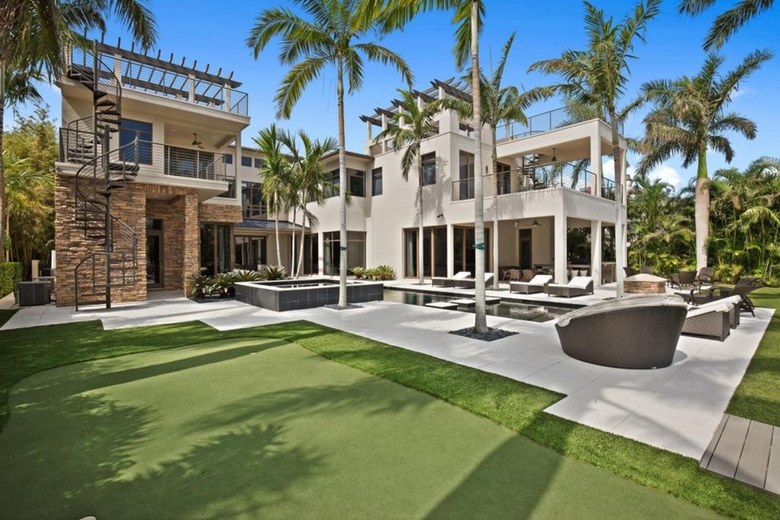 With six bedrooms, pool, synthetic putting green and boat dock, it's not your average two up two down, and it will be interesting to see what his new wife has in store for their next move.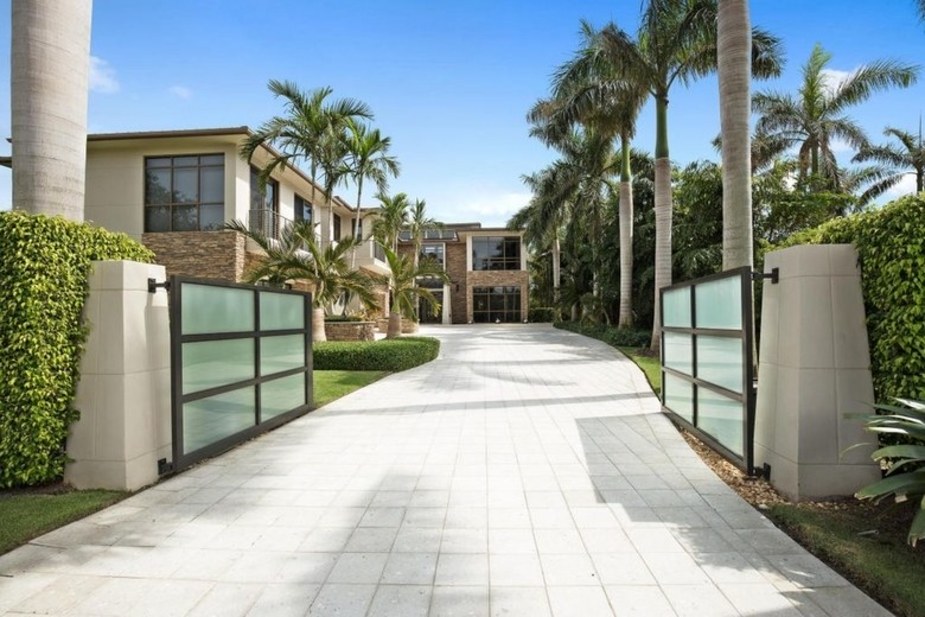 Can't quite see the McIlroy's down-sizing just at this moment.
Related:
Chase The Ace: Episode 2 – Brandon Stone