News
Mar 19th, 2018
Rory McIlroy secures first victory in 18 months
As he wins Bayhill Invitational by three shots
Words: GolfPunk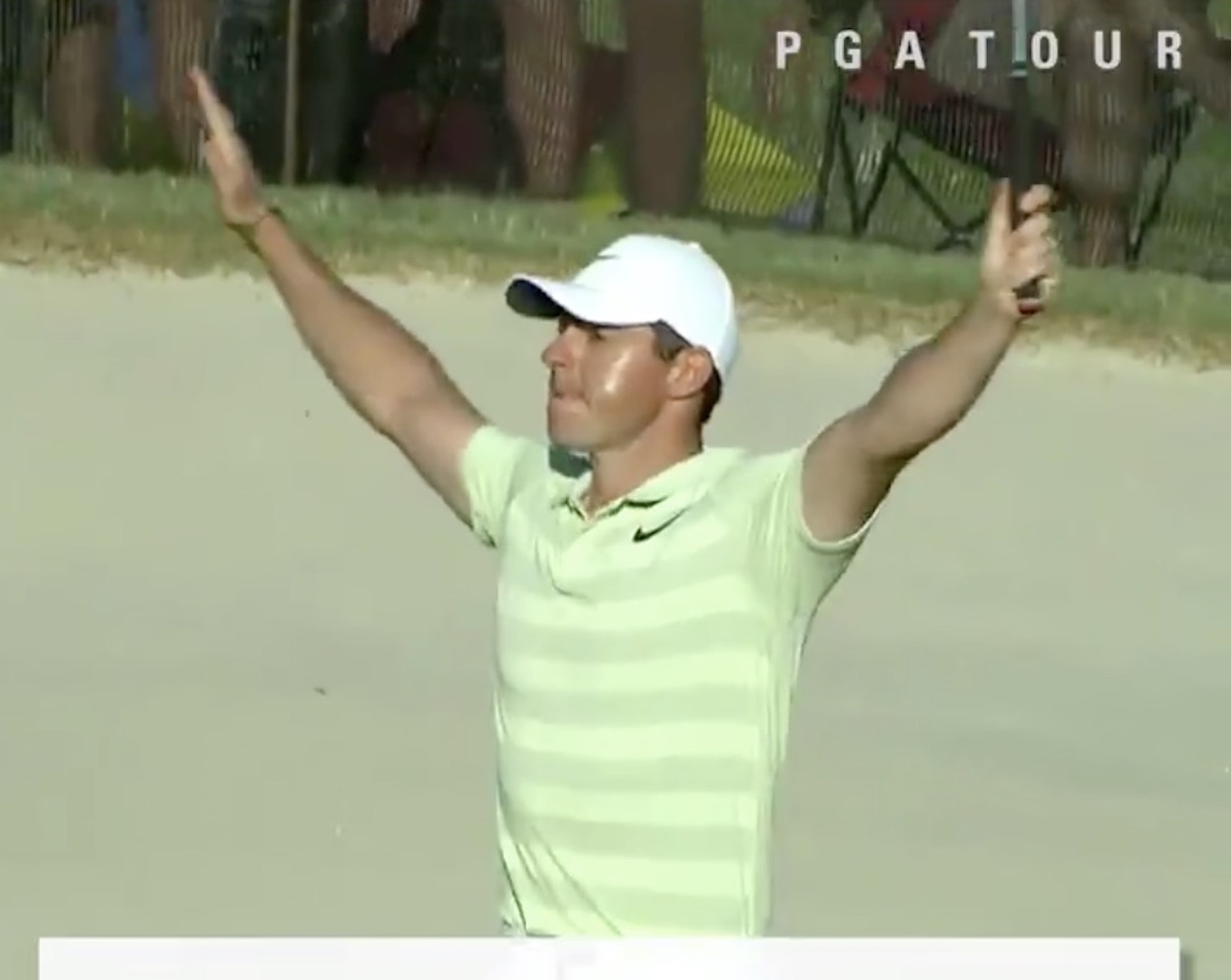 Rory McIlroy secured his first victory in 18 months with his win at the Arnold Palmer Invitational at Bayhill, as he prepares the ground for another shot at The Masters.
Rory posted an eight-under-par 64 to finish on 18 under and three shots ahead of our favourite golf scientist Bryson DeChambeau. 
"I played a perfect round of golf," McIlroy told Sky Sports.
"It was awesome to feel the buzz of being somewhere around the lead going into the back nine and reeling off those four birdies in a row.
"I've missed it, I really have missed it, and to play the sort of golf that I played today under that pressure, I'm really proud of myself and just so happy to win."
McIlroy's last victory was on the 25th September 2016, the very same day that Arnold Palmer died.
Rory commented: "It's ironic to think that the last time I won was when Arnie passed away. To be able to create my own little piece of history on the 18th green here was pretty special.
"I'm just so happy to be back in the winner's circle again and win a tournament that has Arnold Palmer's name on it, someone that means so much to us in the game of golf."
Justin Rose finished in third place on 14 under with a final round 67, while Tiger Woods was tied for fifth on 10 under after a round of 69.
https://twitter.com/PGATOUR/status/975772267153108992
Related:
Read Issue One of GolfPunk Digital Magazine here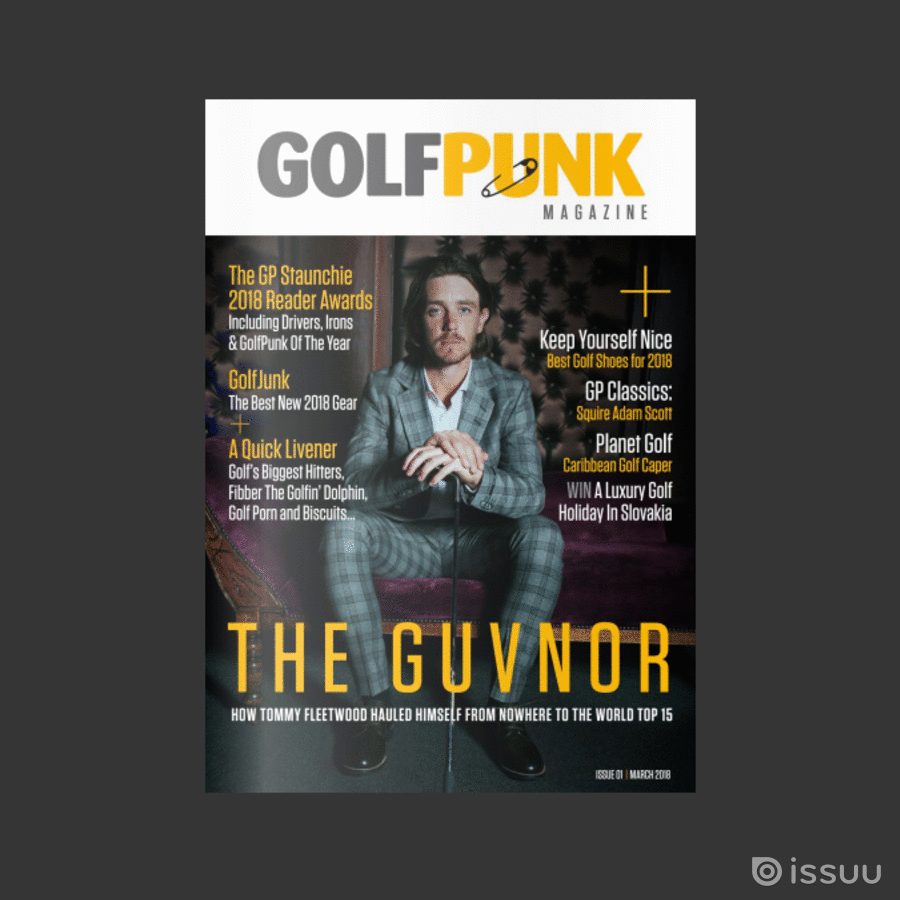 TAGS: Rory McIlroy, Players, Tournaments, Arnold Palmer, News, 2018