News
Nov 16th, 2018
Rory McIlroy not bothered by risk to future Ryder Cup captaincy
If he fails to meet European Tour minimum commitment
Words: GolfPunk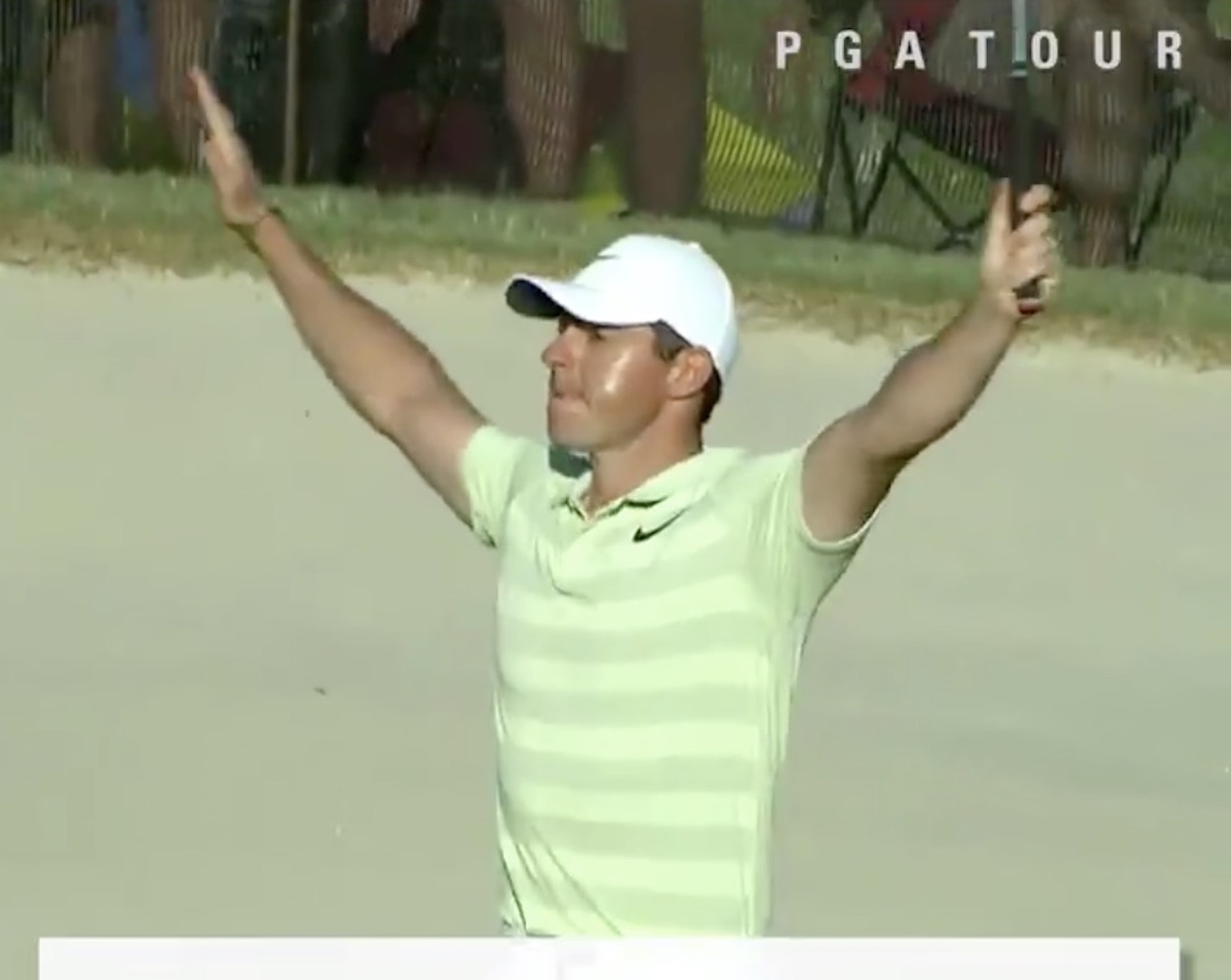 Rory McIlroy is not in the least bothered that if he quits the European Tour he could jeopardise his potential future Ryder Cup captaincy, commenting that "It's twenty years away."
McIlroy will be focusing his efforts on the PGA Tour next year, and there is therefore a danger that he could fail to meet the European Tours minimum event participation requirement of four tournaments a season.
 "Look, everyone has to look out for themselves and next year I'm looking out for me," commented McIlroy. 
"I didn't say that it was a definite. It's up in the air. I don't have to make a decision till May. We'll see how it goes. 
"I'm trying to do what's best for me to help get back to the best player in the world and try to win majors again."
With all three American majors — the Masters, PGA Championship and U.S. Open — now being played between April and June, it can hardly be a big surprise that his immediate focus for the 2019 system will be on the US. He has not added a najor title since 2014, so naturally he wants to get back to winning ways.
He surely won't miss either the Irish Open, which will be staged at Lahinch in May, or the Open, which will be hosted in his home country of Northern Ireland for the first time in seventy years.
With the BMW Championship now being moved back to September as a result of the changes to the US major schedule, he should be able to accommodate that in his schedule, leaving him just one more event to fulfil the European Tour's requirements. We just can't see that being an issue.
Related:
How to shoot 59 by Oliver Fisher