News
Feb 25th, 2017
Rory McIlroy defends decision
To tee it up with Trump
Words: John Dean
Rory McIlroy has defended his decision to tee it up with POTUS Donald Trump, by taking to Twitter to claim that his choice "wasn't an endorsement nor a polticial statement of an kind."
Here's his Tweet in full: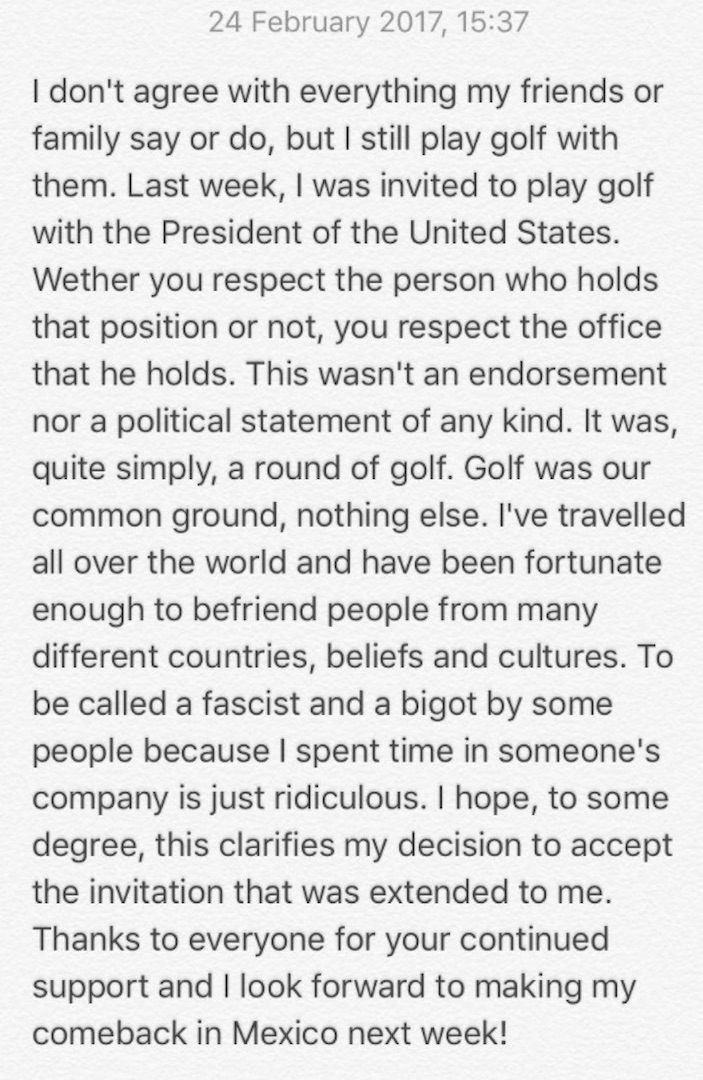 Rory can't have been surprised that he was going to get a lot of stick from social media for his decision to tee it up with The Trump. If you're going to sup with the devil, you'd better bring a long spoon would be one way of looking at it.
Anyway, it's the weekend again, so who is Trump going to be teeing it with? 
Related:
Pat Perez lays into Tiger Woods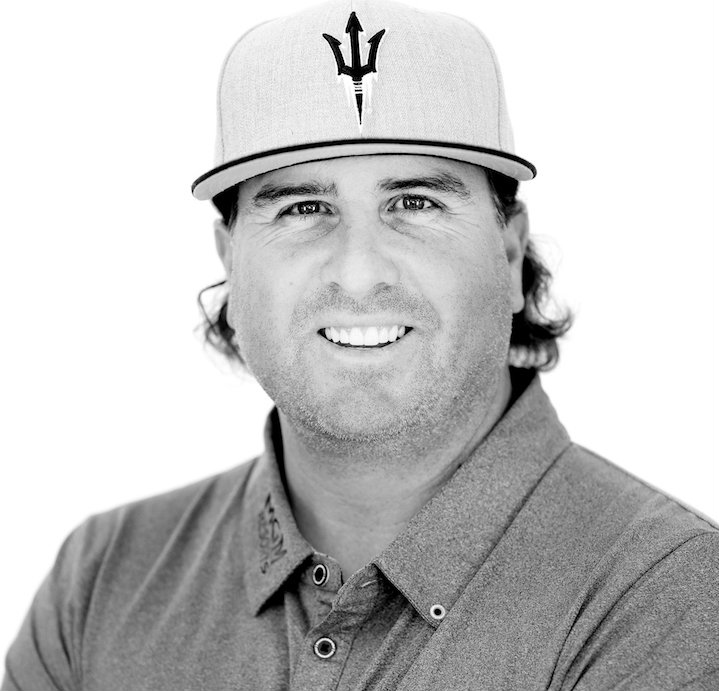 TAGS: Rory McIlroy, Donald Trump, Trump National, News, 2017, Rory, Trump