News
Dec 18th, 2015
Rory is desperate for the Green Jacket
New plan in place to help him win his first Masters
Words: Daniel Owen Photography: Getty Images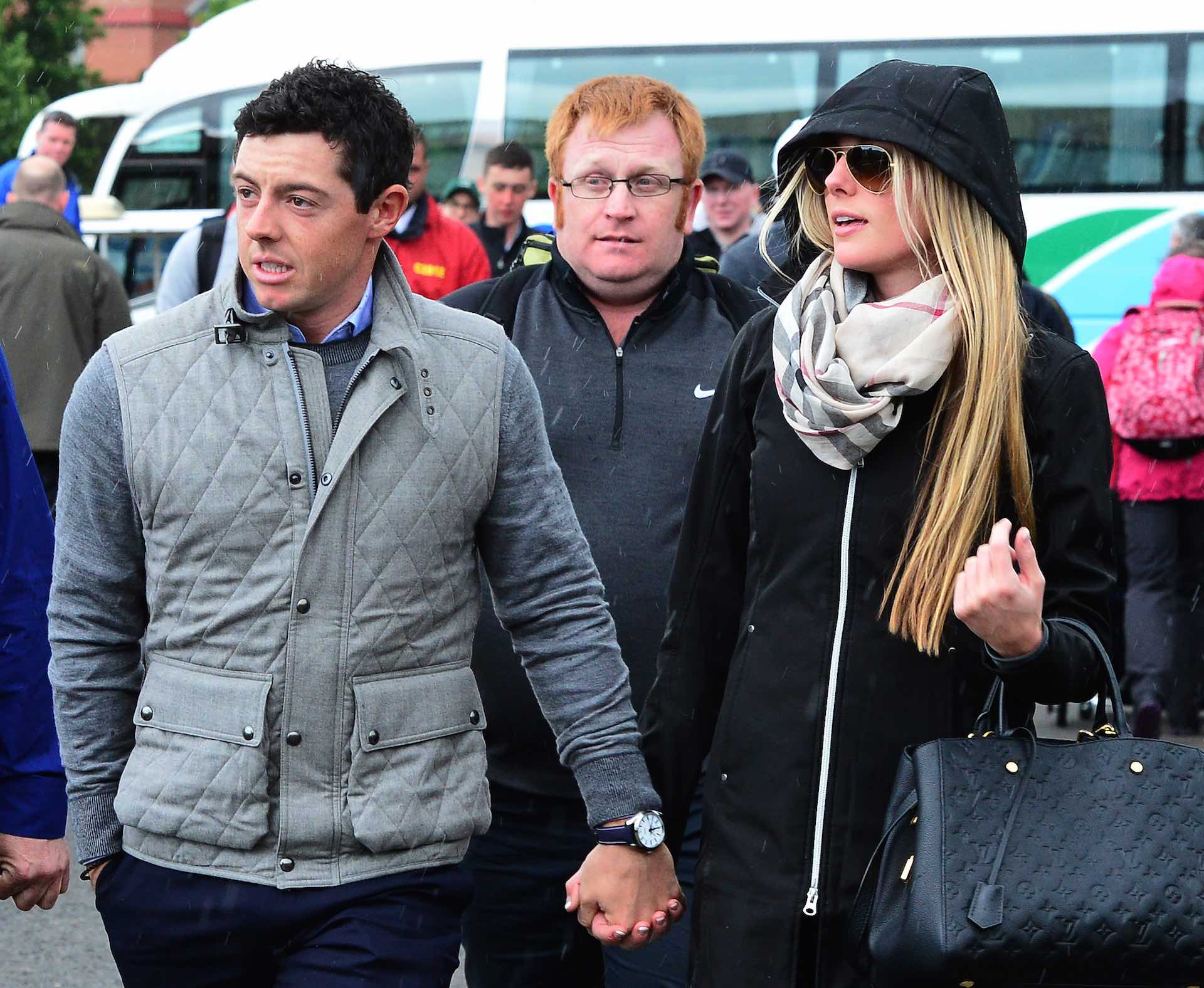 Rory's got a new plan for 2016, that'll hopefully have him in peak condition for The Masters. Talking to Ireland's Off The Ball Show, McIlroy is taking 2016 seriously.
"If I can get off to a good start next year, I can get back to number one going into the Masters," said McIlroy.
This season Rory won once in Dubai before the Masters, but couldn't win in the US before Augusta, actually missing the cut at The Honda Classic
"I'm going to play two more tournaments leading up to Augusta in April. I need to feel I'm right in the middle of the season at Augusta.Over the last couple of years, I've played pretty well at Augusta but I've got off to a little bit of a slow start each time.Whether that was because I was a little bit under-golfed, that definitely won't be the case in 2016."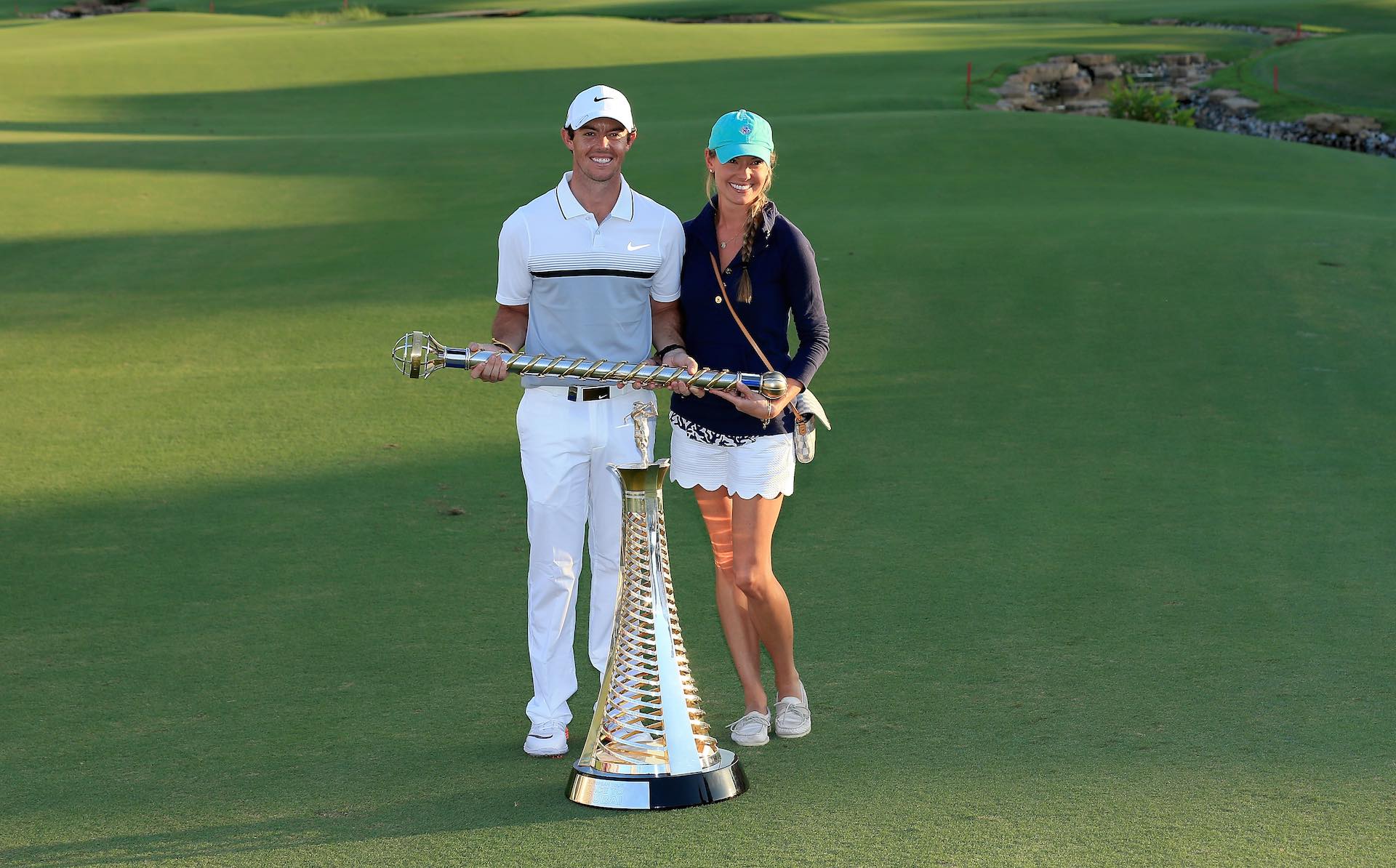 With his strong end to the season, his recent engagement, and his new plan of attack, we're hoping it's finally time for Rory to be slipping on the green jacket this April.​
TAGS: Rory, Rory McIlroy, The Masters, Masters, Augusta, Green Jacket, News, 2015