News
May 7th, 2016
Rory fears that golf will get thrown out of the Olympics
Unless players change their attitudes
Words: John Dean Photography: Getty Images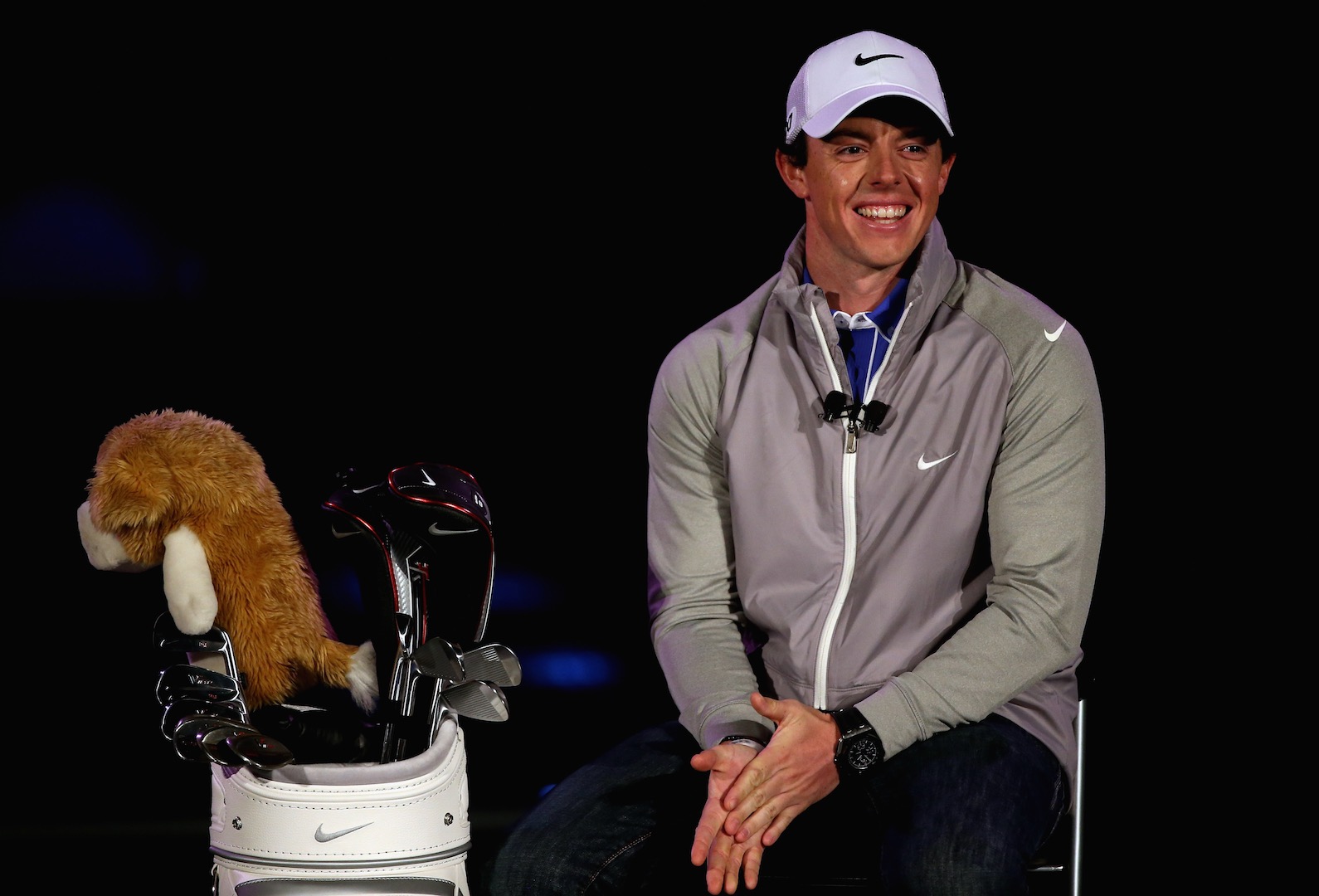 Rory McIlroy fears golf could be thrown out of the Olympics because of its apparent lack of interest in the Games.
We've all been wringing our hands about golf at the Olympics, and bemoaning the fact that Adam Scott will not be there and that Charl and Louis would prefer to be off hunting Kudu in the bush.
Although McIlroy has some sympathy around their scheduling issues, he is concerned that the International Olympic Committee could throw golf out again after Tokyo 2020.
"If we don't somehow change the narrative of getting people more excited about it... I'm worried," McIlroy said. "It's obviously being played in Rio this year and it's being played in Tokyo in 2020. I'm not sure if we're going to have another opportunity to win a gold medal after that, depending on what happens."
McIlroy will be competing for Ireland under Paul McGinley's Captaincy, who is a big supporter of golf in the Olympics, and he will give it his best shot for his Captain.
"Go play four rounds really competitively and try to win a gold medal," McIlroy said. "Maybe I might look back in 20 years and a gold might be one of my crowning achievements in the game."
We have also been questioning the format of the Olympic competition, and the missed opportunities to create something extraordinary.
But there is a final strand to this and that is the golfers themselves, and the fact that they seem happy to miss out on what should be an amazing experience, which is much bigger than their individual sport.
This is the bit we really don't get. Not to be able to spare a single week in their schedule to be part of something that may well be a once in a lifetime opportunity. That feels like another failure of imagination.
But with Rory attending we know there will at least be one player who can catch the wider public imagination.
For more on golf in the Olympics click here or on the image below to read about the last man to win Olympic gold in golf.