News
Jul 8th, 2015
Rory definitely out of Open now!
Words: Daniel Owen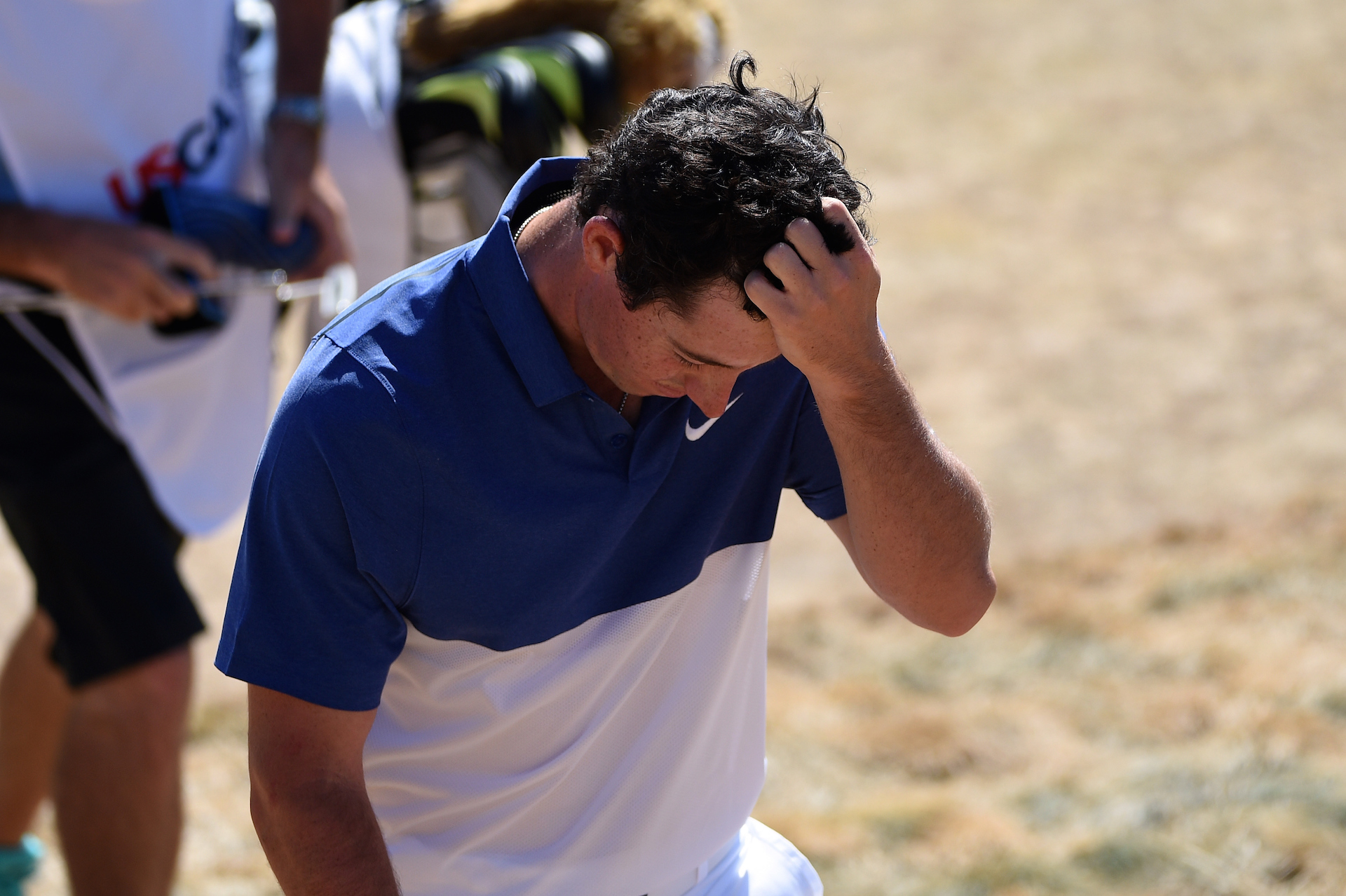 Oh Rory. In the news no one wanted but we all expected, Rory Mcily has confirmed he won't be playing the Opn Chamionship at St Andrews next week. On Monday the four time major champion told the world he had damahed his anke ligaments having a kickabout with some friends. He told his followers first on instagram.
"After much consideration, I have decided not to play in the Open Championship at St. Andrews. I'm taking a long term view of this injury and, although rehab is progressing well, I want to come back to tournament play when I feel 100% healthy and 100% competitive. Thank you for all your support and best wishes. I hope to be back on the course as soon as I can.... In the mean time, come on Andy!!!"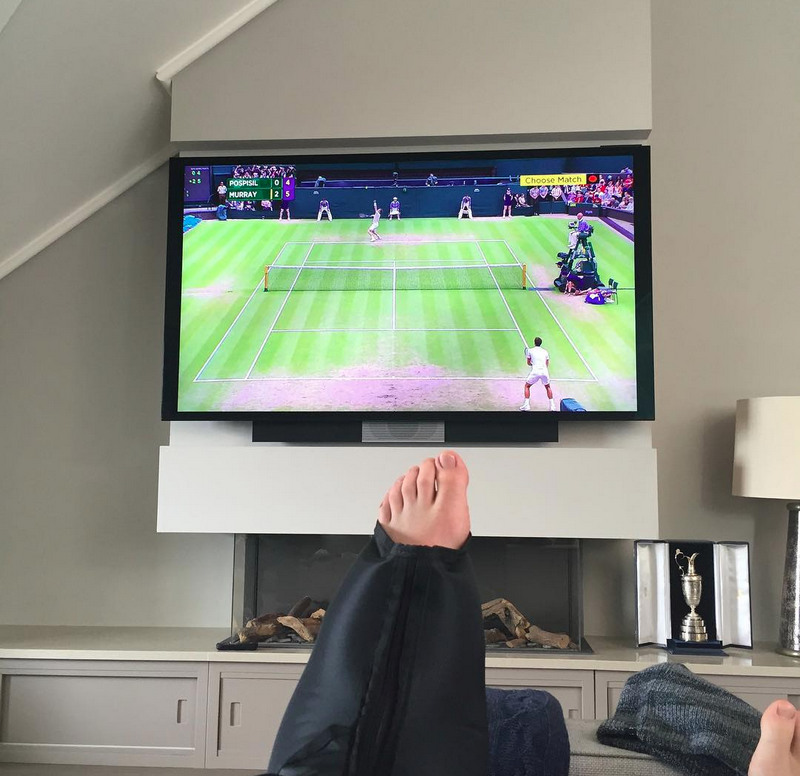 With the field wide open, and Jordan Spieth on a charge up the world rankings after his two major wins this season, and with that number one spot now in his sights, who do you lot think is going to win at St Andrews now that the world number one is definitely out of the event? Let us know in the comments section below...