News
May 20th, 2016
Rory and David Cameron weigh in on Muirfield
Female member vote ridiculed world wide.
Words: Daniel Owen Photography: Getty Images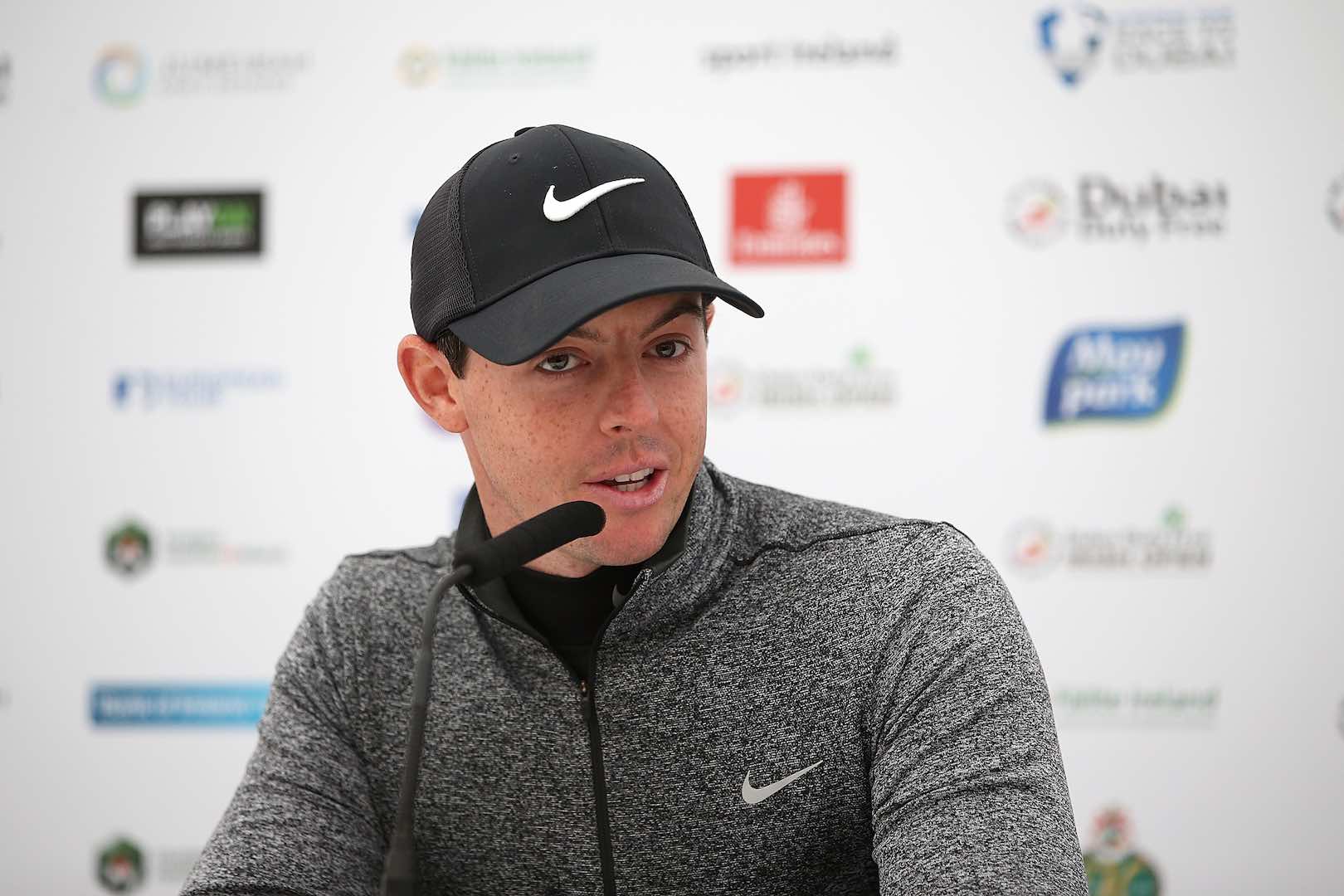 Rory McIlroy and David Cameron aren't two names you'd put together very often. But like any individual of sound mind they both agree that Muirfield's vote to not allow female members is a mistake and a travesty.
Golf isn't in an amazing place at the moment, and Muirfield's decision hasn't helped. The game needs to become more inclusive, more family orientated, and fun. Not allowing women in because they mess with their 36 holes, a slap up lunch and a shedload of wine just isn't good enough.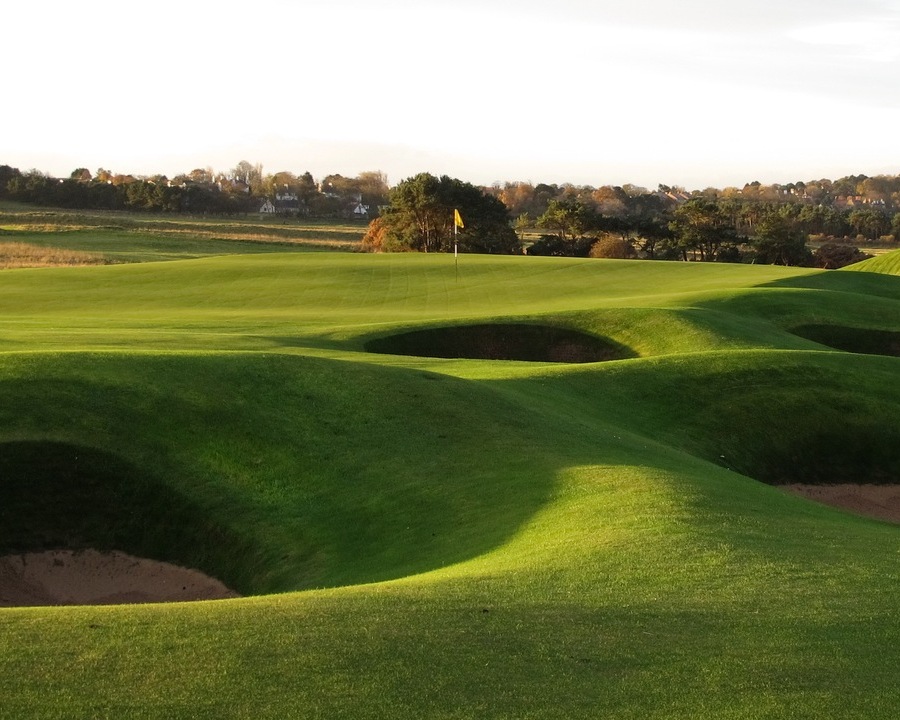 Rory understands this.
"It's more of a loss to Muirfield than it is to us.
"I think for golf's image, as we are trying to break out of this stuffy, old ... we are trying to become more with the times and trying to do things to make golf faster, make golf cooler, make more people included"
If golf is going to push on and stay relevant he's right. Look at how Rory and Rickie Fowler are starting to dress. You might not like the joggers they've been wearing, but it makes them more relatable to the kids who have never played the game but catch a glimpse of them on TV. There's no mistaking the fact that Rory's been wearing golf shoes based on one of the most iconic trainers of all time. Nike are trying to make golf look like something everyone can get involved with, rather than just puffed up dandies in stupid clothing they would never be seen dead in away from the course.
"It's 2016 and times move on. Women make more than men these days. It is what it is. I think everyone should have the opportunity to join a club if they want to."
If it wasn't an Open course then maybe they could have got away with having their last bastion of a time long gone. But this is the course often said to be the best of the Open rota. We would love the Open to be held at Muirfield because it such a tremendous course and challenge, but with the R&A sticking to their guns it shows a real willingness to change and evolve.
Rory nails it here
"My memories of Muirfield aren't very good. Bigger picture, it's a great golf course, but there's so many other great golf courses that we play on the Open rota that we're not going to miss one."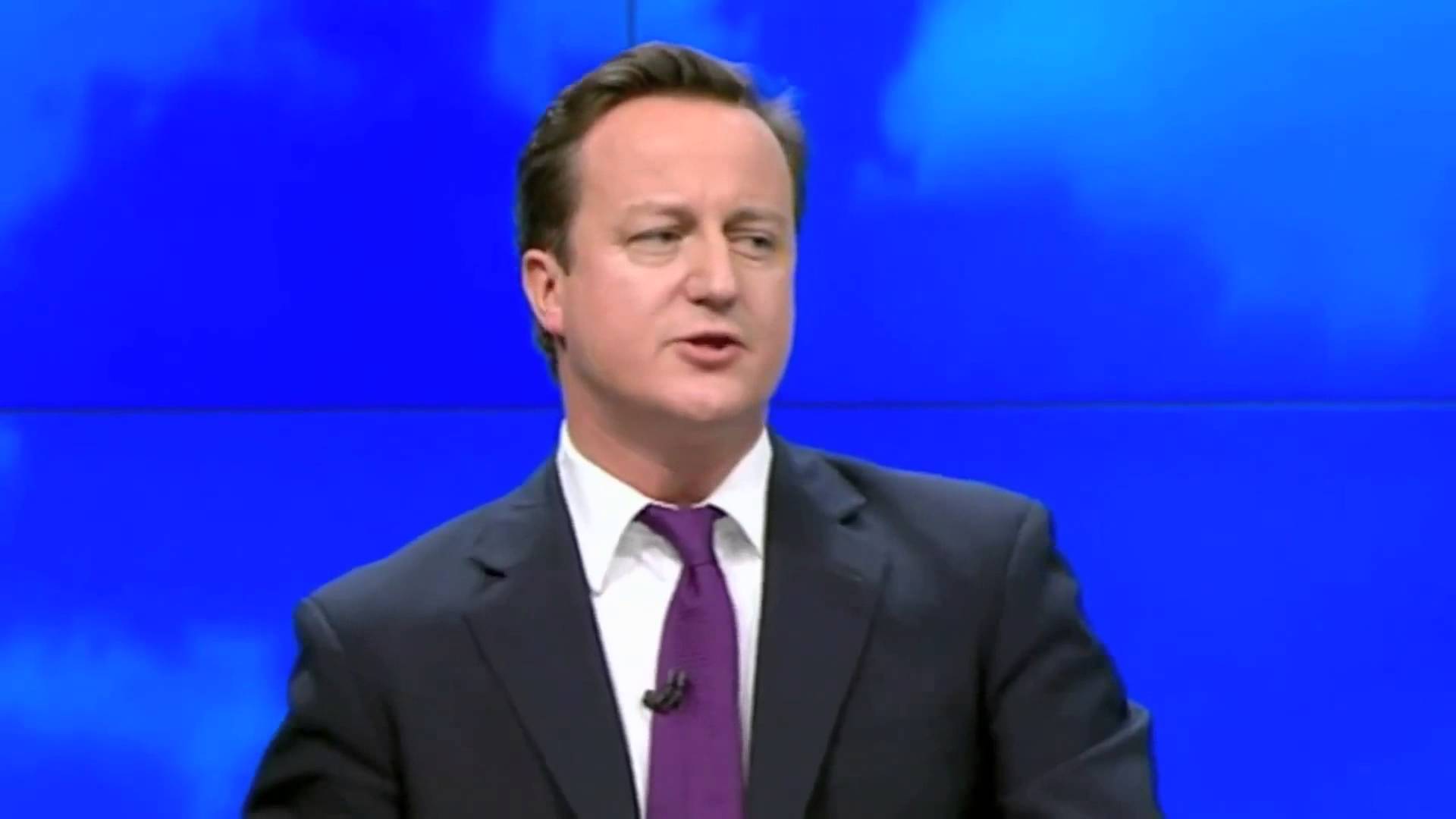 Even David Cameron - someone that rarely talks sense - understands that Muirfield shouldn't exclude women.
"My general rule is that sports clubs should be totally open to both sexes, and it's outdated not to do that, particularly if you think that you're up to hosting important championships."
If Augusta National and the R&A are willing to change you'd think The Honourable Company of Edinburgh Golfers would too. The clue should be in their name.