News
Jan 10th, 2016
Robert Redford alive and kicking
Sick prank that he had died falling from a golf cart
Words: John Dean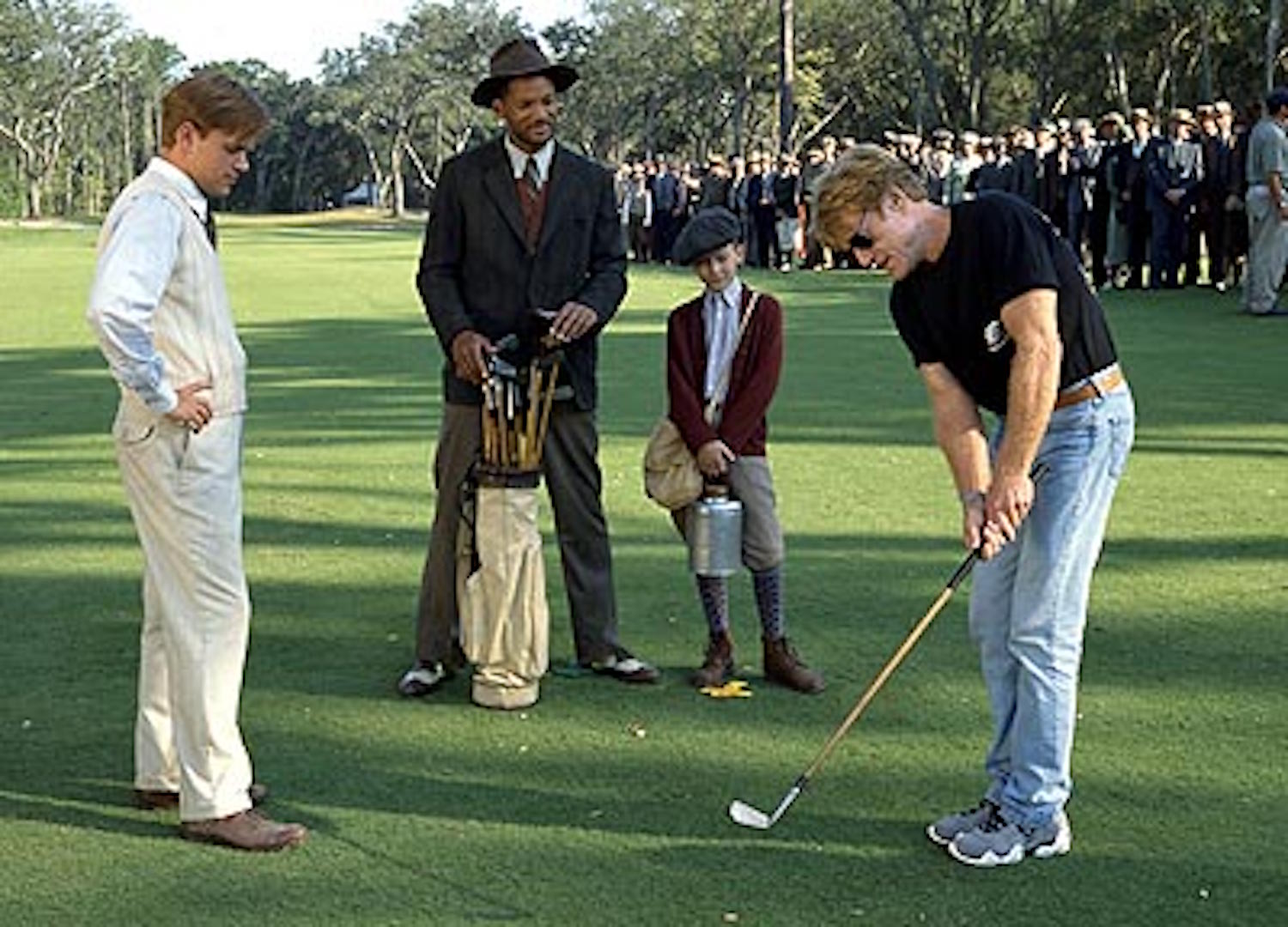 Robert Redford is alive and kicking calling reports on Twitter that the "Butch Cassidy and The Sundance Kid" actor had died falling from a golf buggy "a sick hoax."
Twitter briefly erupted with R.I.P. tributes after a tweet purporting to come from Britain's Sky News said the 79-year-old actor had died after falling off a golf buggy in the Southern California beach city of Santa Monica.
The fake news feed where the post appeared, Sky Breaking News, in the past has spread other celebrity death reports that proved untrue.
"This is a sick hoax. I just spoke to him and there is no truth to this whatsoever," Robert Redford's publicist, Cindi Berger, said.
In the 15 minutes in which the hoax report spread like wildfire on Twitter, posters tweeted their sadness, calling Redford an icon, a "looker in his day" and a "proper star."
Redford is not on Twitter or Instagram and did not comment.