News
Dec 10th, 2016
Rio Mayor has assets frozen over Olympic GC
Claims that environmental fees waived
Words: John Dean Photography: Getty Images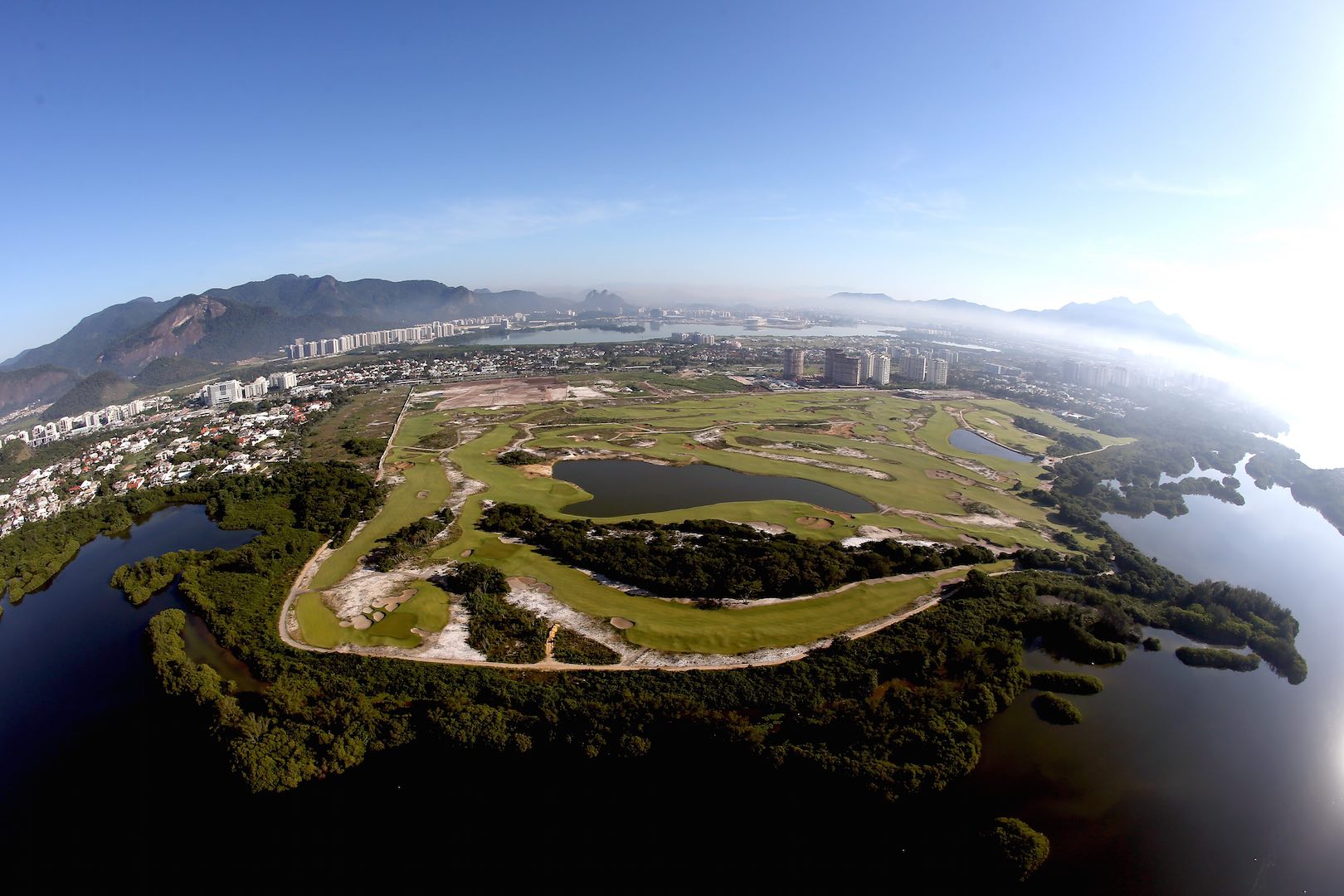 Rio Mayor Eduardo Paes has vowed to appeal a judge's decision to freeze his assets after it was alleged he waived an environmental fee for a company that built the golf course used at the 2016 Olympic Games.
The decision claimed Rio City Hall had stopped charging an environmental fee of BRL R$1.8 million (£420,0000) according to Globo.
Paes and the construction company Fiori Empreendimentos have both reportedly had their assets frozen as a result of the action.
The Mayor's blocked assets are believed to come to around BRL R$181,000 (£42,000).
Paes, who is in the final month of his second and final four-year term, has denied the claims and vowed to fight the action.
The Mayor claimed the city demanded during the environmental licensing process for the course, that the company pay the fee for the "authorisation to suppress exotic vegetation".
The case is the latest controversy surrounding the Olympic golf course, with Brazilian Golf Confederation (CBG) President Paulo Pacheco having had to deny claims it could soon be closed last week.
The course in Barra de Tijuca was billed as one of the foremost legacies of the Games beforehand and was due to provide an opportunity for thousands of locals to take up the sport.
There had been fierce opposition by environmentalists ahead of the Games due to a possible impact on local ecosystems.
But designers have since been widely praised for the way wildlife, including snakes, caimans and ground-nesting owls, was incorporated into the course.
It has also been claimed that if the land had not been secured for golf, it would have instead been developed into a favela or a cluster of condominiums.
Related:
House to be build next to world's oldest golf course despite objections from golfers worldwide