News
Aug 1st, 2018
Ricoh Women's Open day one wrap
Can a British contender win for the first time since 2009?
Words: Nick Kerven
You have to go back to 2009 in order to remember the last time that a British player last won the Ricoh Women's British Open. Back then, Catriona Matthew sealed victory after giving birth to her daughter only 11 weeks prior. It has been a long wait but perhaps Royal Lytham St Annes could provide another British winner.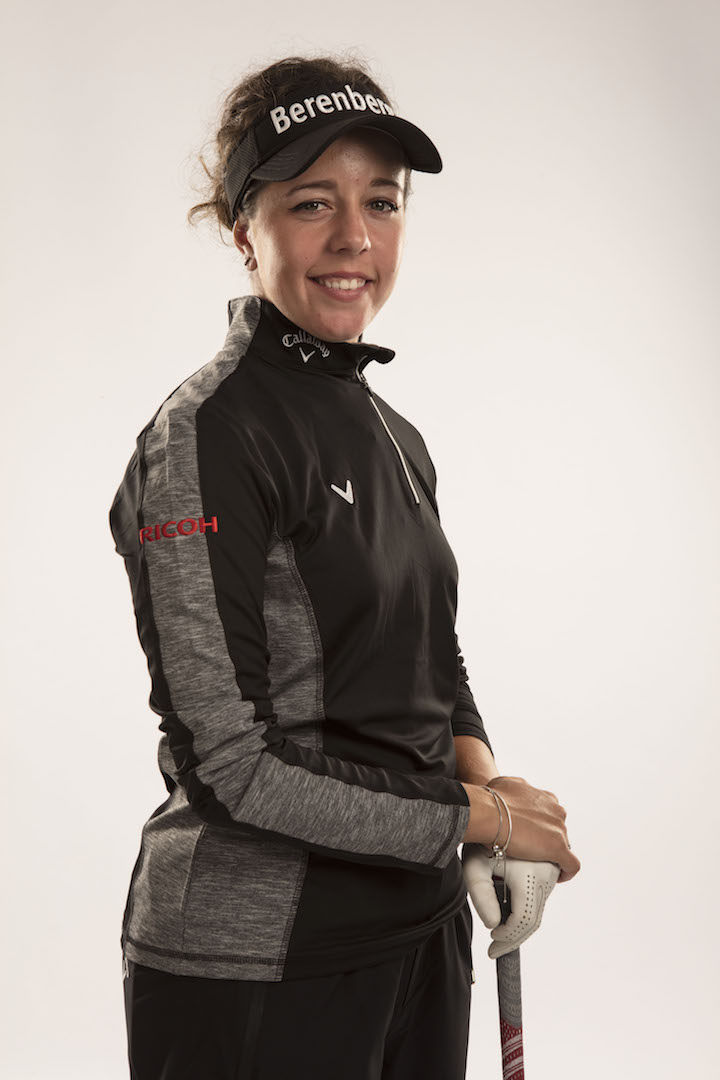 After day one of the championship, the British have certainly made a strong case for themselves. For Georgia Hall, last year's event was just out of reach but a lot has happened since then. A place in the Solheim Cup European team and. of course, that converted LPGA card so desperately sought by many players. Hall has made no secret of her fondness for links golf and the Ricoh Women's British Open. 
https://twitter.com/LETgolf/status/1024976527900004352
"I think there's nothing like this and there's nothing like a good day on a links golf course," Hall said. " It's so beautiful to play, and I really enjoy links. I love hitting the ball low, and I think you can play so many different shots out here, and it's great fun, so I love playing links."
It clearly showed in the way in which she handled the course. Her blemish-free card of 67 means that she finds herself in a strong position only two shots away from the clubhouse leader, Minjee Lee. 
Yet, Hall's feet are firmly on the ground despite her sensational round. Calm and collected, she said: "I mean it's just the first round, but I started really well, and hopefully I can start good again tomorrow morning."
Either way, British fans certainly have something they can get a little excited about. The good news, however, doesn't end there. With 16 British players in the field, there were even more highlights. 
Another Hall also produced a great round. Lydia Hall is the only Welsh player in the field. On Monday, she came through a difficult final qualifying to make it. Despite that, Hall went about her business in style finishing the day at three under par. 
Another qualifier from Monday also produced an exception round. Cloe Frankish finished the final qualifying in second place and has certainly used that confidence on the links of Royal Lytham St Annes. Making her debut at the Ricoh Women's British Open might be daunting but Frankish showed little nerves as she ended the day alongside Bronte Law on two under par. 
Florentyna Parker has also made a charge on the first day. Her three-under-par round included a hole in one on the ninth hole. With that, Parker not only rose up the leaderboard but her efforts but also raised £2000 for Alzheimer's Research UK as part of Ricoh's Printed Memories Programme. 
It would appear that British hopes are in good hands following the first day of the Ricoh Women's British Open. Let's hope it can continue at Royal Lytham St Annes. 
https://twitter.com/RICOHWomensBrit?ref_src=twsrc%5Egoogle%7Ctwcamp%5Eserp%7Ctwgr%5Eauthor
Related:
Devastated Michelle Wie withdraws from Ricoh British Women's Open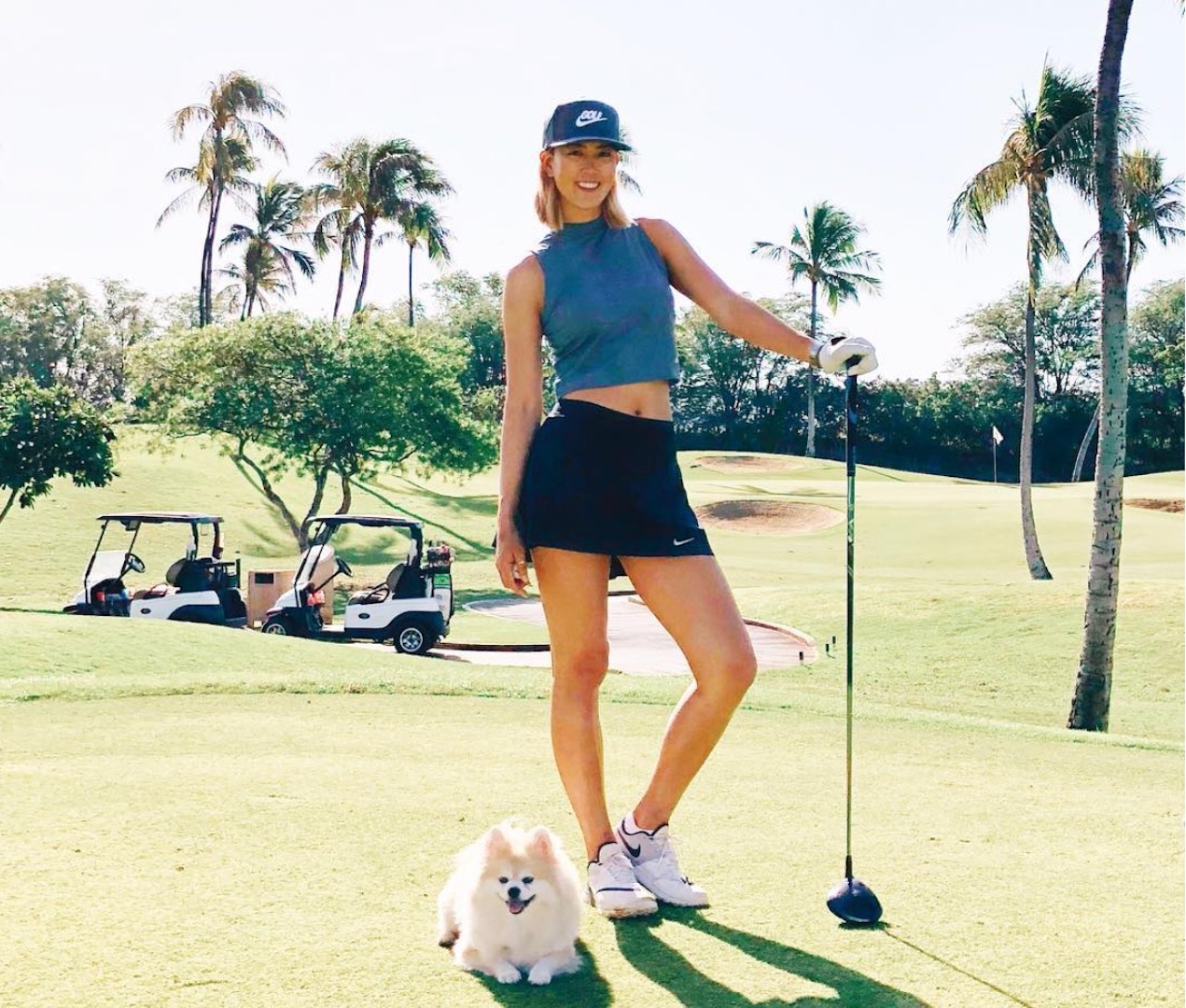 TAGS: RICOH Womens British Open, Lytham St Anne, Players, Tournaments, Michelle Wie, News, 2018