News
Jun 12th, 2016
Rickie's scripting for Oakmont
When he's out there with Danny and Rory
Words: Tim Southwell Photography: Getty Images
I don't know about you but you can forget about who's going to win at Oakmont. You can forget about how long the rough is going to be and how glassy the greens will be. You can even forget about what the winning score will be – under or over par?
The only thing I care about is what Rickie Fowler will be wearing when he tees it up alongside Rory & Danny. Call me shallow. Call me an idiot. Call me what you like. Rickie might not win at Oakmont (ball flight too low I'm assured by the experts) but he'll certainly guarantee a few double takes and golly goshes with this get up.
You go, girlfriend!!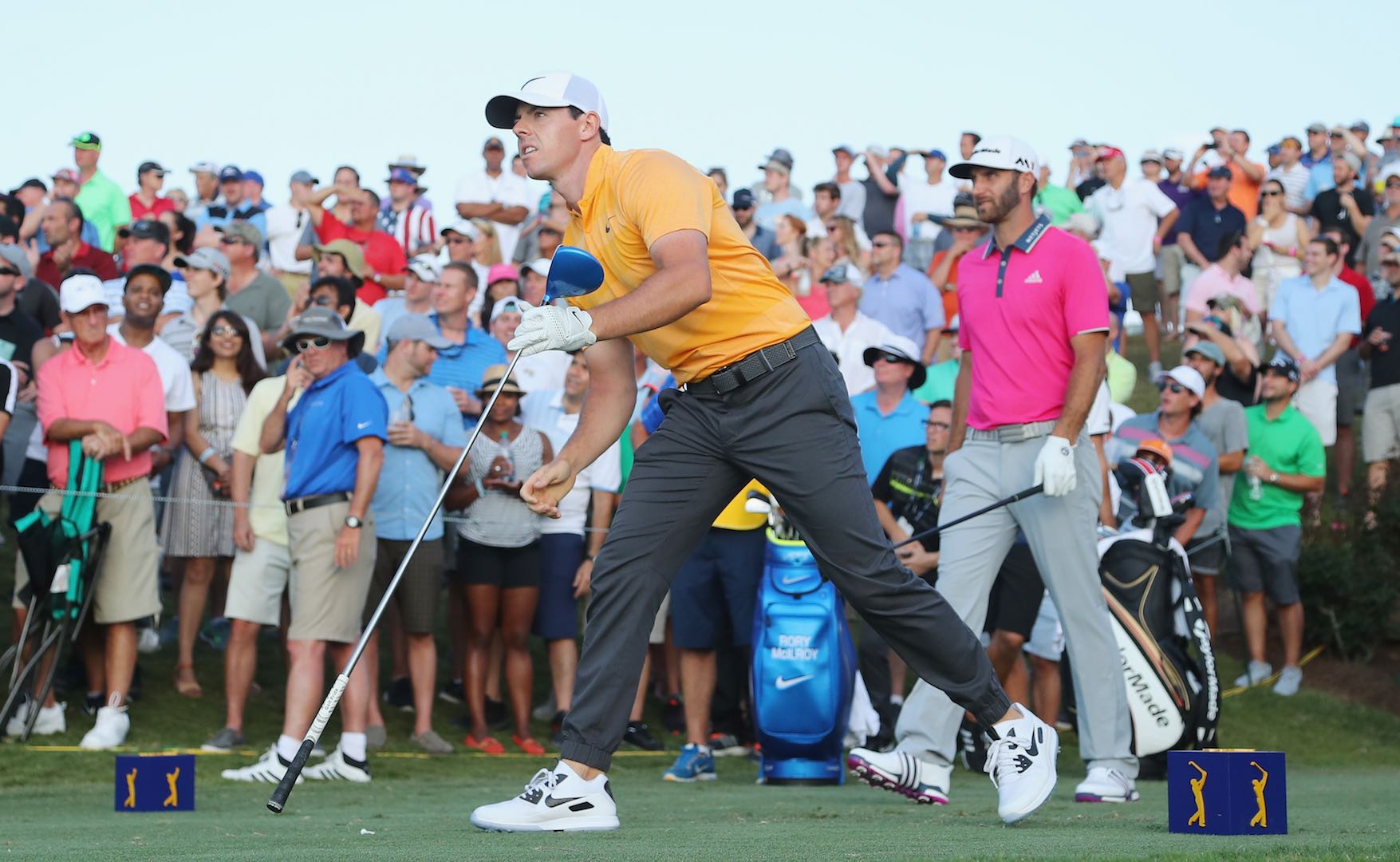 Over to Danny Willett and Rory McIlroy to see what they'll be donning in the threads front this week....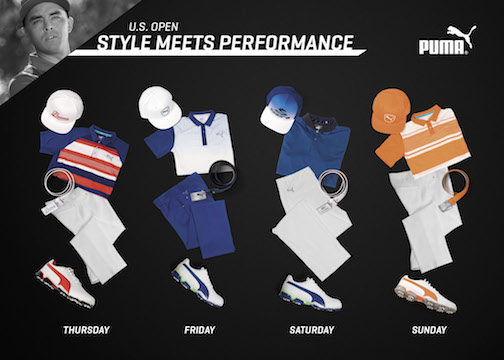 Related:
Click here or on the image below for the full pairings and tee times for the US Open at Oakmont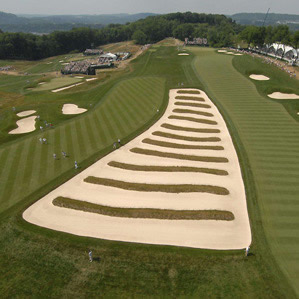 TAGS: Tour Players, Rickie Fowler, COBRA PUMA Golf, News, 2016