News
Sep 8th, 2015
Rickie Fowler wins in Boston
World's most overrated player wins again...
Words: Tim Southwell Photography: Getty Images
Rickie Fowler bagged his third PGA Tour victory with a one shot win over Henrik Stenson. Plus Jordan Spieth back to World No1!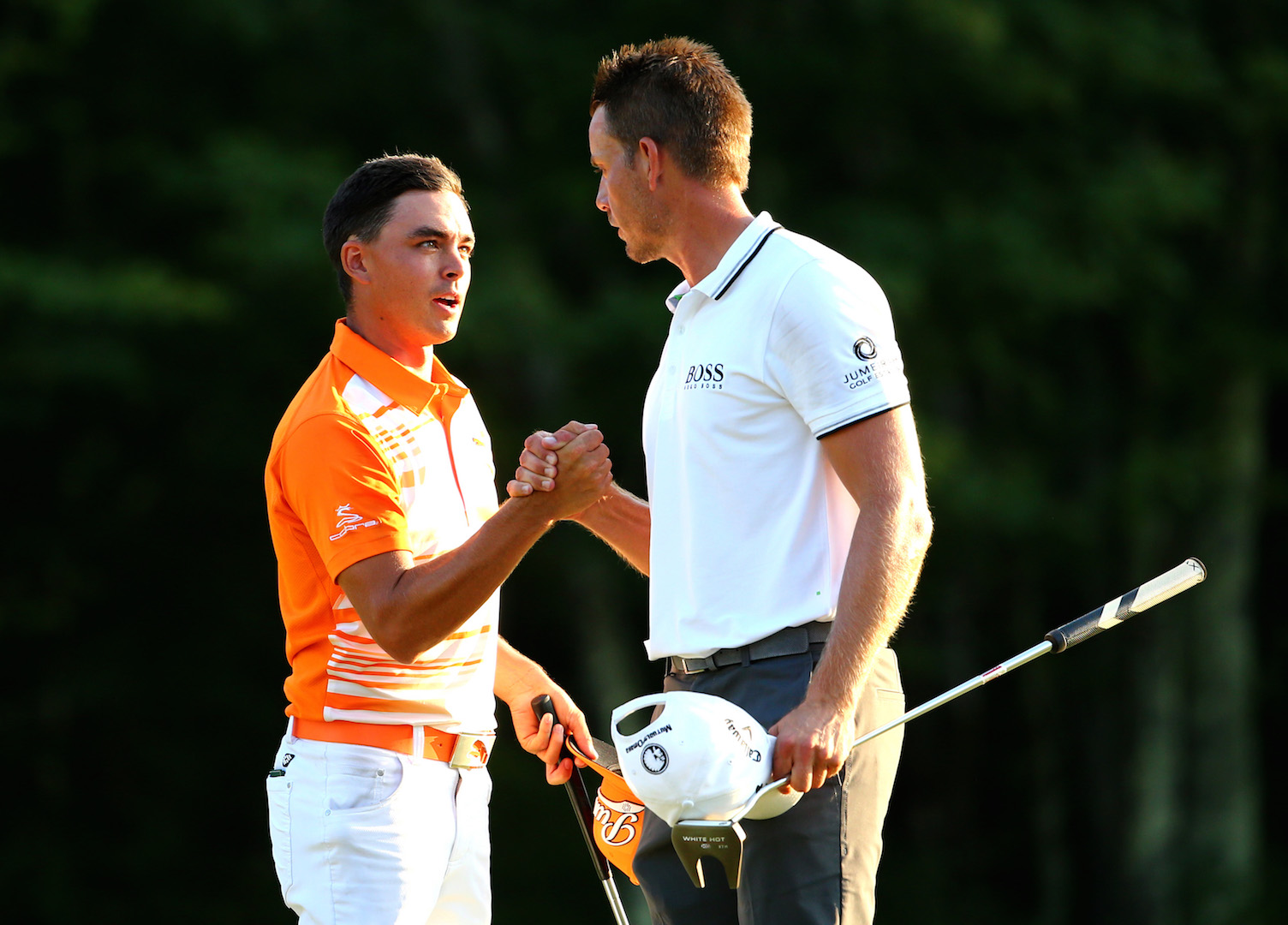 Rickie, 26, closed with a three-under 68 for a 15 under par total to move to fifth in the world rankings. Stenson, who led overnight, was undone by a double bogey on the par-three 16th after hitting his tee shot into water.
Rory McIlroy failed to finish in the top 10 which meant that Jordan Spieth returns to the top of the world rankings, despite missing his second cut in a row, due to the complex way the PGA work all this stuff out. Still, it's only fitting that the guy who won the first two majors of the season and was close in the last two, should spend at least one more week at World No1, after losing his position at the top last week to McIlroy who didn't even play that week. Go figure....
Anyway, Rory shot a five-under 66 and ended up 29th. McIlroy maintains that his focus is squarely on finding top form and climbing his way up the FedExCup standings. on three under, said he was more concerned about his form and moving up the FedEx Cup playoff standings.
"My focus the next few weeks is the FedEx Cup and to try to do well on that," Said Rors. "I'd love to play the next event well and get myself into the top five going to Atlanta. That's still the goal. I'll probably need a win."
Leading by two shots with five holes to play, Stenson, 39, was on course to repeat his Boston win of two years ago.
Stenson had a two shot lead with five holes to play, but Fowler cut the deficit in half with a a 40-foot birdie on the 14th and then held his nerve as Stenson, who won the FedEx Cup in 2013, faltered. Stenson said he pulled the wrong club on the 16th and described the mistake as the "killer blow". He also missed a 14-foot birdie putt on the last, allowing Fowler the luxury of two putts from 10 feet to win.
"I've been playing well the past couple of years," Fowler said. "It was just a matter of time before I knocked down the door."
Good work Rickiieeeee!!!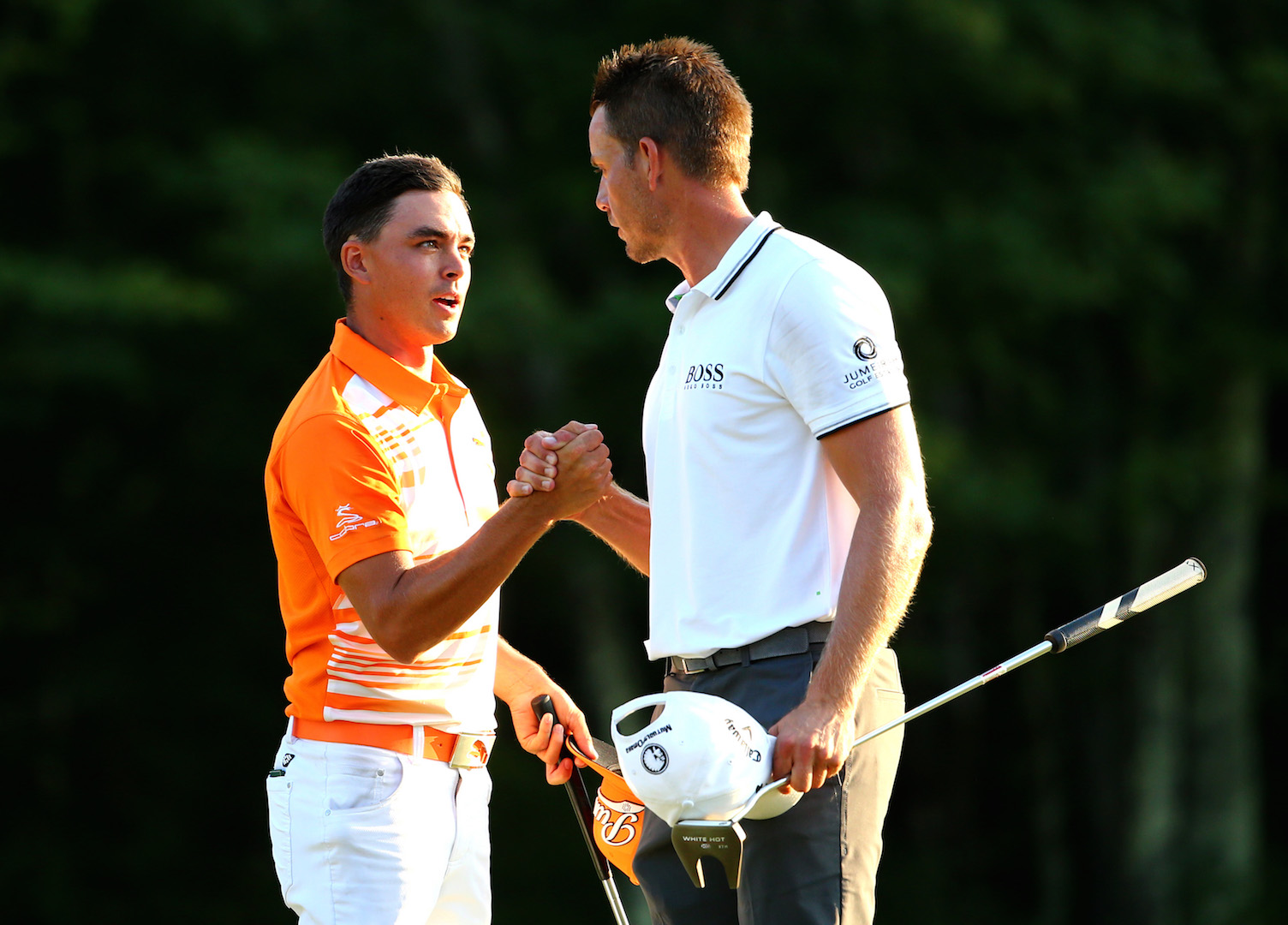 Related to this article:
Golf's New Big 3 – Or Will Rickie Make It 4?