News
Jan 22nd, 2019
Rickie Fowler to use TaylorMade TP5 ball
In multi-year deal
Words: GolfPunk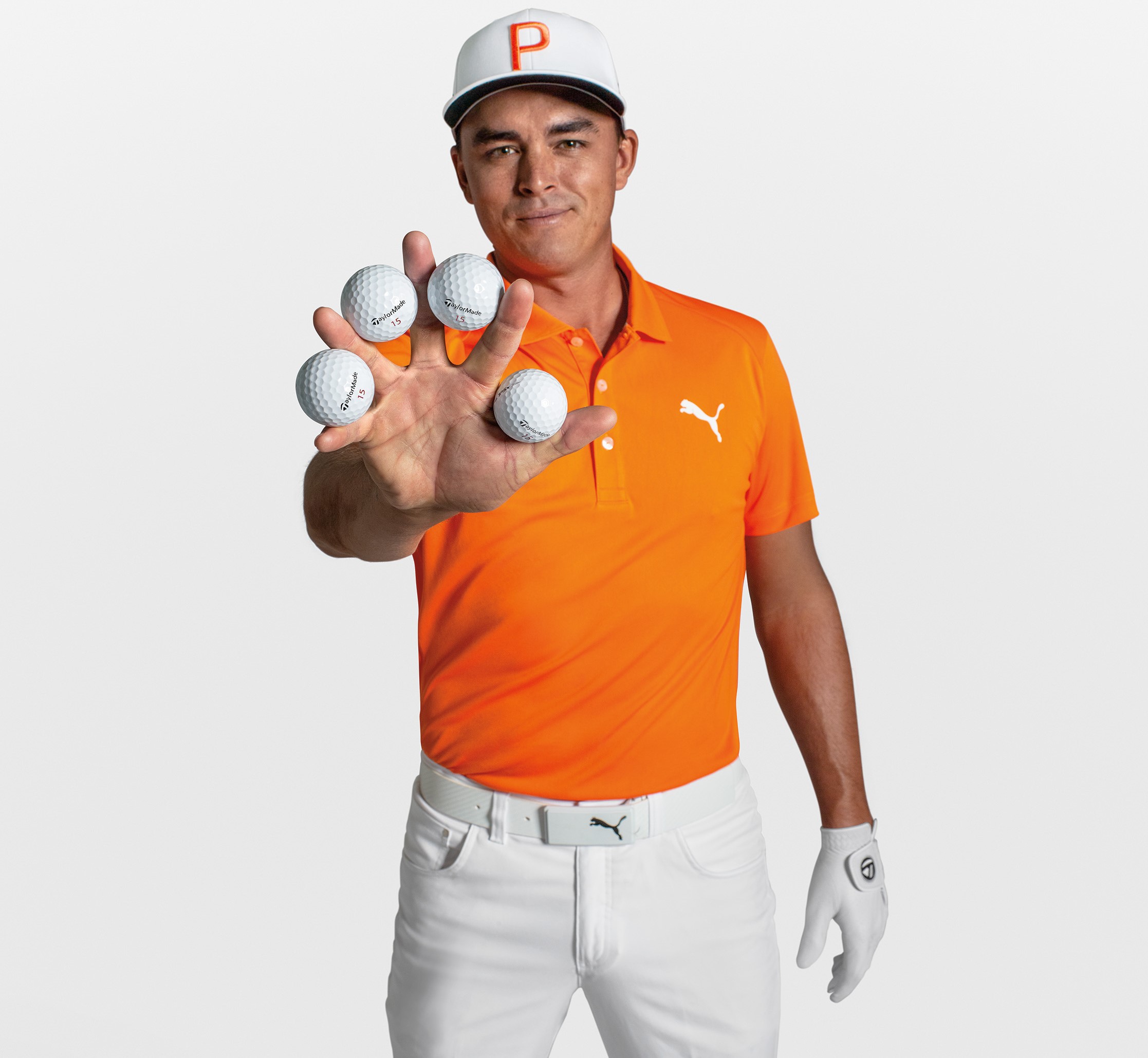 TaylorMade Golf announced today that it has signed 4-time PGA TOUR winner and one of the most recognisable players in the game today, Rickie Fowler, to a multi-year contract to play TaylorMade's flagship golf ball franchise, TP5x.
The announcement comes after Fowler first reached out to the company in the fautumn of 2018 with an interest in exploring TaylorMade's premier Tour balls, the TP5 & TP5x.
With the switch, it marks the first time in both Rickie's amateur and professional career he's played a new ball brand in competition.
The signing is a decisive move by the company that reaffirms its global commitment to putting the highest performing golf ball on Tour in the hands of the most dominant players in the world. 
"A lot of the best players in the world are playing pretty damned well with them. It's no joke" commented Rickie on the TP5 & TP5x golf balls.
https://www.youtube.com/watch?time_continue=15&v=YSD4WTMjAss
After extensive testing in the off-season, Fowler decided that the best performing golf ball for his play is the new TP5x. As an homage to his roots in motocross, Fowler will play the number 15 on his ball. In addition to the golf ball, Fowler will also wear TaylorMade's premium glove offering – the Tour Preferred Glove, the glove of choice for TaylorMade Tour players constructed from premium materials for optimal comfort, fit and feel.
TaylorMade introduced the 2019 TP5 and TP5x golf balls earlier this month, following the resounding global success of their predecessors on worldwide tours. With Fowler, 6 of the top 12 players in the Official World Golf Rankings have now put either the '19 TP5 or TP5x in play, further validating its world class performance. The 2019 models feature a new Speed Layer System with High-Flex Material (HFM), the fastest material the company has ever used in a golf ball.
Rickie will put the TP5x into play beginning this week, when he kicks off his 2019 PGA TOUR campaign at the Farmers Insurance Open at Torrey Pines. With the switch, Fowler joins fellow TaylorMade Tour staffers Dustin Johnson (TP5x), Jon Rahm (TP5x), Rory McIlroy (TP5) and Jason Day (TP5x), each of whom has already made the switch into the new 2019 golf balls at Kapalua. The all new TP5 & TP5x golf balls will hit retail shelves around the world on February 15.
Related
Bob Vokey introduces SM7 Wedges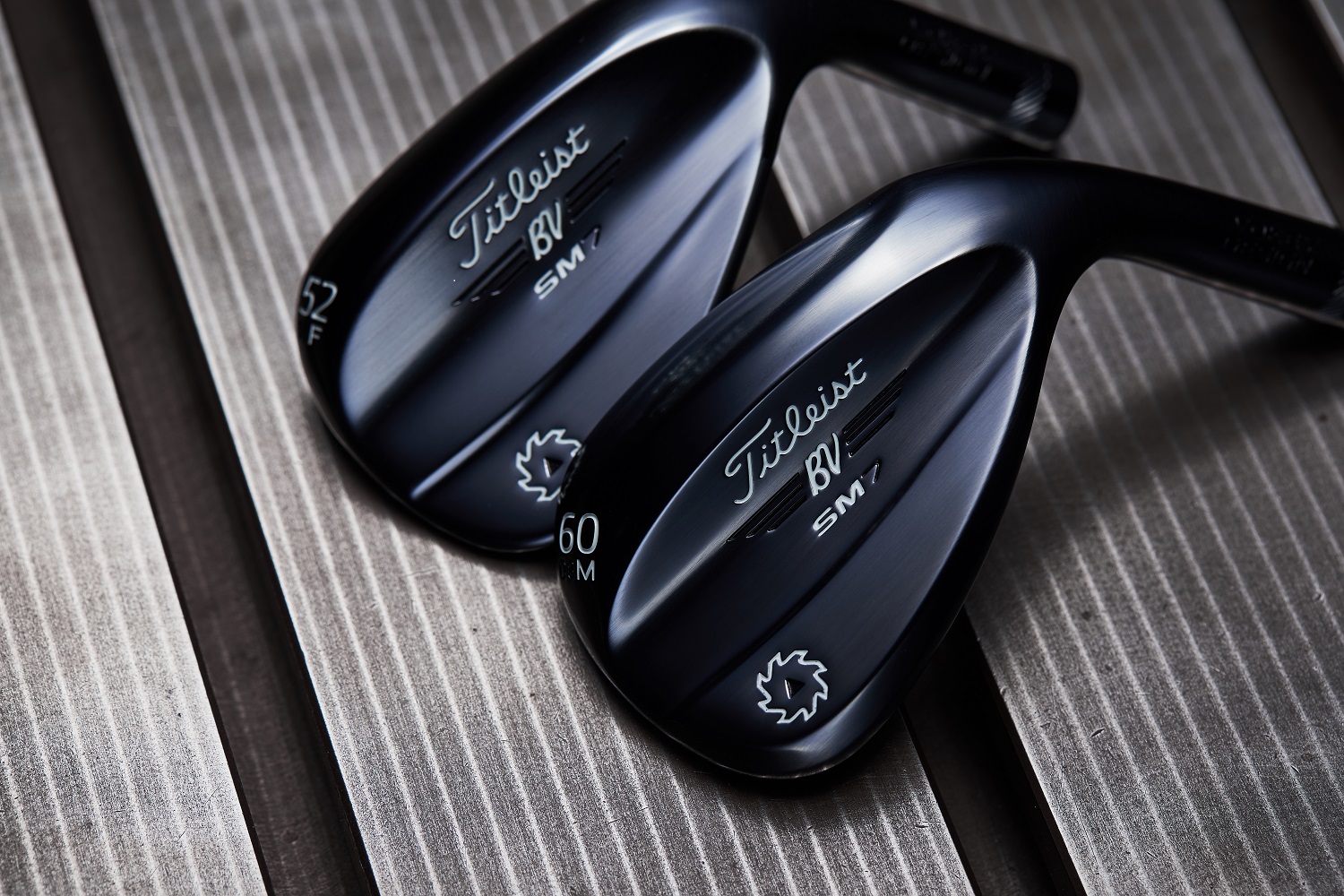 TAGS: TaylorMAde, TP5x, Golf Balls, Golf Equipment, Golf News, Golf Latest, Rickie Fowler, Players, Tournaments, News, 2019