News
Dec 15th, 2016
Rickie Fowler gets the birthday party started
With Cindy Crawford necking champagne out of Ryder Cup
Words: John Dean
Rickie Fowler was 28 on Tuesday, but he kicked off his birthday celebrations with Cindy Crawford necking Champagne out of the Ryder Cup on Monday night. 
https://www.instagram.com/p/BOAMFqFDmB1/
We think this is going to be one hell of a long session and we will keep you posted on progress. We all need a bit of golfing down time, so tear it up Rickie. But we don't like having our noses rubbed in with the Ryder Cup being used for party purposes.
Then again, even the Claret Jug is getting out more often these days! 
Related:
Henrik Stenson takes the Claret Jug jetskiing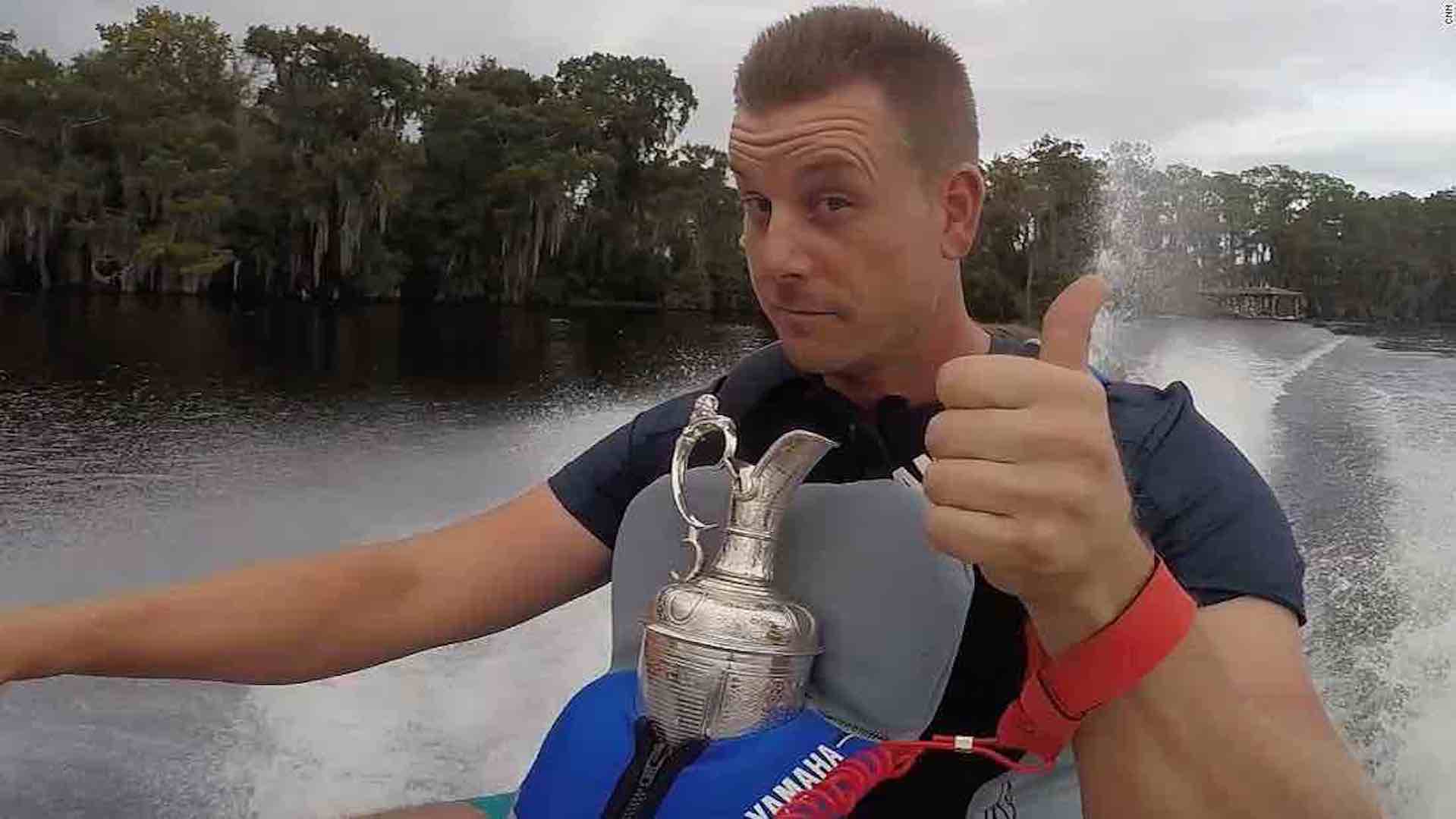 TAGS: Rickie Fowler, Cindy Crawford, News, 2016