News
Sep 15th, 2016
Rickie Fowler Gets An Olympic Tattoo
Rio leaves a lasting impression
Words: Daniel Owen Photography: Getty Images
Rickie Fowler has dived in and got himself another tattoo. Never just your typical tour pro, Fowler has got himself the Olympic rings tattooed on his fore arm.
https://twitter.com/Sam_Dorman1/status/776497409052569600
The picture was put on Twitter by fellow Olympian, synchronised swimming silver medalist Sam Dorman. 
For all the fuss about the Olympics before the event, the event itself was fantastic,  and the golfers who went seemed to totally embrace the whole experience. This tattoo is just an extension of that.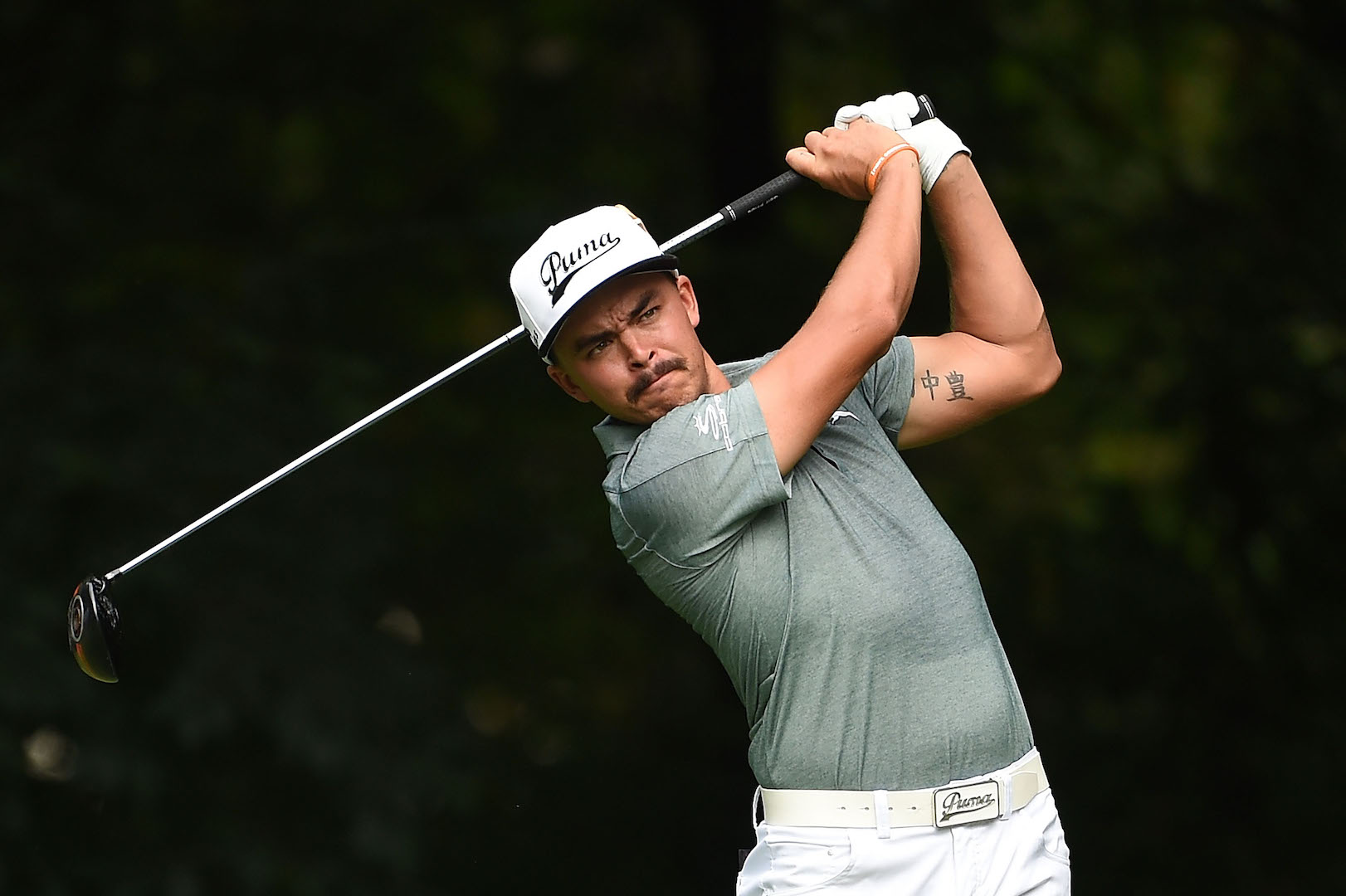 It's definitely not his first tattoo. Rickie has one on the inside of his left bicep,  in honour of his grandfather Yutaka Tanaka who introduced him to golf. He got a second one a 'G' in support of a friend's daughter who at four months old was diagnosed with lissencephaly.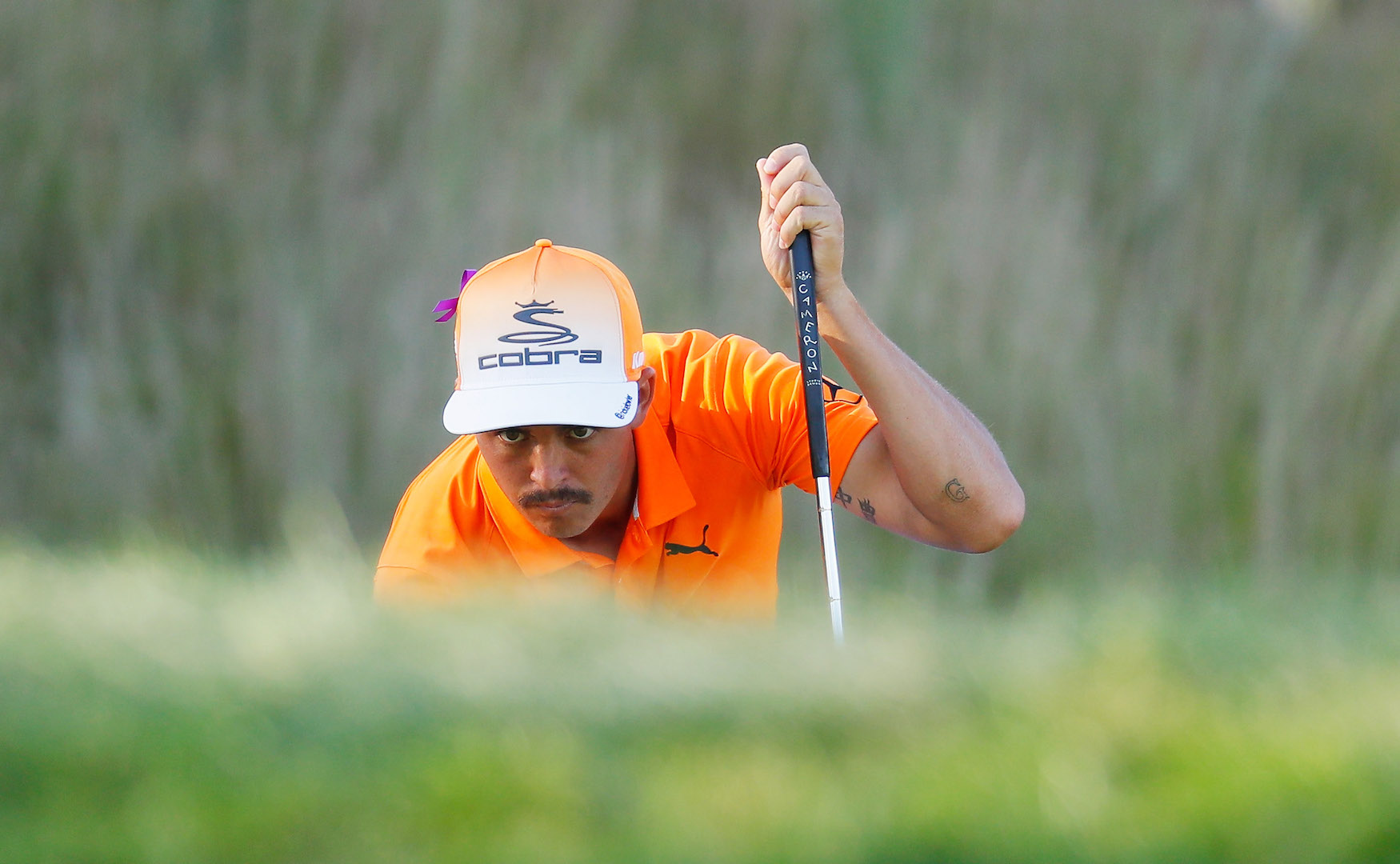 Tattoos are addictive, check out our editors collection if you don't believe me. If Rickie wins a major you've got to think he'll get the trophy tattooed. And with our Team Europe hat on, let's just hope he doesn't earn himself a Ryder Cup tat. Not that he medalled to  deserve the Olympic rings mind...
TAGS: Rickie Fowler, Olympics, Tattoo, News, 2016