News
Sep 26th, 2017
Regnum Carya to host 2017 Turkish Airlines Open
And there's a roof top tee off in the mix
Words: GolfPunk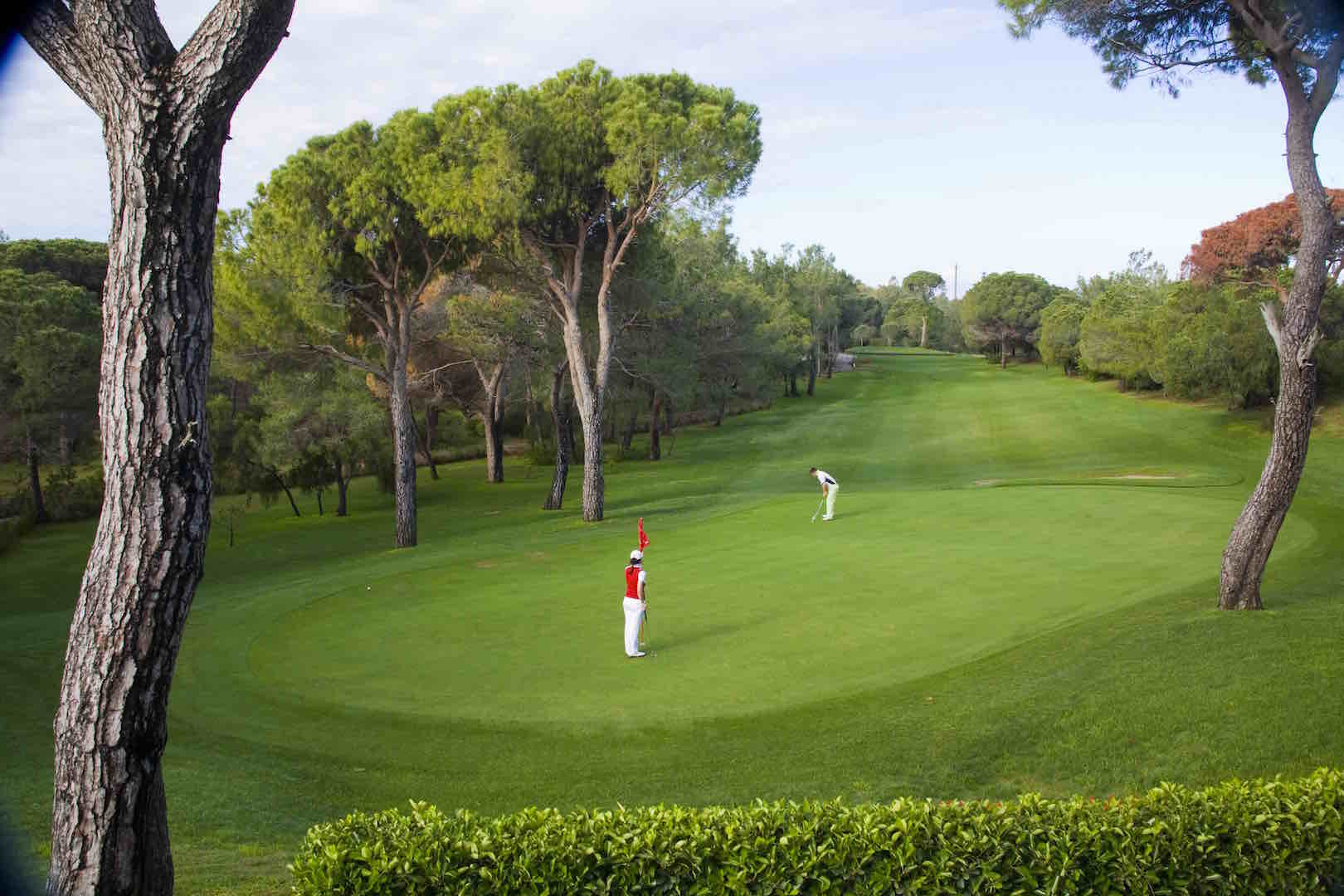 This November, Regnum Carya Golf & Spa Resort in Antalya, is set to host the Turkish Airlines Open Golf Tournament for the second year running on the award winning 18 hole Carya Golf Course. Taking place from 2nd - 5th November, this is the sixth tournament out of eight in the European Tour's Rolex Series, the premium category of the European Tours.  

Now in its fifth year, the Turkish Airlines Open will once again see the crème de la crème of the golfing world take centre stage to compete for the $7 million trophy, including three of last year's Olympic medallists: Justin Rose, Henrik Stenson and Matt Kuchar.
The tournament, which saw Danish golfer Thorbjørn Olesen battle his way to victory last year, is the first of three consecutive events to host the prominent trio of Olympic medallists, who will be competing against each other in the season long "Race to Dubai", the climax of the European Tour.

For the second year running, competitors will once again face the unusual prospect of a "rooftop tee-off" on the 16th hole of the course, located on the roof of a Baron Villa at Regnum Carya Golf & Spa Resort.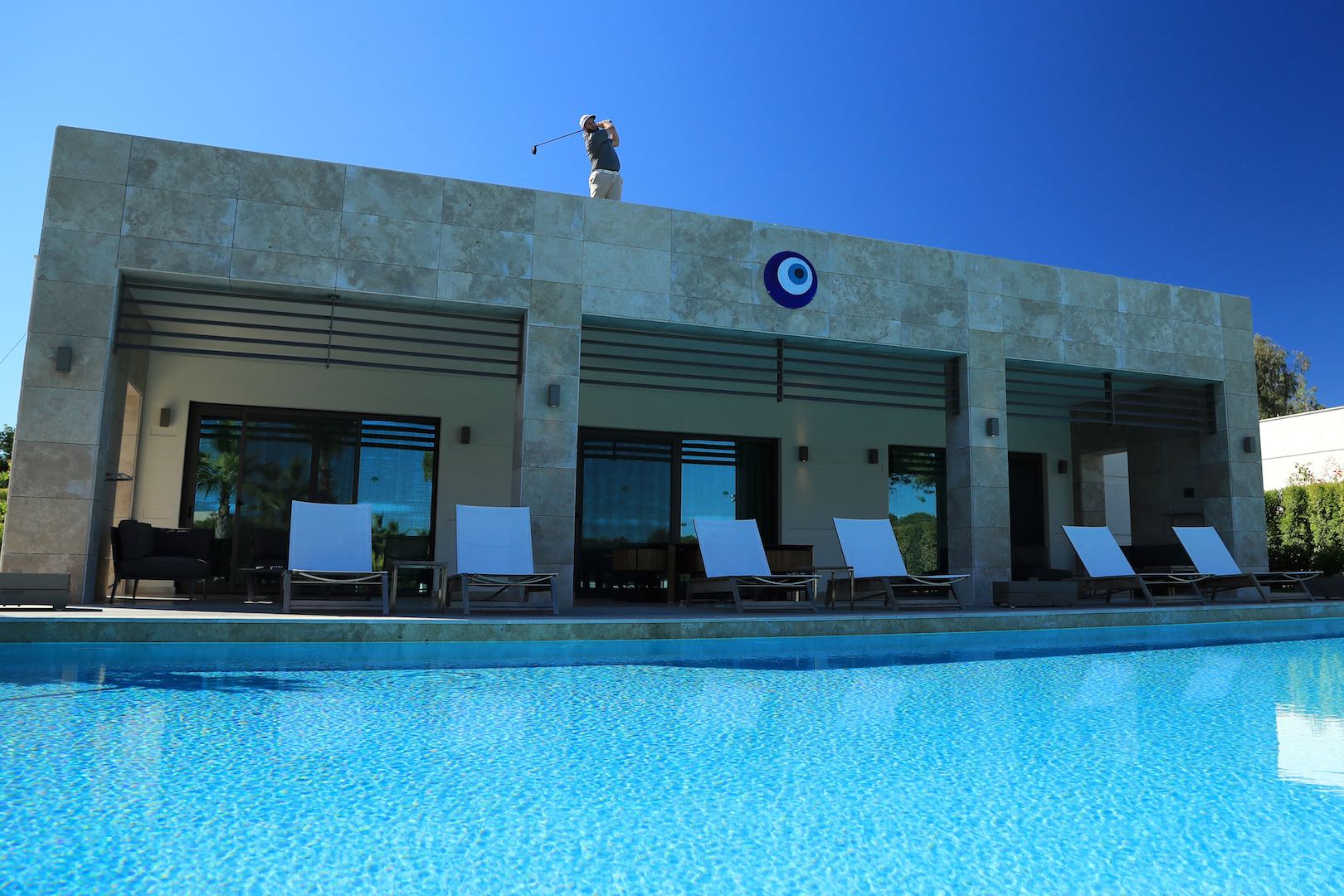 Ali Safak Ozturik, President of the Board of Regnum Carya Golf & Spa Resort said: "We are delighted to be hosting one of the most prestigious tournaments on the golfing calendar at the Carya Golf Course for the second year running. We will once again be welcoming some of the most prolific golfers in the world, further consolidating Belek's status on the international golfing forum."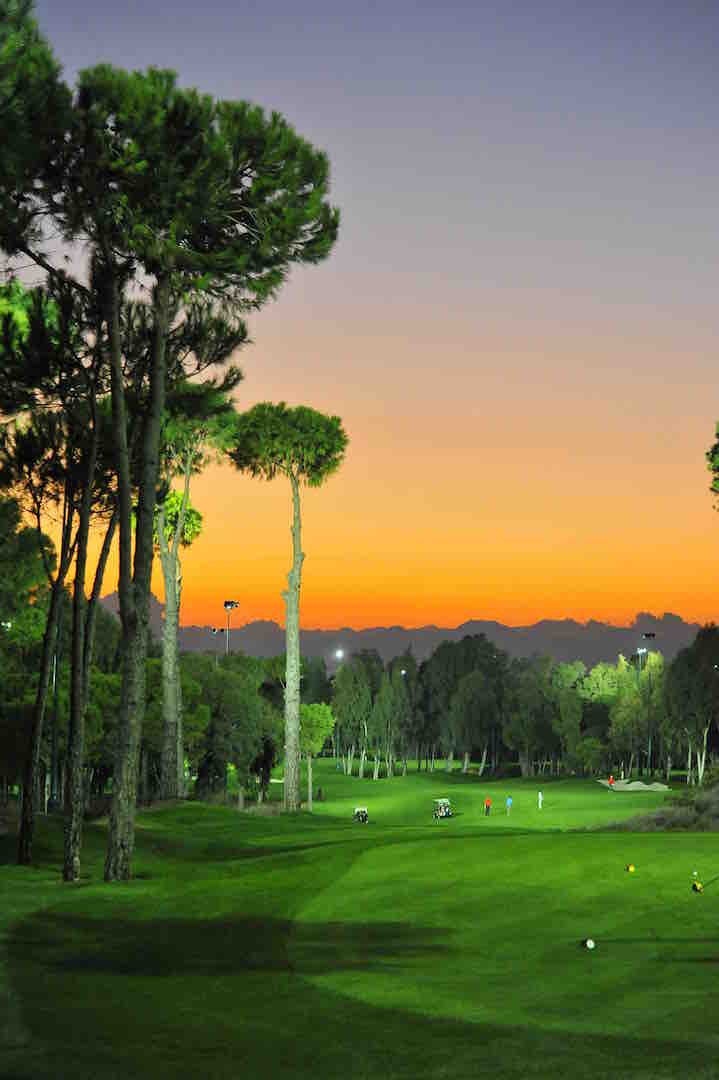 Chosen as the top golf destination by IAGTO in 2008, Regnum Carya Golf & Spa Resort houses two world-class golf courses – the Carya Golf Club and National Golf Club. Celebrated as the first illuminated 18 hole course in Europe, the Carya Golf Club will be hosting the tournament whilst the neighbouring National Golf Club offers 27 holes for spectators and guests to enjoy during the competition.
Related: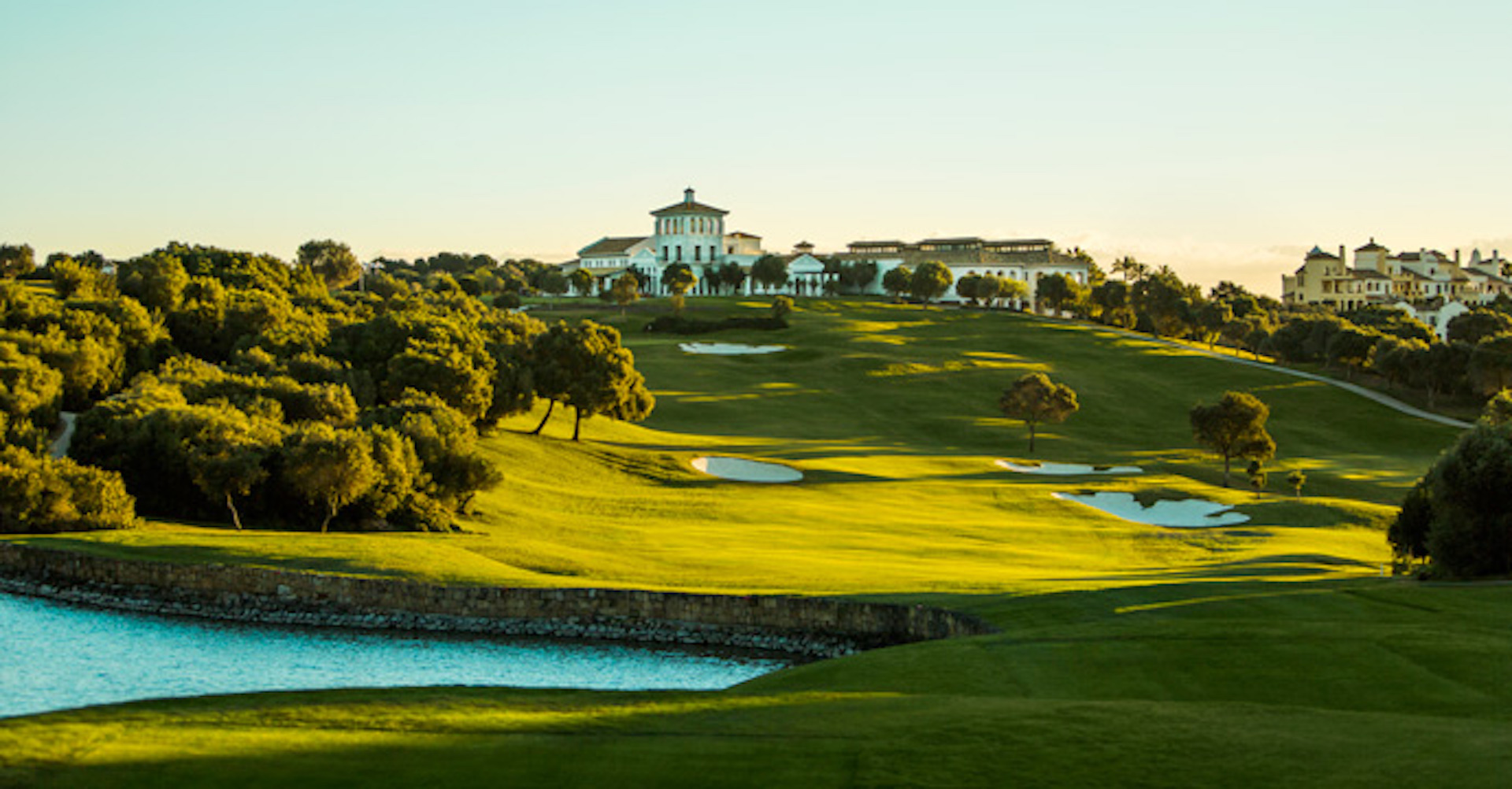 TAGS: Tournaments, Players, Turkey, Regnum Carya, News, 2017, Travel