News
Jan 23rd, 2017
Record hole score for Web.com Tour
With a decuple¬bogey!
Words: John Dean Photography: Getty Images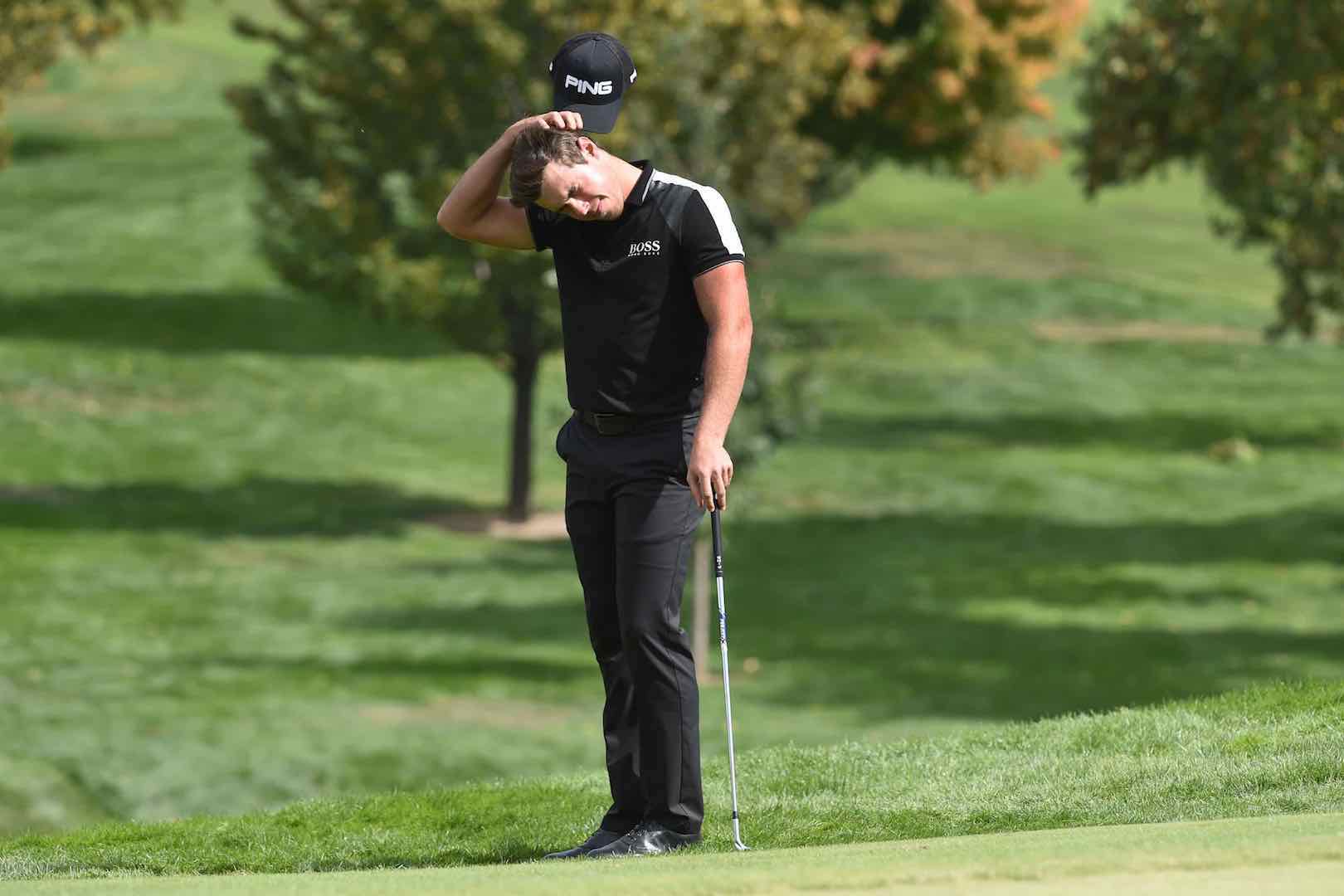 I have to confess that the term decuple bogey is not immediately familiar to me. But one English Golf Pro knows exactly what it is as he recorded one this weekend.
Greg Eason was playing in the Great Abaco Classic in the Bahamas, and wasn't exactly creaming it. He was 40 through the turn, and four over for his round. He was then a further four over as he came into the par five 18th.

And then the wheels properly fell off, as he made a 15 to card an 18 over round of 90.
It was also the hapless Eason who lost 32 balls in two rounds at the Bahamas Great Exuma Classic, and in his three rounds of the new season he has yet to break 90. Yet Eason is still a former world No 3 amateur, so he s clearly just having a bad go of it at the moment. We wish him well in Round 2.
And yes he is propping up the leaderboard, down at 132 and six shots off the penultimate player Cheeson Hadley.
Related:
GolfPunk's alternative scoring system: Greg Eason actually shot a 'Dodo'