News
Jan 22nd, 2017
REALiTEE Golf's first site announced
At Lumini Nation's Silver Reef resort
Words: John Dean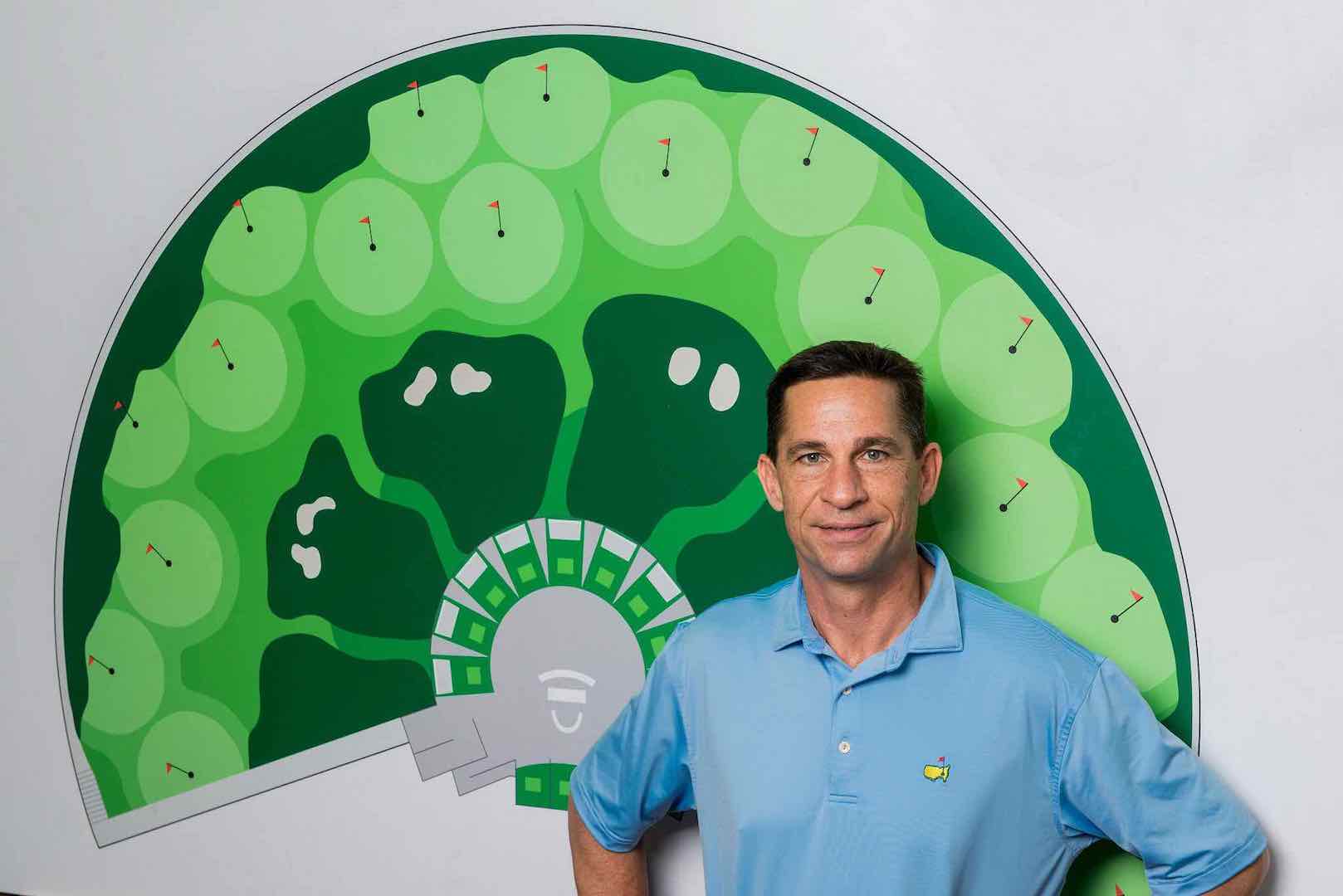 REALiTEE Golf, creator of golf's new indoor experience integrating social, simulator and live play, will power a new indoor golf entertainment center at the Silver Reef Hotel, Casino and Spa in Washington, USA.
At Silver Reef, which is owned by the Lummi Nation – the Native American Indian tribe who were the original inhabitants of Washington's northernmost coast and southern British Columbia – the new REALiTEE Golf center will showcase a new, next–generation 'real golf' experience in a fraction of the space normally needed for a golf course or driving range facility.
The Lummi Nation's commitment guarantees that Silver Reef will become the world's first REALiTEE Golf venue later this year.

A Press Conference will be held at 0830 on Thursday 26th January at the PGA Merchandise Show 2017. At the conference REALiTEE Golf founder David Shultz will speak about the agreement between REALiTEE Golf and the Lummi Nation, and tribe representatives will also be present.
REALiTEE Golf combines long–game simulator play with short–game live play, in a purpose-built indoor arena. Industry leaders TruGolf and Robert Trent Jones II will supply simulator and golf course design services respectively.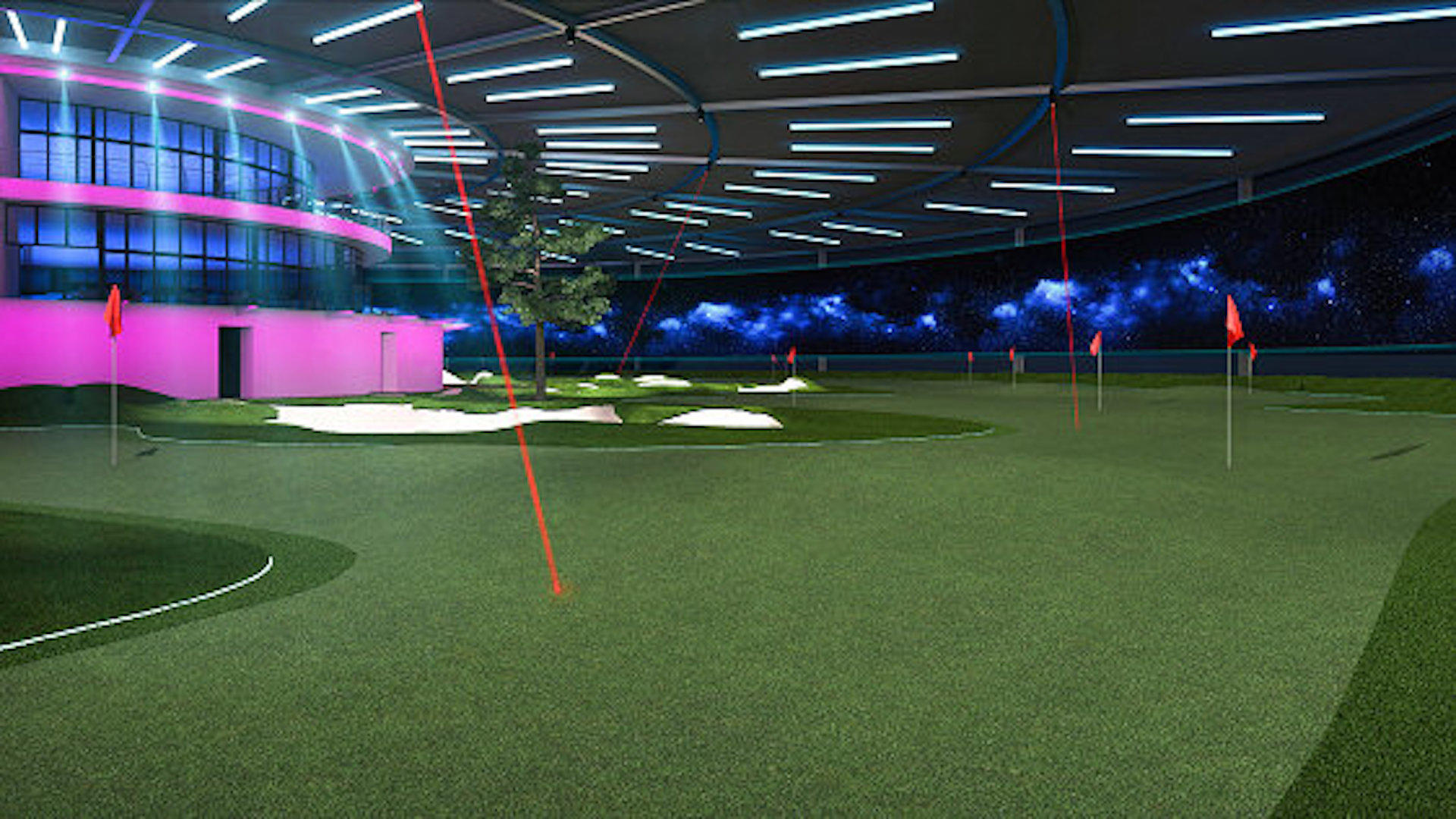 "We intend to open at the Silver Reef this year" said Shultz.
"This will put the Lummi Nation right at the heart of golf's future, with vast potential to expand beyond the one venue. Unlike other high-technology golf facilities, REALiTEE Golf can truly grow the game of golf. At our venues, you play real golf: you chip, putt and hole out just like on a real golf course. It is completely different to other forms of high–technology golf entertainment, and will set the gold standard in facilities of this kind."
Related: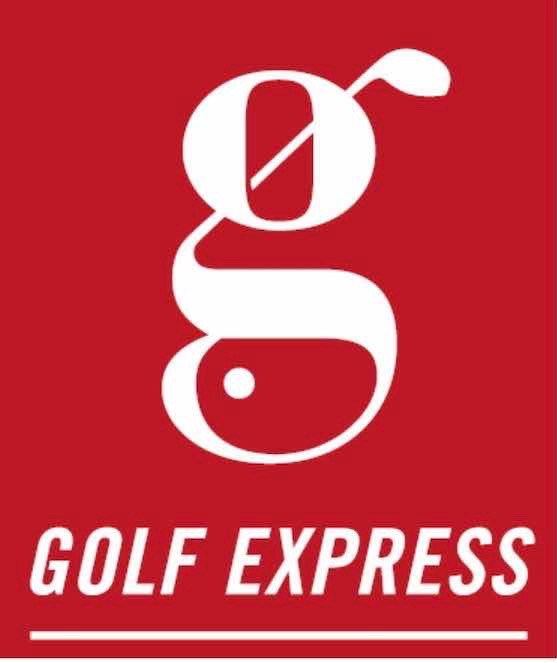 TAGS: Silver Reef, REALiTEE, David Shultz, Lummi Nation, Washington, News, 2017