News
Oct 5th, 2017
Real Madrid's Gareth Bale's dream golf hole becomes reality!
Why being a millionaire will improve your golf!!!
Photography: Getty Images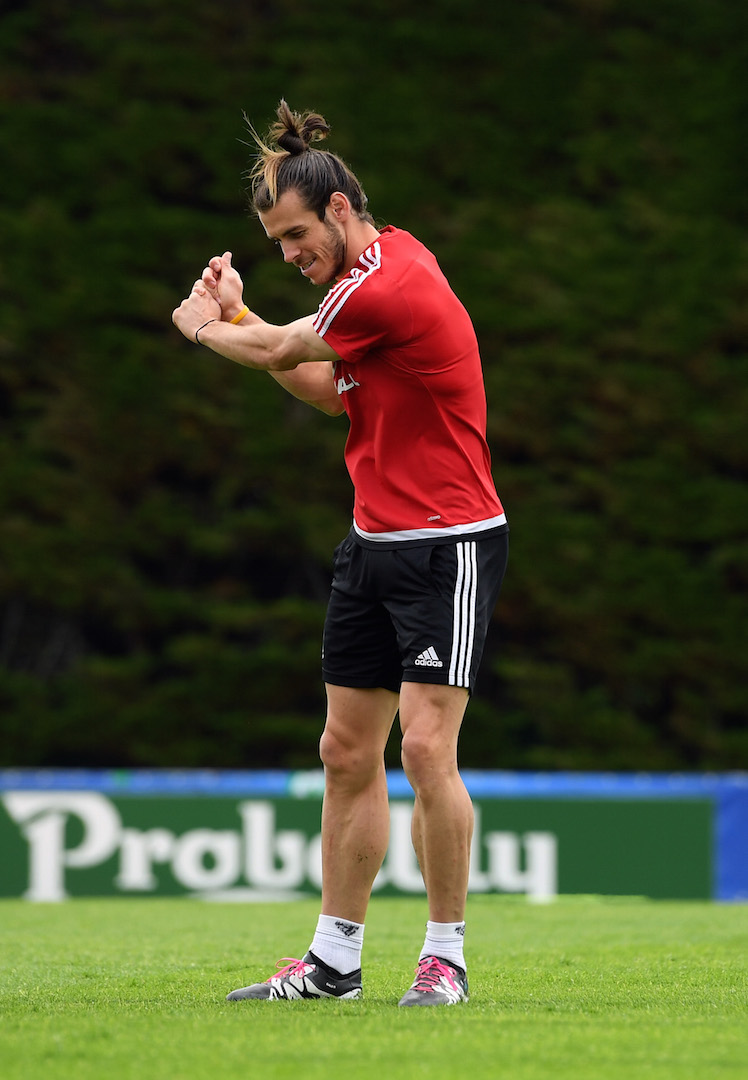 Gareth Bale is living the dream. Real Madrid player, Champions League winner. Spanish League winner. Former Tottenham player. Well, scrap that last one, you can't have everything. But what you can have when you're being paid £18 million a year is your own personal golf course in your back garden. 
https://twitter.com/golfnewsmag/status/914959053985632256
The Welsh International recently completed the first hole of the three-hole loop. A replica of the Players Championship famous island green 17th at TPC Sawgrass, it's an absolute little beauty.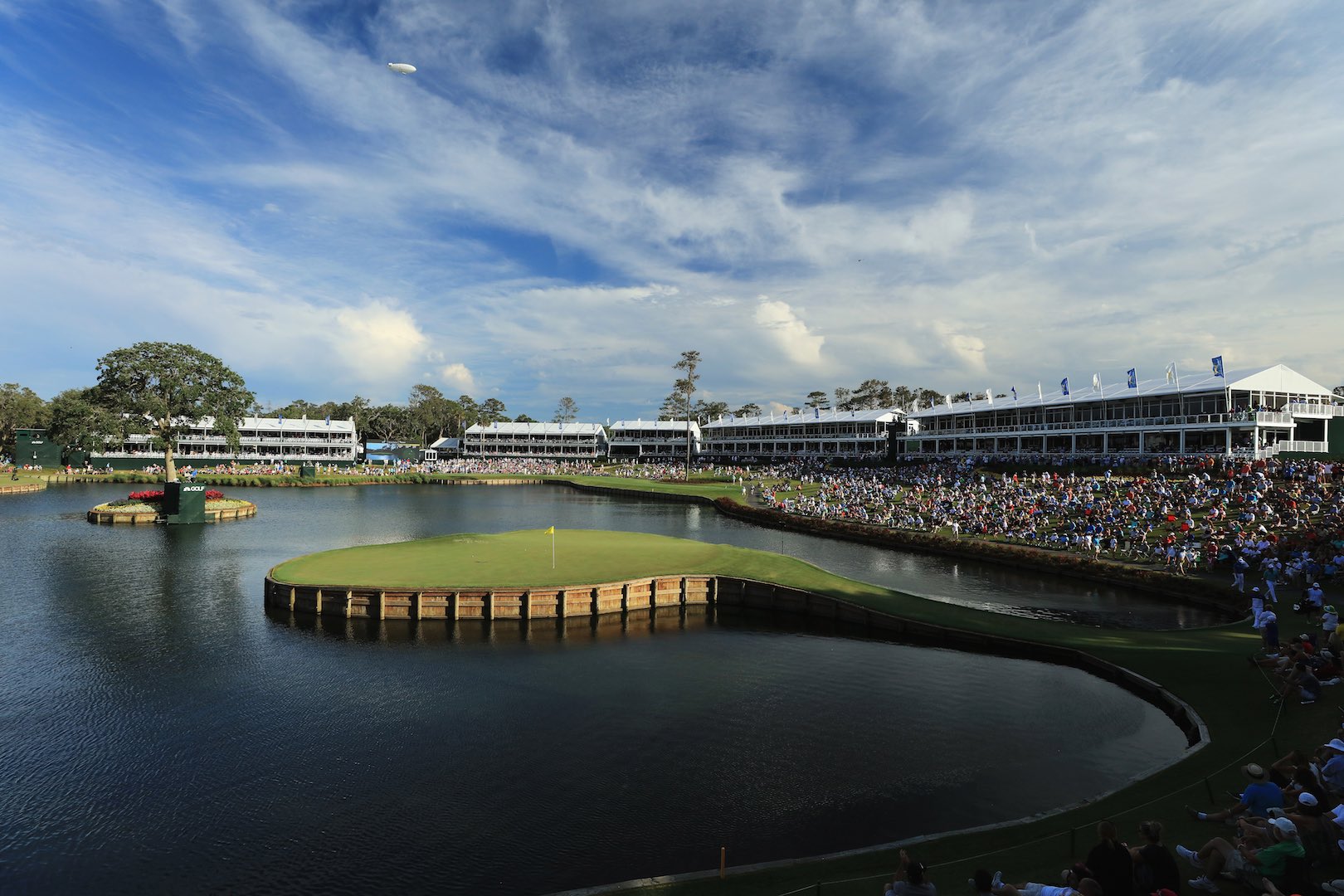 Bale plans to complete the three-hole course with his own Postage Stamp based on the 8th at Royal Troon.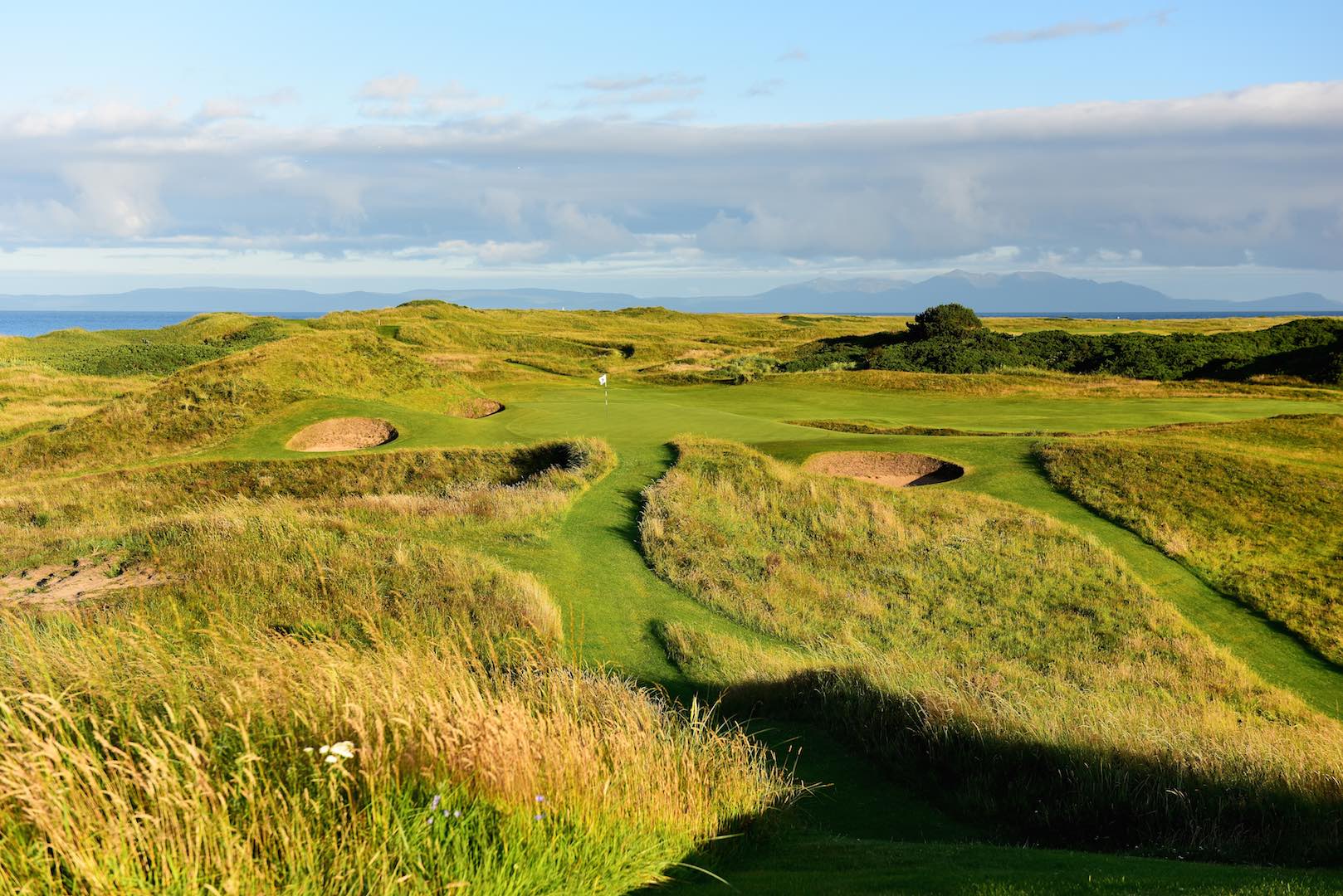 Bale plans to finish it off with a par 4 based on the 11th at Augusta.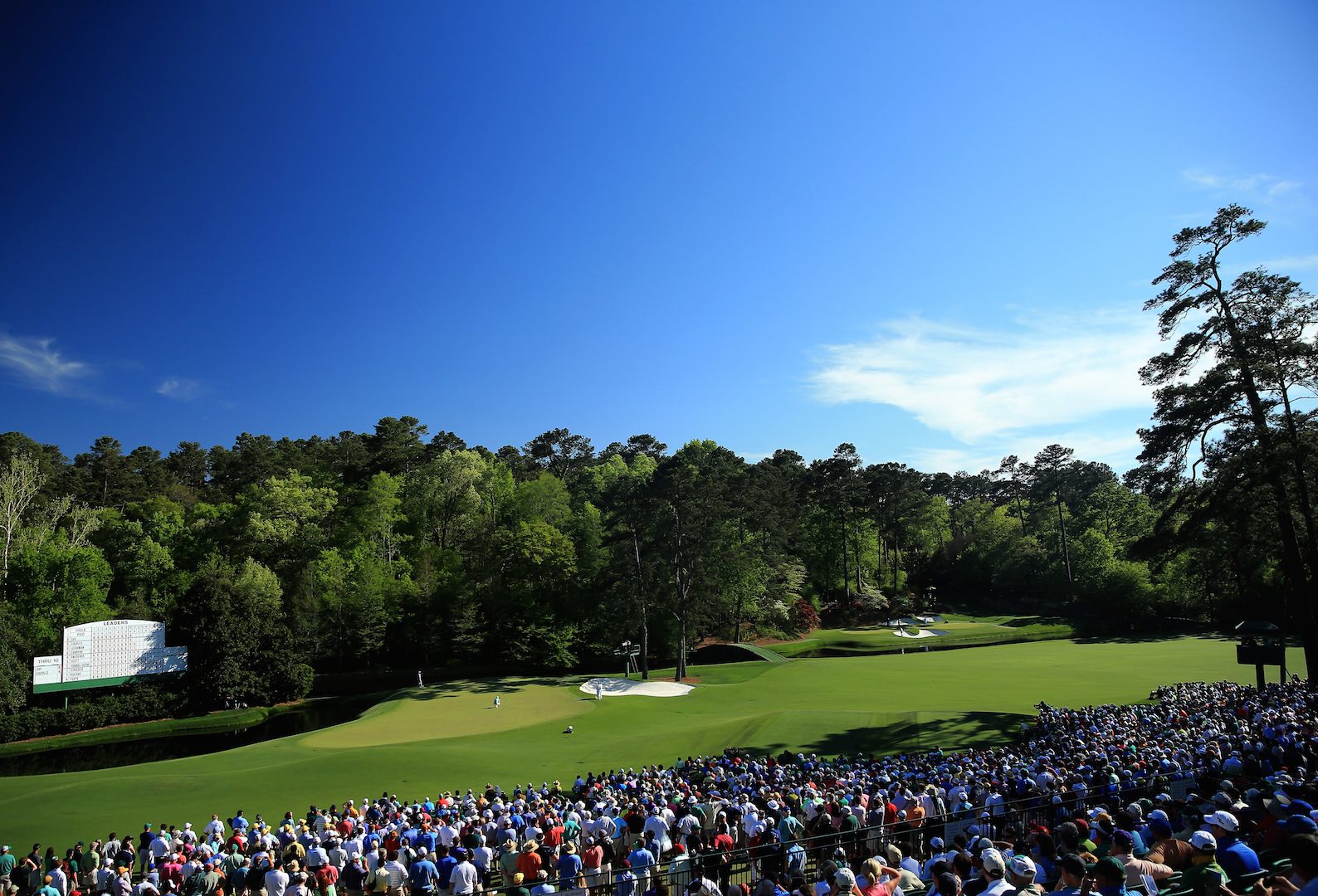 Makes us wish we'd been better at football at school...
TAGS: Gareth Bale, Real Madrid, TPC Sawgrass, Augusta, Royal Troon, Postage Stamp, Football, News, 2017