News
Oct 4th, 2016
Rare photo archive of 1963 Open found
In Manchester auction
Words: John Dean Photography: www.oldgolfimages.com
A rare collection of photographic slides showing the 1963 Open Championship at Royal Lytham has been discovered at an auction in Manchester.
The photos provide an amazing record of The Open at a time when the likes of Arnold Palmer and Jack Nicklaus were beginning to compete.
The archive has been purchased by the www.oldgolfimages.com archive.
"We were thrilled to obtain these historic images," said Chief Valuation Expert, Dale Concannon. "We have one of the finest collections of early Open images anywhere but finding colour transparencies of this quality was a special find indeed."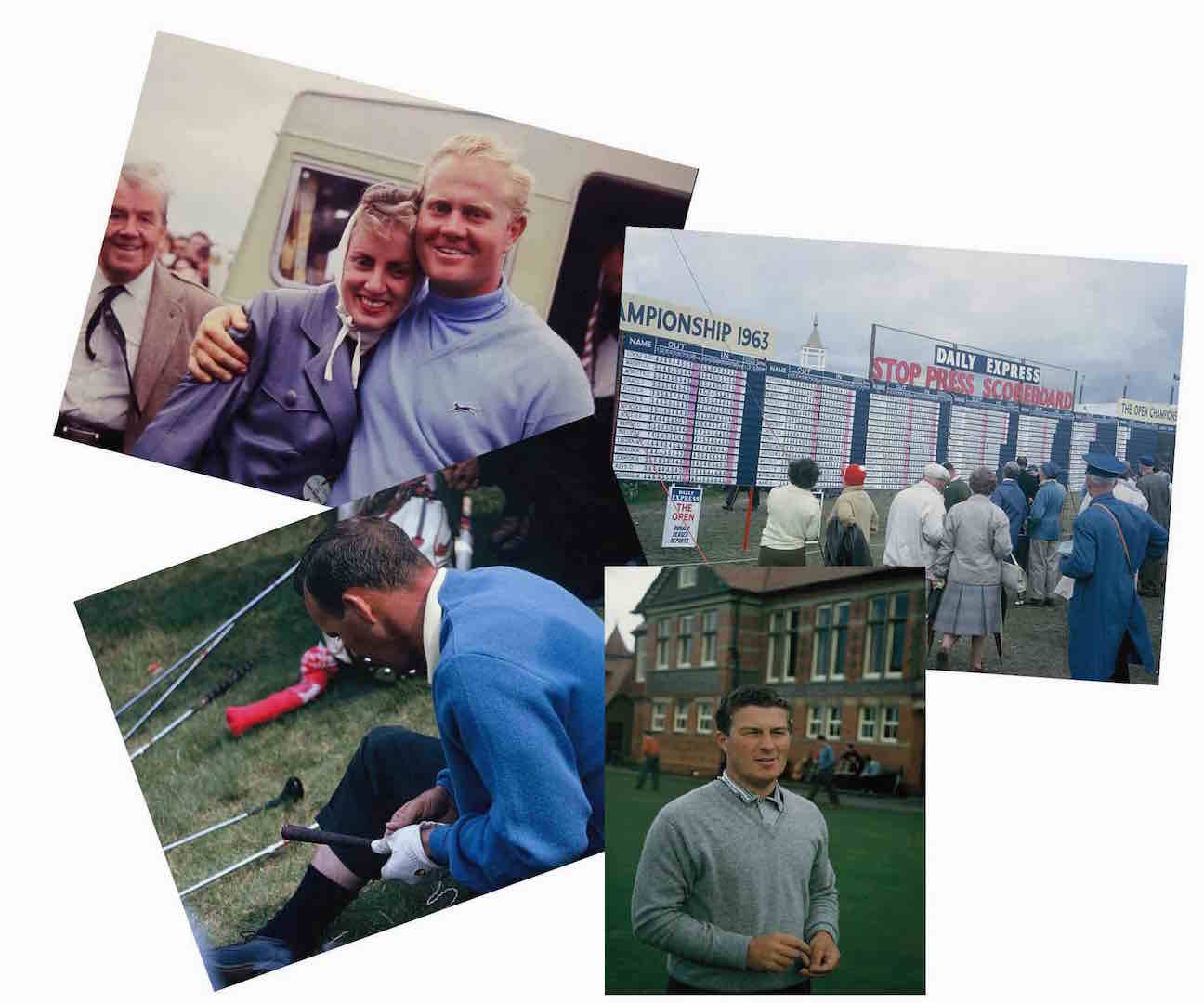 The 60+ collection includes rare shots of Palmer practicing before his round, Nicklaus chatting with journalists and large crowds following the event.
"The fact they are in colour makes them doubly special," said Dale. "Most golf photos of this period were shot in black and white. These pictures offer a genuine feel for what it must have been like to be there in 1963."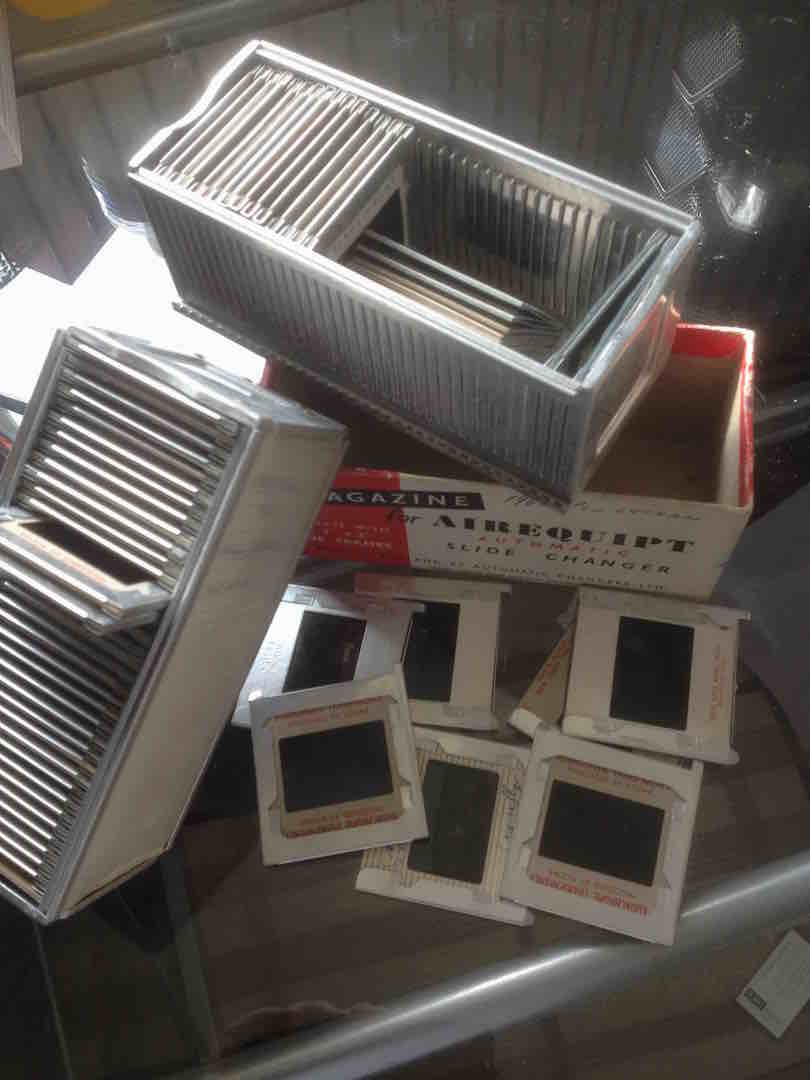 With over 150,000 golfing images dating back to the mid-18th Century, their website is now considered a "go to" library for historic golf photography.
"Golf imagery is our passion," said Mr Concannon. "We are constantly looking to add to our archive and spend much our time at auctions here and the United States hunting out rare photographs. These 1963 Open images will fit in perfectly."
Related:
Rare as hen's teeth niblick auctioned