News
Feb 23rd, 2016
Rare 'Phoenix' Putter goes on display
Craftmanship from KRONOS golf founder
Words: John Dean  
A rare putter created by KRONOS Golf founder Phillip Lapuz has gone on display at the British Golf Museum in St. Andrews, Scotland.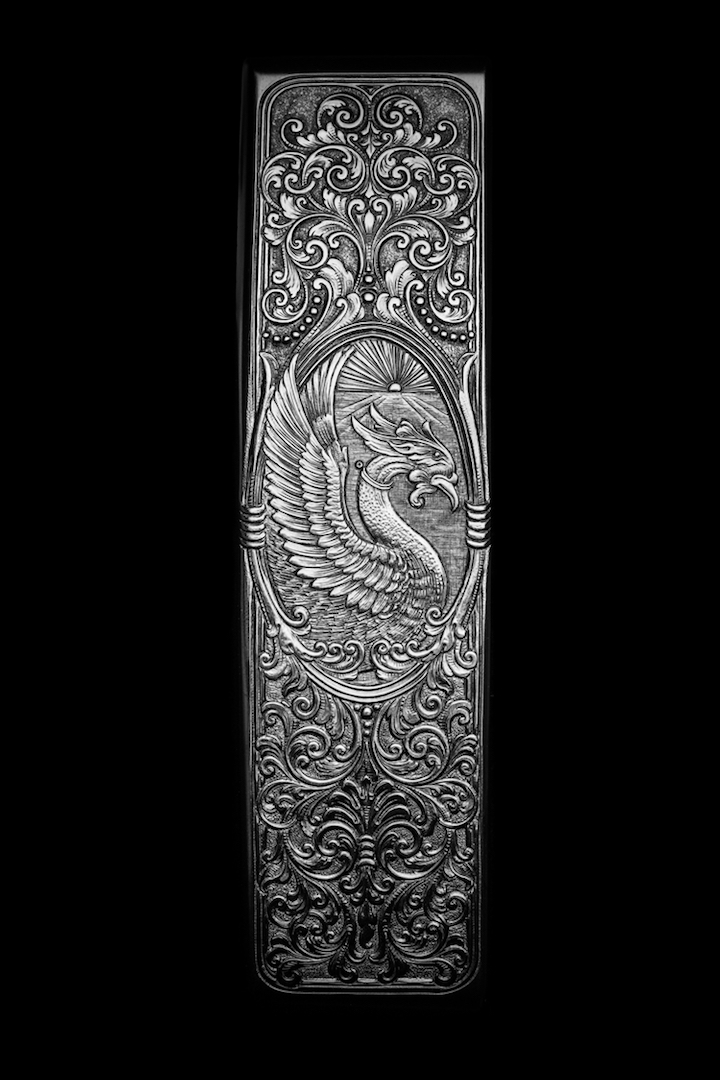 It took three months for Lapuz to design the 'Hinotori Touch Putter' followed by months of polishing.
The design on the sole of the putter features the Japanese Hinotori which literally translates in English to 'bird of fire' or 'phoenix'.
"The high relief engraving design on the Hinotori was inspired by years of traveling throughout Japan and experiencing its many wonders," Lapuz said.
"In particular, the beautiful and intricate imagery that composes Byodo­in Temple in Kyoto served as a memorable symbol of my time in Kyoto. The phoenix engraving is itself a representation of those emotions, crafted out of a desire to express my fond feelings of Kyoto to others in the form of art, as well as to serve as a shining example of what golf should aspire to become."
The Hinotori will be on display until October 2016.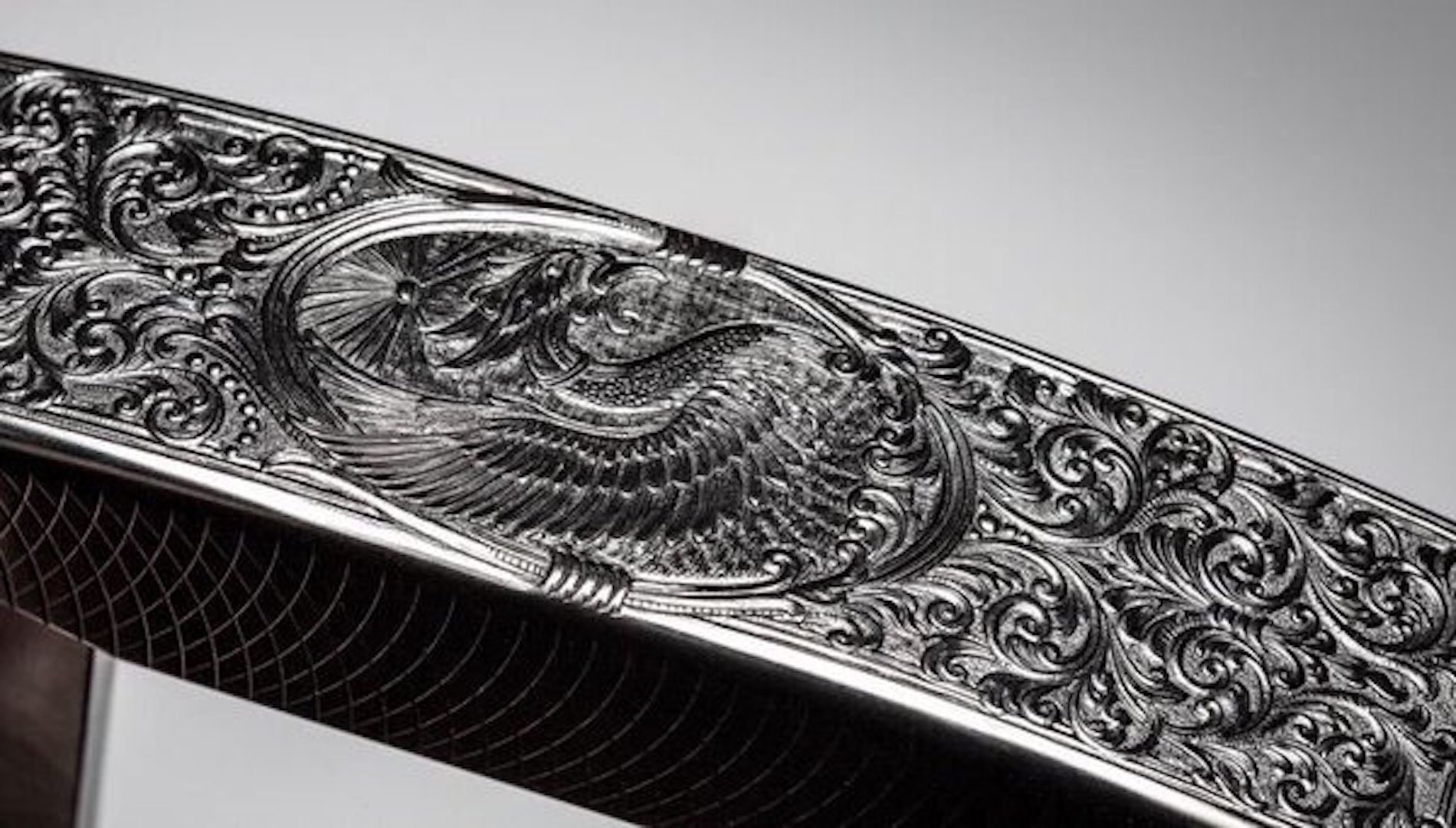 For more on six of the best traditional putters click here or on the image below.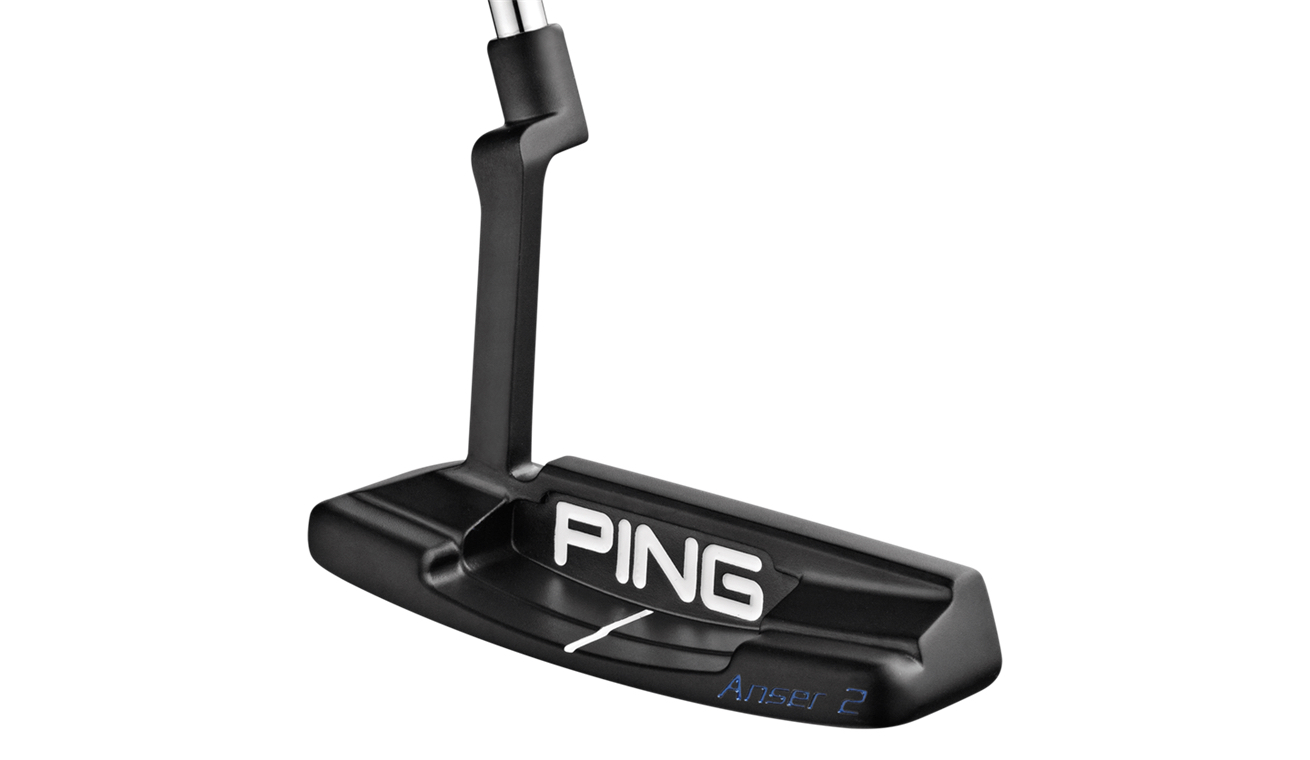 TAGS: News, 2016, Putters, Phoenix, St Andrews