News
Aug 17th, 2016
RAF Marham's golf course loses 4 holes
To Lightening Force Jets
Words: John Dean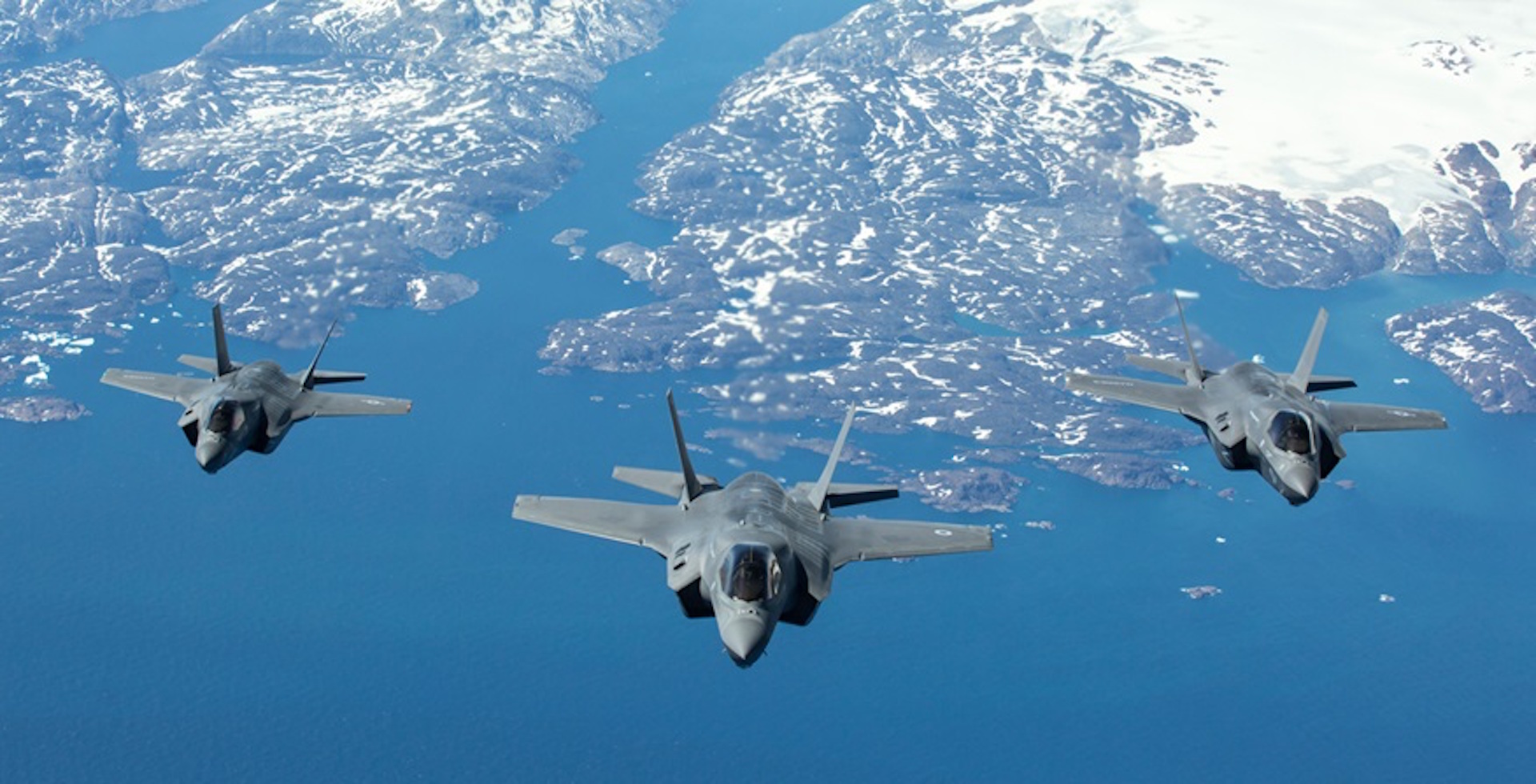 South Korea is not the only place where defensive equipment is getting in the way of the golf. Check out what is happening at RAF Marham.
The golf course at RAF Marham, where the RAF's new "Lightning Force" of F-35B stealth jets will be based, has lost several of its holes as the base facilities are being expanded to house the mach 1 jets.
Speaking at a briefing for journalists at the RIAT airshow in July, the head of the Ligtning Force Air Commodore H Smyth OBE DFC admitted he had "become probably the most disliked man at Marham because I have taken four holes off the station's golf course to build our new headquarters and that has not gone down very well with out local golfers but I am very happy about it"
For shame Air Commodore H Smyth OBE DFC, you're a bloody golf course vandal! Unless this is another way of promoting the 14 hole version of the game.
Related:
Click here or on the image below for more on the anti-missile battery that's going to placed ona golf course in South Korea