News
Feb 16th, 2017
Rae Sremmurd take to the fairways
For video of new release SWANG
Words: James Greenwood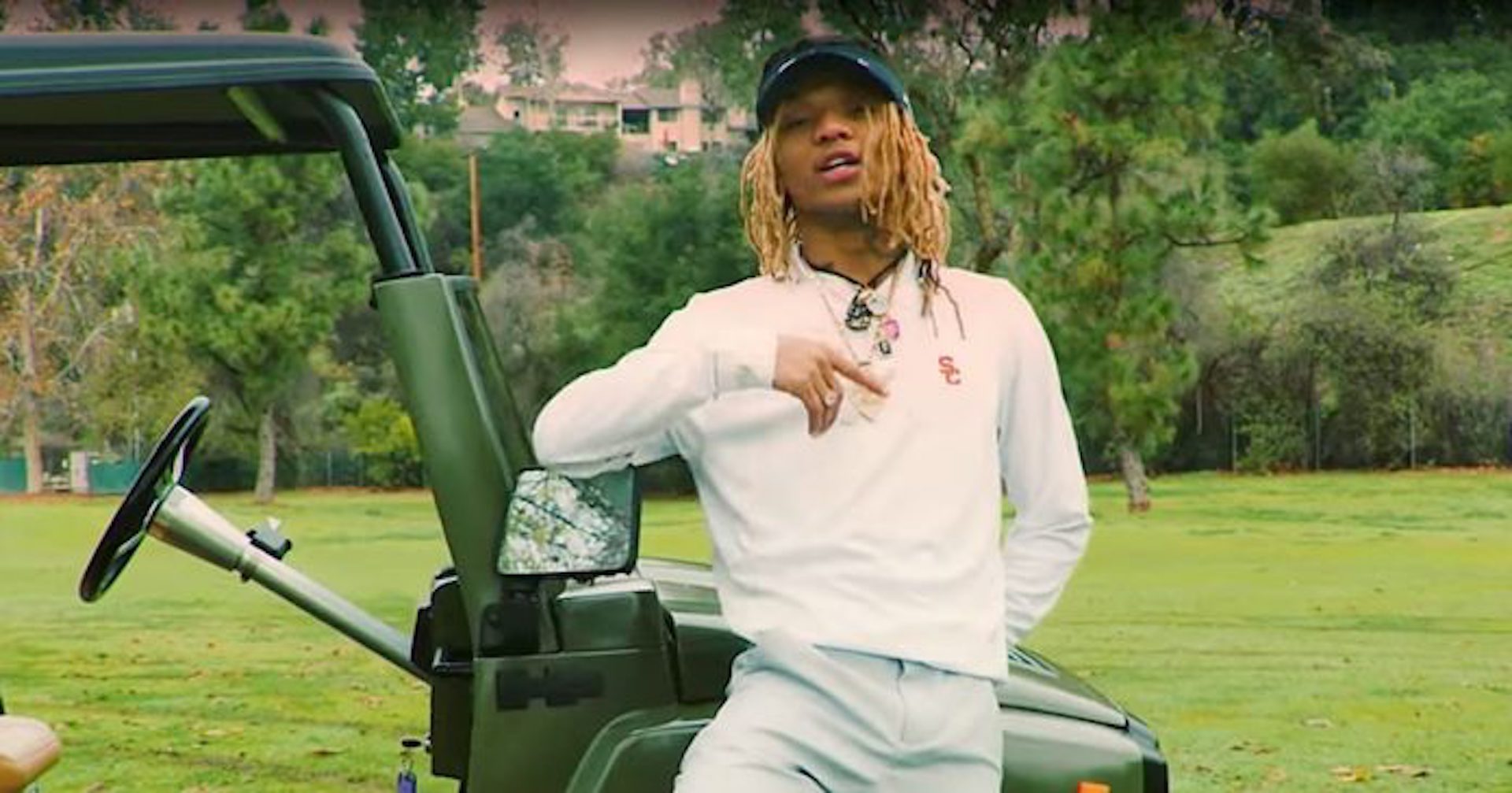 Rae Sremmurd, famous for their No. I Billboard Hit Black Beatles, have taken to the fairways for the video for their new single SWANG.
We'd originally given this story to the Golf Brigadier, but he just looked a bit confused and generally perplexed. We don't think he's a fan. Well, we don't think he has actually heard of them before.
Rae Sremmurd, for those of you not totally on the pulse, are a hip hop duo out of Atlanta, Georgia, featuring brothers Khalif "Swae Lee" Brown and Aaquil "Slim Jxmmi" Brown.Their debut album SremmLife was released on January 6, 2015. The name "Rae Sremmurd" is derived from the duo's home label, EarDrummers, by spelling each word backwards. Now you have it, and here's SWANG for you.
https://www.youtube.com/watch?v=dmJefsOErr0
Related:
Kaiser Chefs to 'headline' at BMW Championship