News
Dec 15th, 2015
Race on to save Montrose
Fifth oldest course in the world under threat
Words: The Brigadier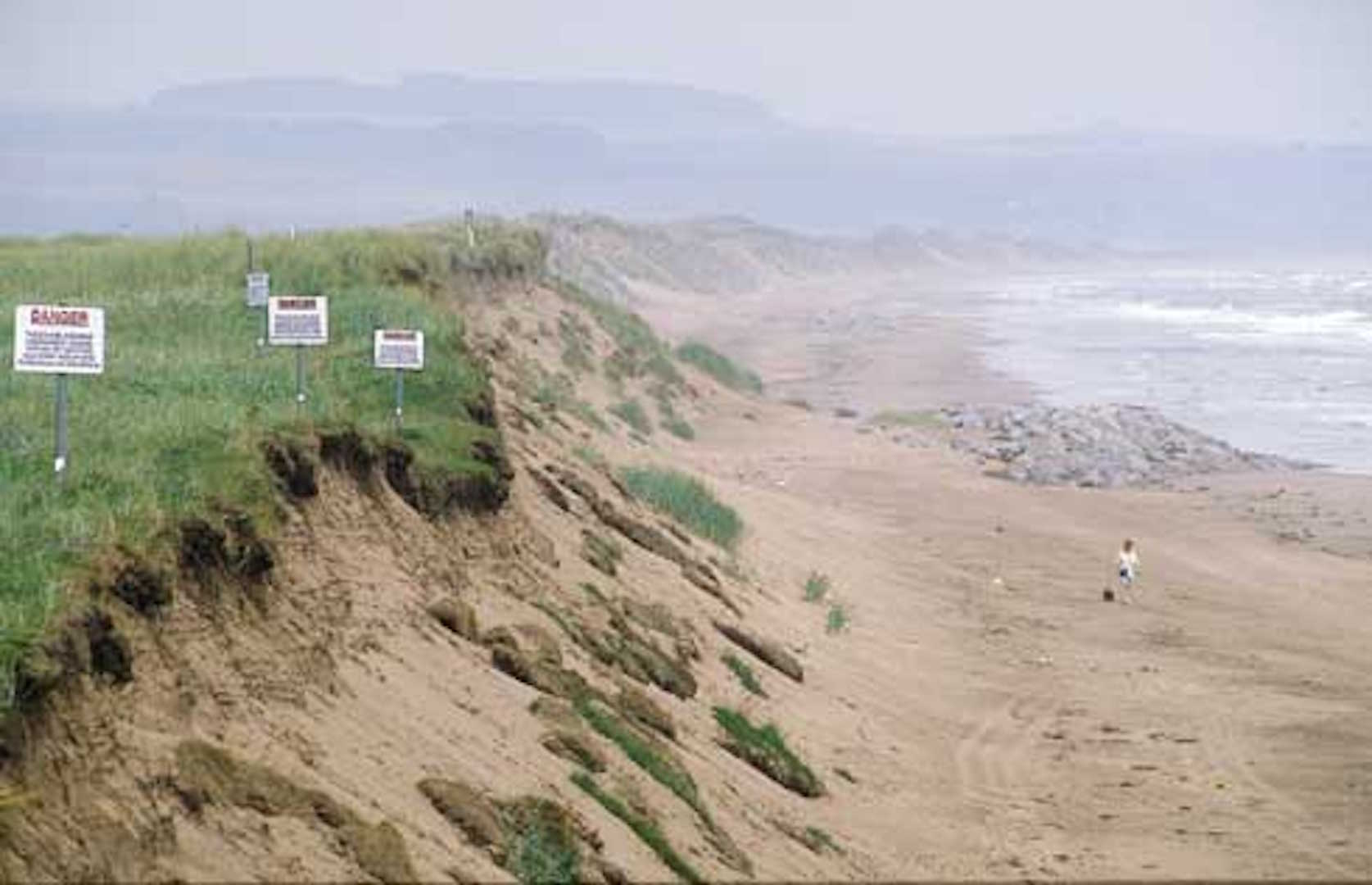 There's a real danger that the fifth oldest golf course in the world could fall into the sea.
Signs that the 453-year-old Medal Course at Montrose Golf Links is slipping into the North Sea began in 1994, with the disappearance of its original sixth tee.
Storms over the last two years have accelerated the rate of disintegration of the dunes, to the point where it became apparent that the coastal tees are under threat.
The links board has proposed changing some holes – conceived by the great Scottish designer Thomas "Old Tom" Morris in 1901 and refined by Willie Park Jr two years later – to preserve the course.
Claire Penman, secretary of Montrose Golf Links, said: "It would be a great shame to let such a historic course go in that way.
"But nothing has been decided and we won't submit any plans to the council before all the members have had a chance to look at what's happening."
The board has decided to save as much of the links as it can, with work beginning after the 2018 Open in Carnoustie at the earliest.
TAGS: Fifth Oldest Course In The World Under Threat, News, 2015, Golf Course