News
May 7th, 2017
Rabid fox attacks golfer
Who kills it with a golf club
Words: James Greenwood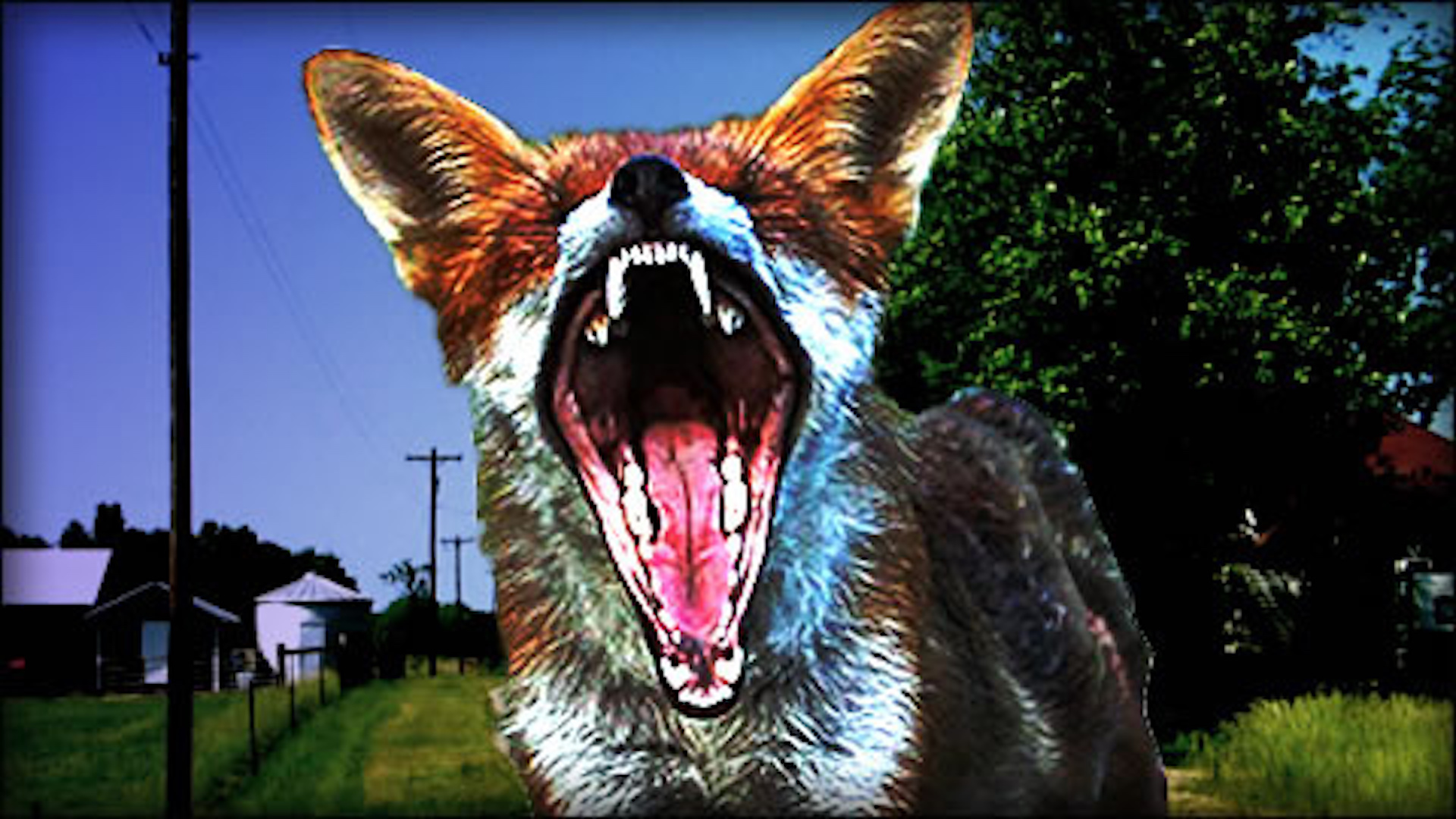 Police have confirmed that a rabid fox repeatedly attacked a golfer on the second hole at a Rhode Island country club.
The Western Sun reported that the fox came charging from the woods and bit the golfer's trouser leg at the Winnapaug Country Club in Westerly.
The man, who was not identified, used a club to push the animal away, but the fox kept attacking.
The golfer injured the animal's leg on the second attack. But after a third time, the golfer hit the fox on the head with the club. The animal was dead when officers arrived.
Officers with the state Department of Environmental Management and Animal Control took the fox from the course for rabies testing, and tests confirmed that the fox was indeed rabid.
Related:
Giant gator stalks cranes on Florida GC